"Got to do something:" Suburban Violent Crimes Task Force nets 50 arrests, recovers 12 guns in 2 months


WAUWATOSA -- If you commit a crime in Milwaukee, don't be surprised if the arresting officer is from Greenfield, or Brookfield, or even Franklin. That's because surrounding agencies are collaborating in their law enforcement efforts.

The Milwaukee Suburban Violent Crimes Task Force has been operational for a couple of months. On Tuesday, December 19th, a news conference was held to talk about the results.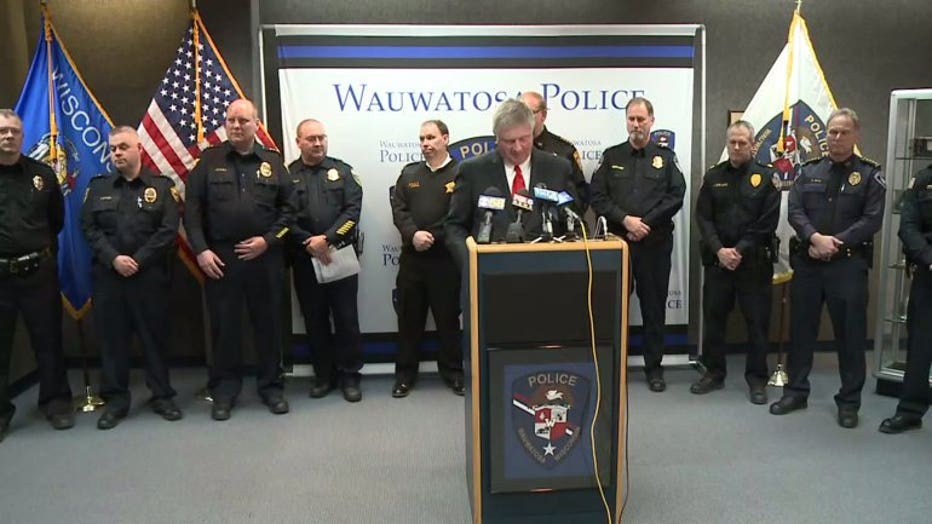 Milwaukee Suburban Violent Crimes Task Force


We've seen the task force in action already. Back in November, members of the task force were in pursuit of an SUV suspected of being involved in an armed robbery. The SUV crashed into at least two other vehicles near 25th and Wells. Five teens were taken into custody.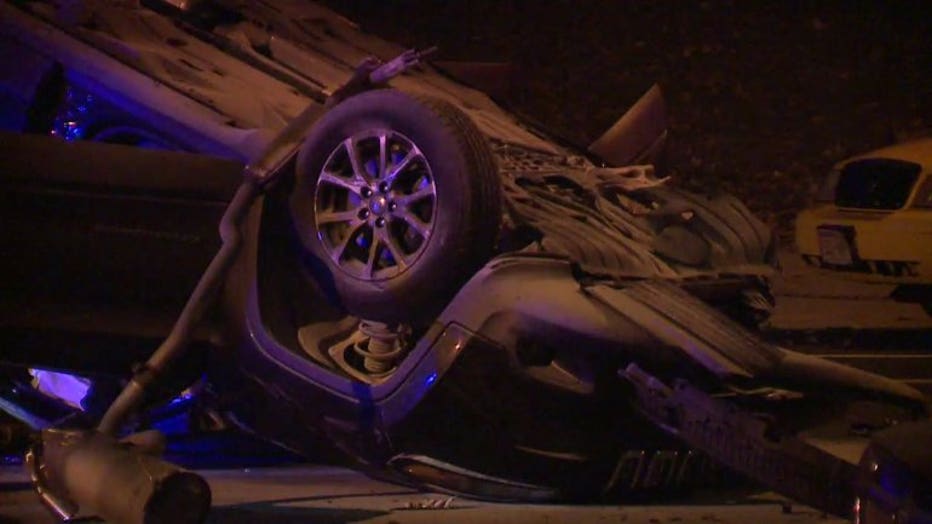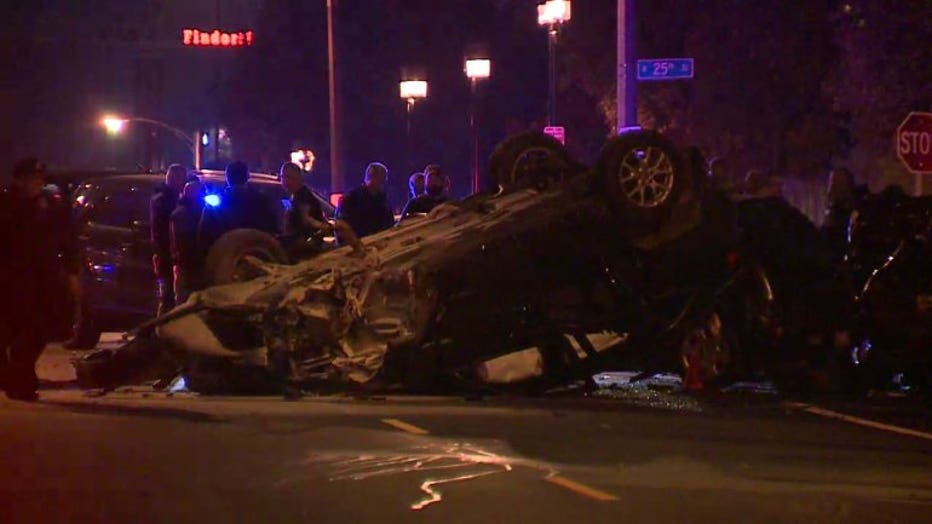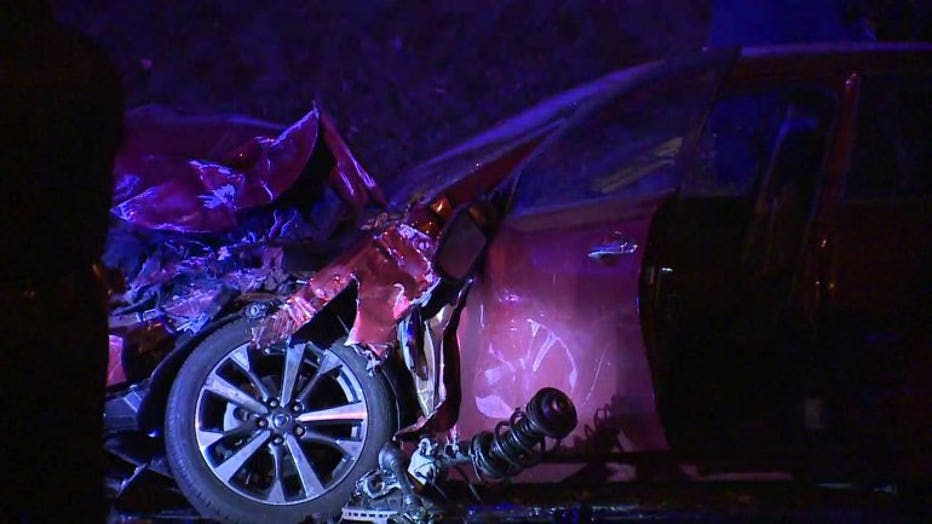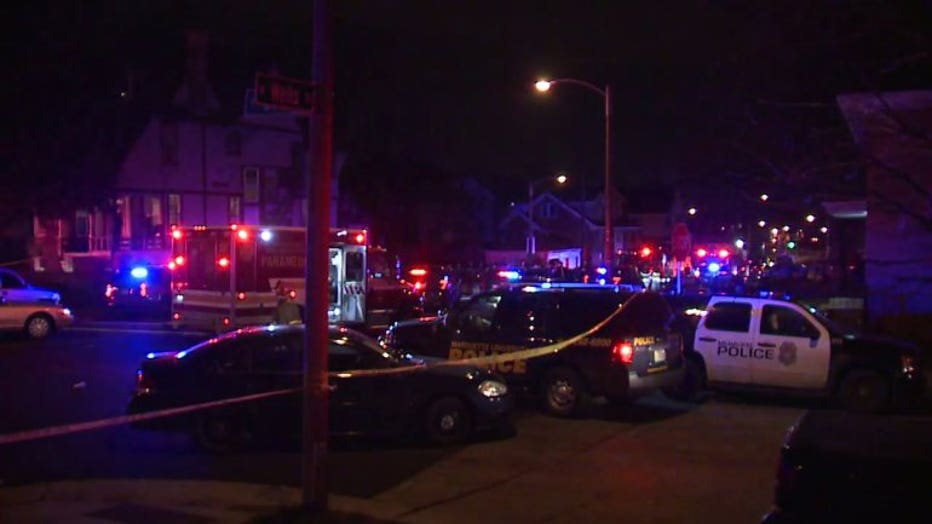 "Our communities are targeted by criminals that are very mobile. Stealing cars and roving throughout the area to commit more crimes has become the norm," said Barry Weber, Wauwatosa police chief. "It is unacceptable and all of the law enforcement agencies here said 'enough.'"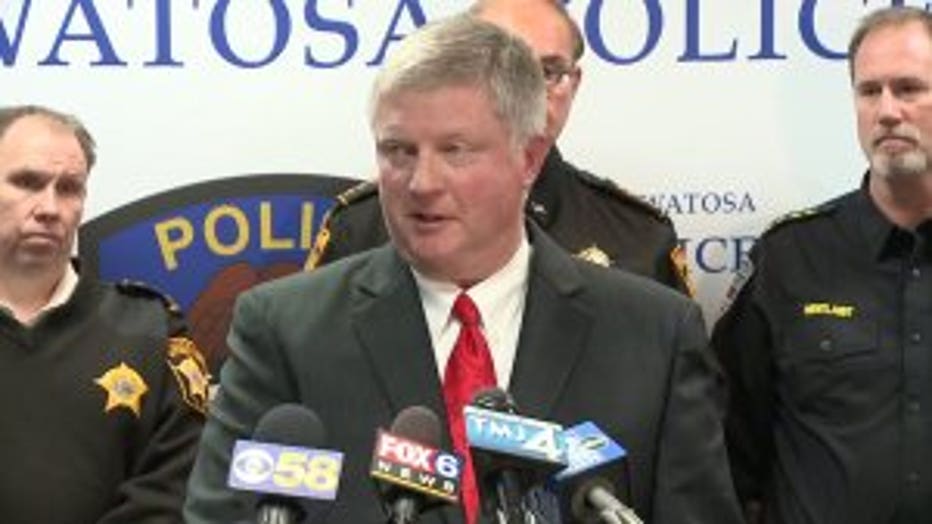 Together they share intelligence and information on the crimes and those committing the crimes. Daily, officers from different agencies team up and hit the streets.

In 2.5 months, 12 firearms have been recovered, 18 vehicles pursued, 17 stolen vehicles recovered, and there have been 50 arrests -- 27 juveniles and 23 adults. The arrests include homicide and attempted homicide suspects, stemming from an ambush of Greenfield police officers.

"They were led down a street and when they turned down the street, some individuals opened fire on them with some very high-powered weapons," said Brad Wentlandt, Greenfield police chief.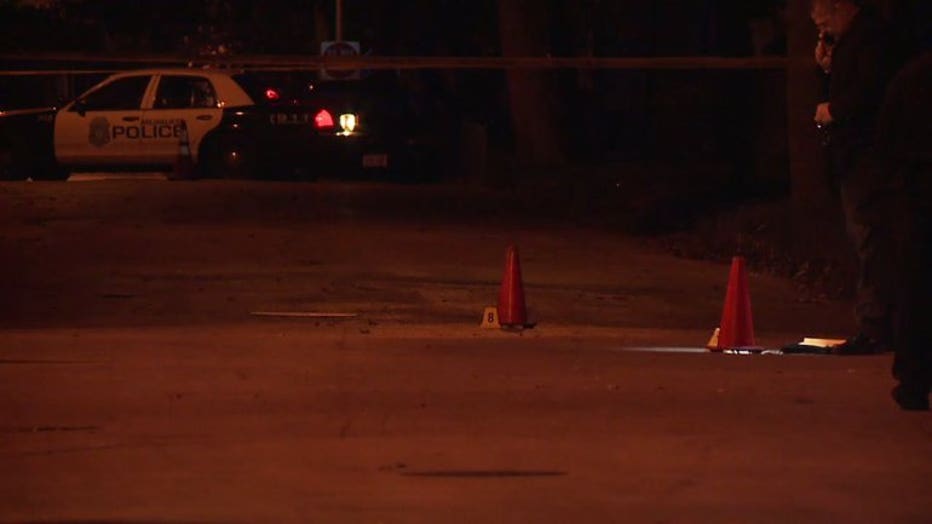 Greenfield officers ambushed near 24th Place and Brown Street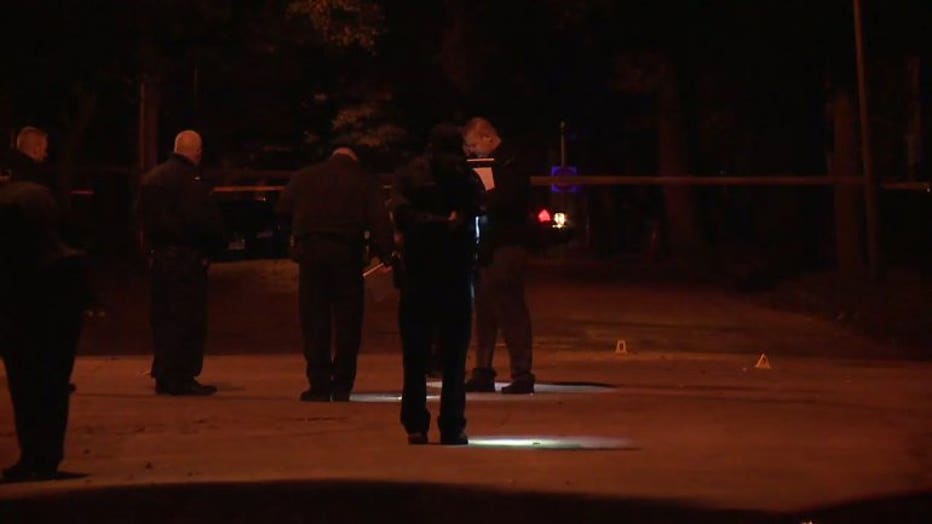 Greenfield officers ambushed near 24th Place and Brown Street


Weber said he's already seeing a decrease in violent crime in Wauwatosa since the task force hit the streets.

"We all meet regularly with other jurisdictions, so a bunch of officers sat down and said 'we got to do something about this. What can we all do together?' And that's how it kind of formed," said Weber.

Weber said he hopes more agencies will join the task force. Currently, the eight agencies are from Milwaukee County and Brookfield.

The following law enforcement agencies are included in the Milwaukee Suburban Violent Crimes Task Force: