GOP starts overhaul of state's welfare system: 'Benefits were never intended to be permanent'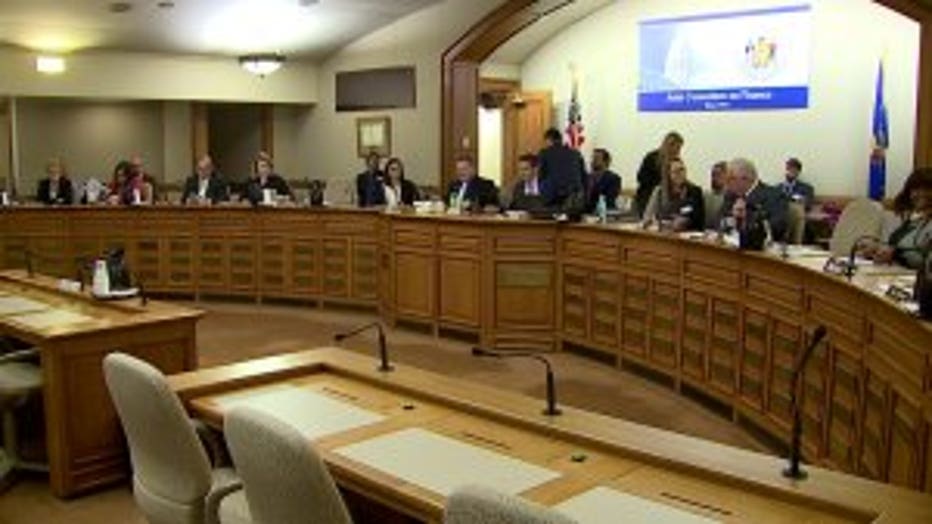 MADISON -- More than 240,000 people in Milwaukee County who get food benefits could be affected by a welfare overhaul that Wisconsin Republicans have put on the fast track in Madison.

The bills would mandate drug testing for people in public housing and impose a work requirement or job training enrollment on recipients of FoodShare. Parents -- except those with children under the age of 6 -- would be required to meet the FoodShare requirement. Critics say the legislation is overly punitive.

At a joint legislative public hearing held Wednesday, January 31st, Republicans said the current system is open to fraud and allows people not to join the workforce.

"Public benefits were never intended to be a permanent way of life," said Assembly Speaker Robin Vos, R-Rochester and a co-sponsor of the bills.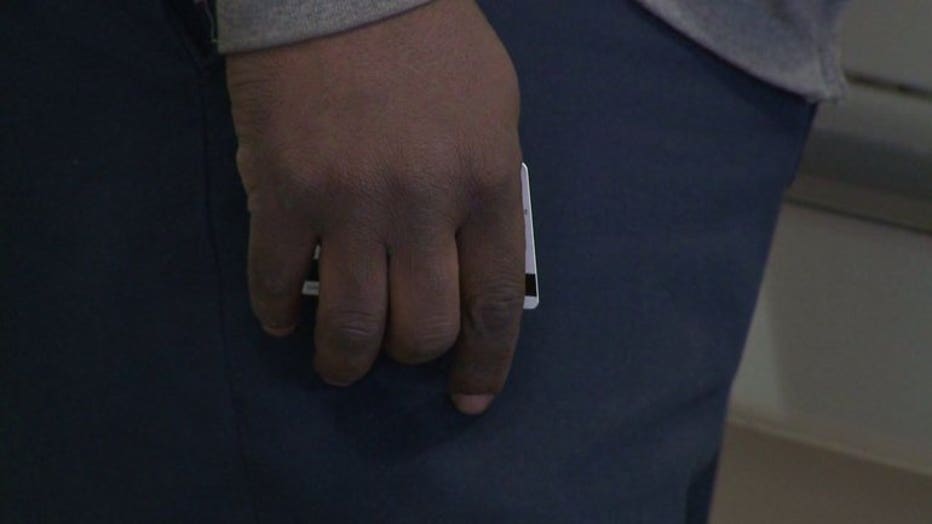 Democrats and opponents said the 10 bills under consideration would do harm to welfare recipients.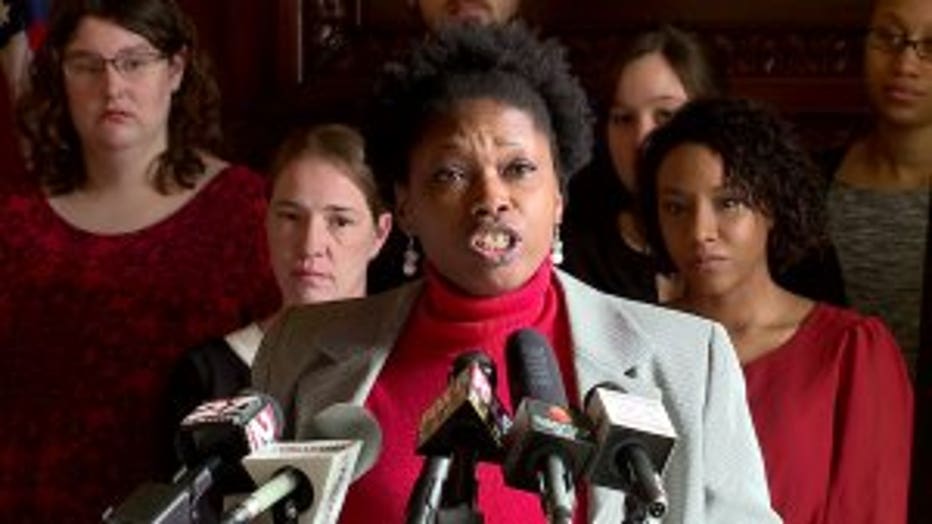 "I am not here today to ask you for a hand up or a handout," said Bianca Shaw, lives in Sherman Park neighborhood with her 6-year-old daughter Olivia.

Shaw called on lawmakers to raise the state's minimum wage and expand child care subsidies to help women like her, instead of imposing new rules.

"Making the decision to break a generational cycle of poverty and work myself off of benefits is not as easy a task as you seem to think it is," Shaw said.

Democrats said the state's current FoodShare employment and training program isn't working, pointing to state figures that show more than twice as many people were kicked off food stamps as the number who found work through the program.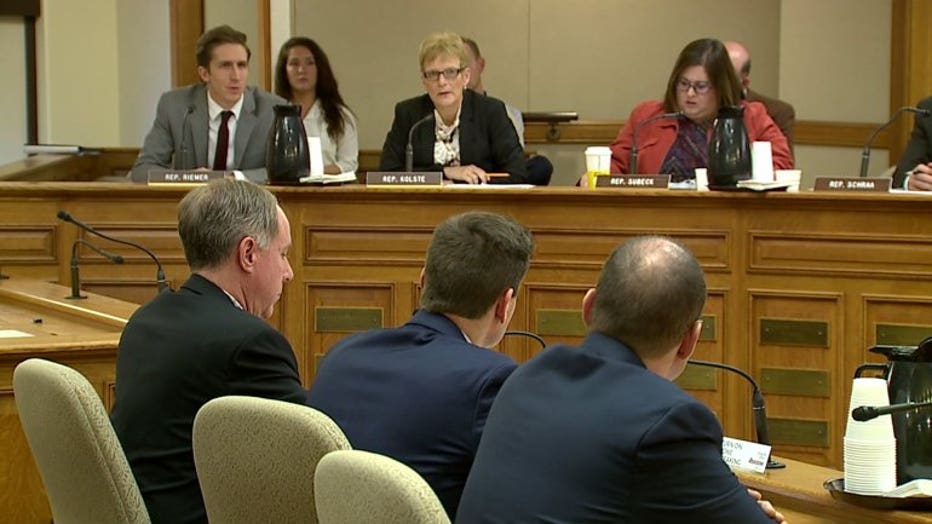 "That doesn't sound super successful to me," said Rep. Lisa Subeck, D-Madison, at Wednesday's public hearing.

The FoodShare program cost $332 million in Milwaukee County alone in 2017, according to state data. Milwaukee County makes up more than a third of the state's total number of FoodShare recipients and cost.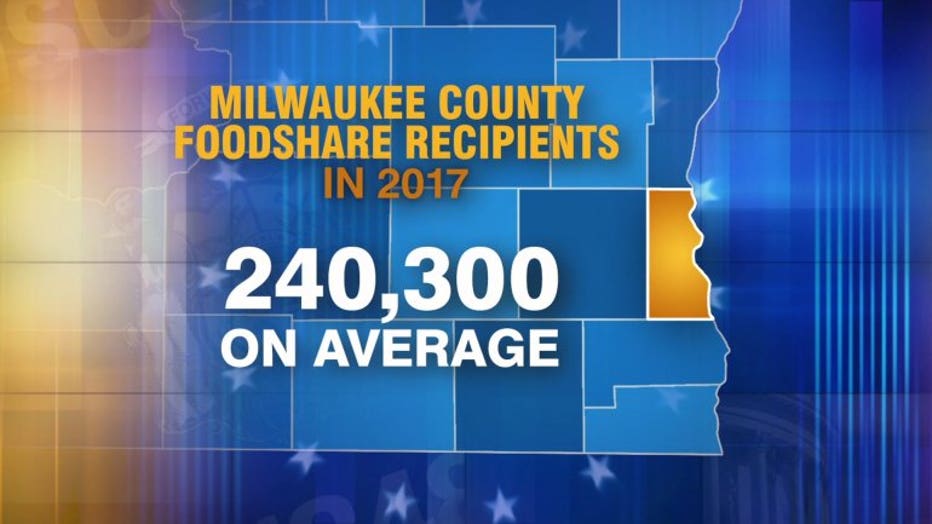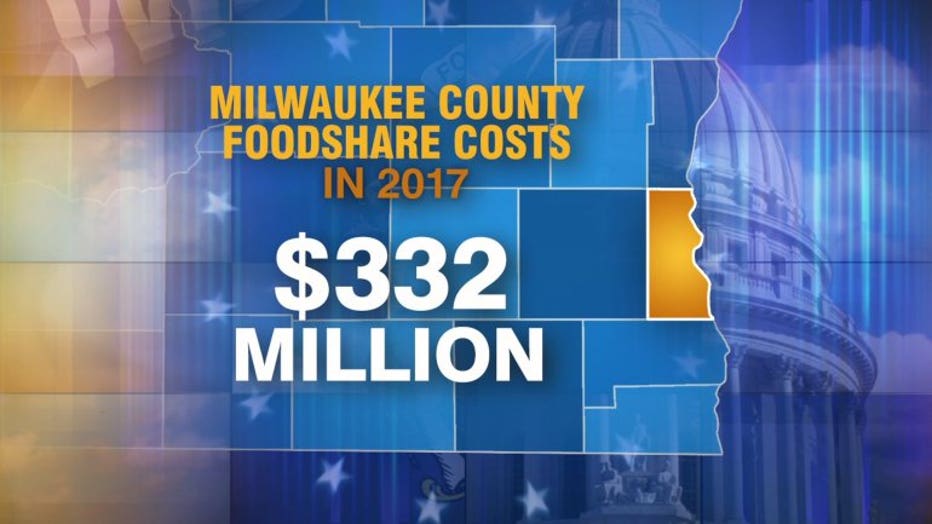 "If you're not working, you have a zero percent chance of working your way up," said Sen. Chris Kapenga, R-Delafield, responding to Democratic criticism of the legislation.

The first votes could be held next week, setting the stage for passage in the Assembly and Senate in February. Gov. Scott Walker called for the special session and advocated for the legislation during his State of the State speech last week.