GOP lawmakers call on party leaders to take action on bill that bans research using fetal tissue


MADISON -- At a rally outside the Capitol in Madison on Tuesday, January 12th, some Republican lawmakers called on their own party leaders to take action. They support a ban on research that uses fetal tissue.

Critics of the bill include those from the University of Wisconsin System and the state's biggest business lobby -- Wisconsin Manufacturers and Commerce.

They say such a ban would hurt researchers looking into cures for cancer and Alzheimer's disease.

Supporters say the research is evolving.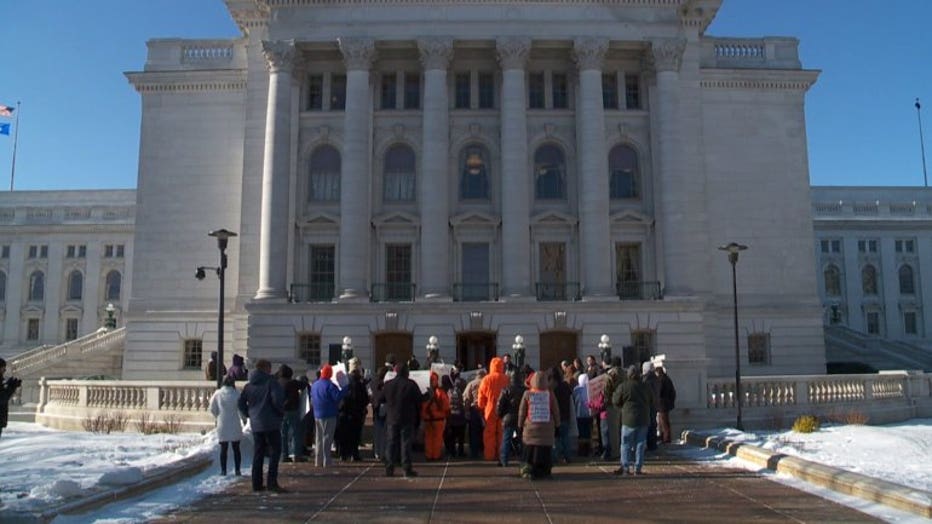 Rally outside the Capitol on fetal tissue bill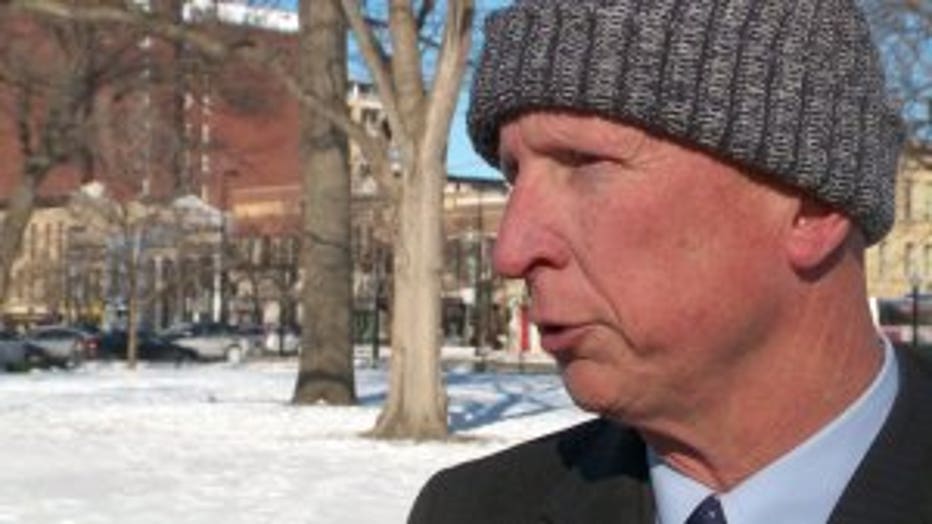 "The science is moving away from fetal body tissue. It`s moving away -- and it`s time we all understand that and get on board with that," Senator Duey Stroebel (R-Saukville) said.

Assembly Speaker Robin Vos (R-Rochester) says little has changed since fall 2015, when Republicans were split over whether the ban would hurt research and drive biomedical companies out of the state.

"It seems like those conversations have been ongoing, but some of the authors of the bill have basically said 'we want the exact bill that we drafted. No changes. No amendments' -- and if that`s their position, it`s gonna be awfully hard to get the bill to the floor," Vos said.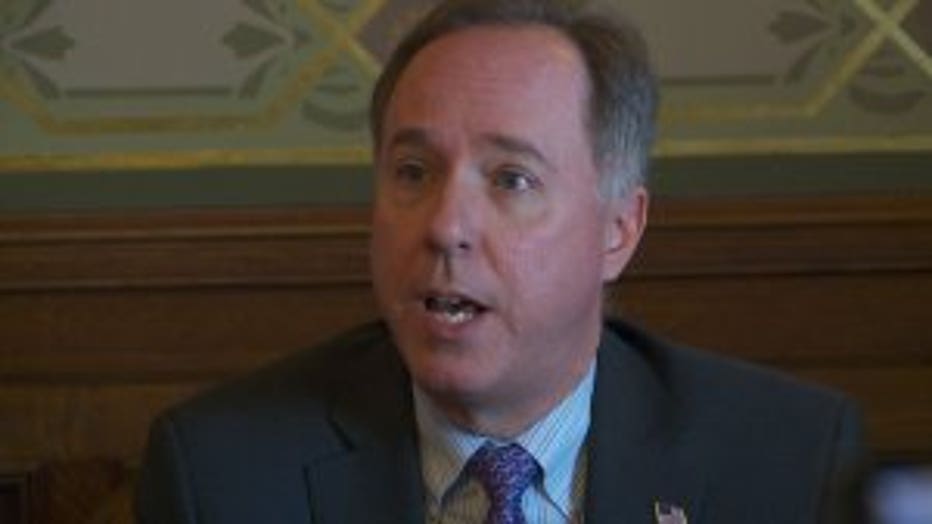 Assembly Speaker Robin Vos


For their part, Democrats say the concerns expressed by researchers during a public hearing say it all.

"We`ve heard the opposite from people that are leading scientists in the state, so he obviously is just using political rhetoric and ignoring the reality," Assembly Minority Leader Peter Barca (D-Kenosha) said.

In September, an Assembly committee passed an amended version of the bill that banned the use of fetal tissue obtained after the start of 2015.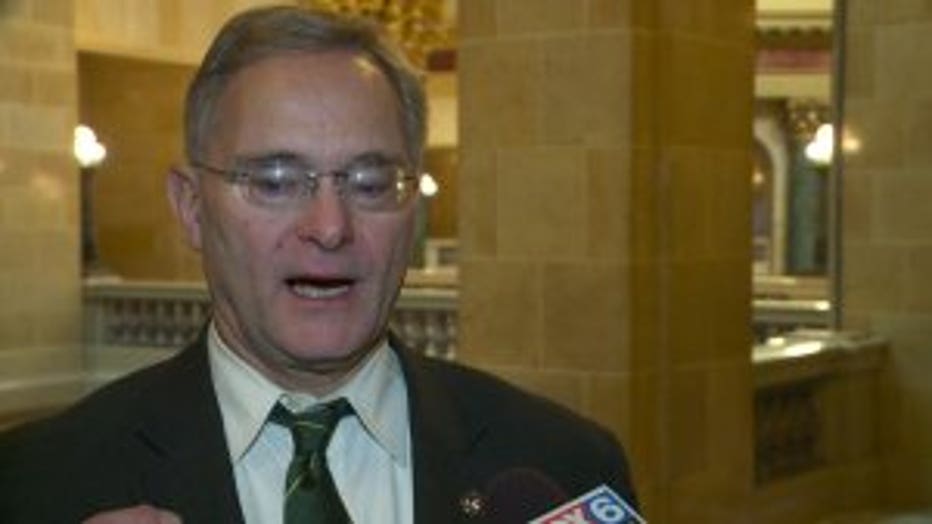 Assembly Minority Leader Peter Barca


Stroebel says that was a compromise.

"So it`s really up to the leaders of those two bodies, the majority leaders, to get this scheduled and on to the floor," Stroebel said.

"I have been encouraging them as much as I can to sit down in good faith and look at what we can get done as opposed to saying 'I want everything' and end up with nothing," Vos said.

A spokeswoman for Senate Majority Leader Scott Fitzgerald (R-Juneau) says he's still working with members in that chamber to gain support for the bill. She says Fitzgerald is hopeful it will pass this session.