GOP debate in Milwaukee means a busy week for those on the other side of the political aisle


MILWAUKEE -- The fourth Republican presidential debate will be held in Milwaukee, at the Milwaukee Theatre on Tuesday, November 10th -- and those on the other side of the political aisle have plans for this week as well.

Milwaukee police say they have plans to close off streets near the Milwaukee Theatre on W. Kilbourn Avenue early on Tuesday.

Protesters will have designated areas to congregate.




Tim Roach is an employee at a Wendy's fast food restaurant. He's one of hundreds of fast food workers in the Milwaukee area (and nationwide) who will take part in a strike on Tuesday. It's part of a planned protest advocating that the minimum wage be boosted to $15/hour.

With the Republican presidential candidates in town for the debate, Milwaukee's striking fast food workers hope they'll be in the national spotlight.

"You don't have people coming and spending millions on food when the people making that food are not making a liveable wage," Roach said.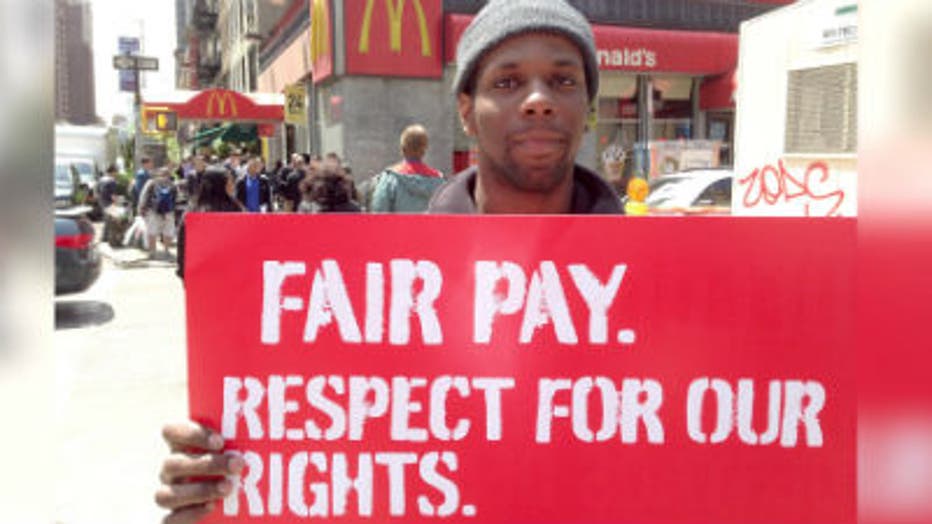 Prior fast food worker protest


Democrats gathered Monday at City Hall in Milwaukee -- pointing to President Barack Obama's policies, saying successful economic and health care reforms should continue.

"I've heard very little from the Republican candidates as to how they would create jobs -- other than giving tax breaks to the wealthiest people in this nation," Milwaukee Mayor Tom Barrett said.


Democrats gather at City Hall in Milwaukee with Mayor Tom Barrett ahead of GOP presidential debate


Cendi Trujillo will be marching in downtown Milwaukee on Tuesday for immigration rights.

"Members of the Republican Party refuse to open their eyes to the truth and insist on breaking apart families and sending people like me back to other countries," Trujillo said.

On Tuesday, there will be news conferences and rallies ahead of the debate, with marches downtown as we get closer to the start of the debate.

Milwaukee police say they'll stage protesters at the corner near the theater, and only those with tickets will be allowed inside.

The Republican Party of Wisconsin issued this statement to FOX6 News in response to the Democrats' news conference at City Hall ahead of the GOP presidential debate:

"Their coronation of Hillary Clinton, who represents yesterday, has left them without anything to do but attack the diverse field of Republican candidates and our forward looking discussions to improve the national economy and restore confidence in national security issues as we face growing threats abroad."

FOX Business Network is partnering with the Wall Street Journal to host the Republican presidential primary debate focused on the economy.

Doors open at 4:30 p.m. CST.

The undercard debate will be at 6 p.m. Trish Regan, Sandra Smith and Gerald Seib will moderate.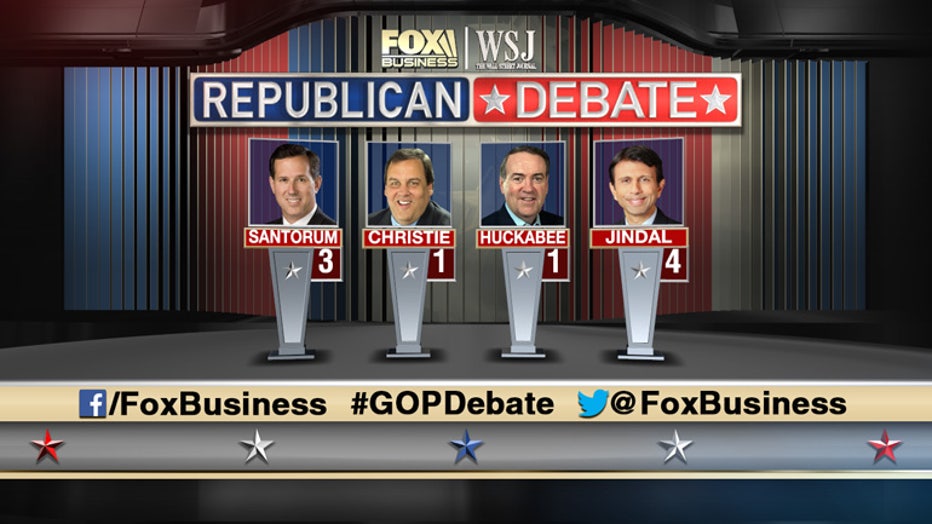 GOP Milwaukee debate undercard candidates


Neil Cavuto, Maria Bartiromo, and Gerard Baker will moderate the primetime debate at 8 p.m.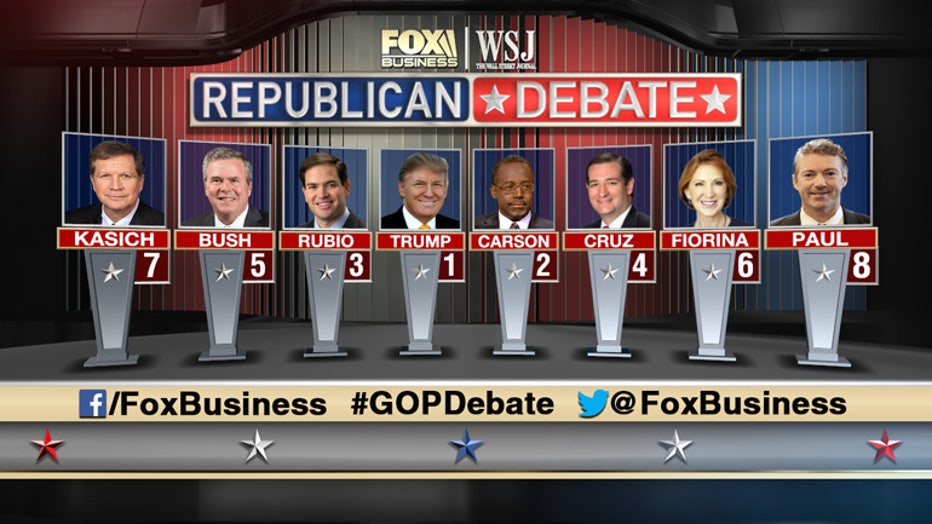 CLICK HERE for further debate coverage via FOX6Now.com.