GOP congressman takes heat over comment made on photo ID law during election coverage on TV


MILWAUKEE -- One day after the presidential primary election in Wisconsin, on Wednesday, April 6th, a Wisconsin congressman was taking heat -- after he said on live television Tuesday that Republicans may have a better shot at winning in November thanks to Wisconsin's voter ID law.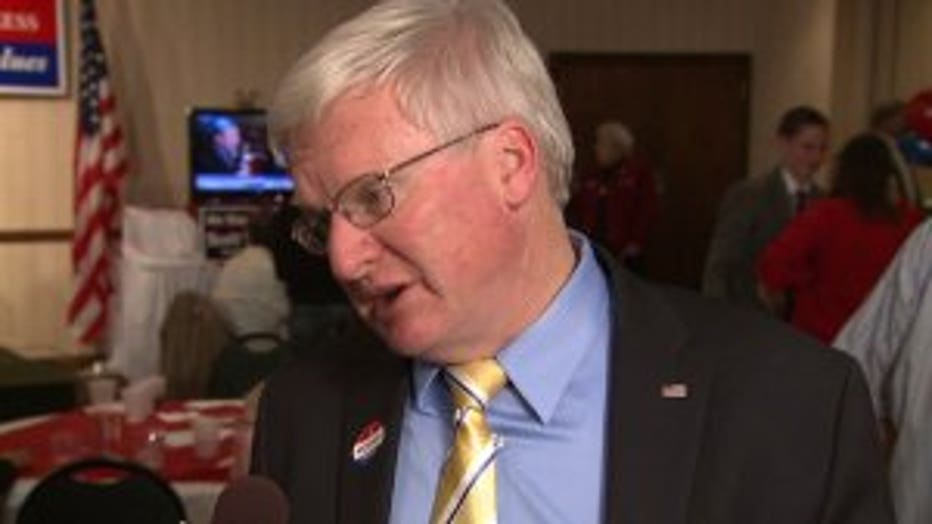 Congressman Glenn Grothman


For years, Democrats have said the controversial law is meant to suppress Democratic voters.

Congressman Glenn Grothman told a reporter Tuesday: "Photo ID is going to make a little bit of a difference in November" -- specifically saying: "I think Hillary Clinton is the weakest candidate that the Democrats have ever put up and now we have photo ID. I think photo ID is going to make a little bit of a difference as well."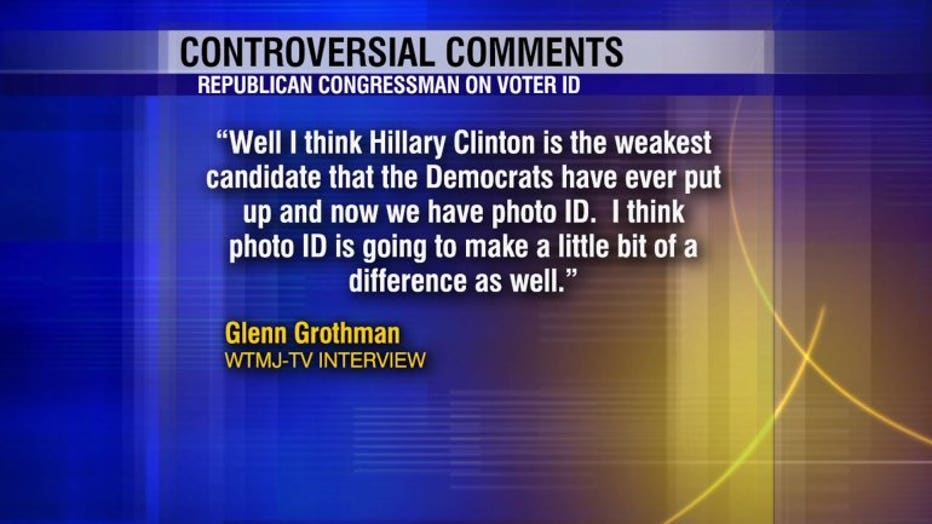 This, a day after a former Republican lawmaker said other lawmakers were "giddy" about suppressing voters.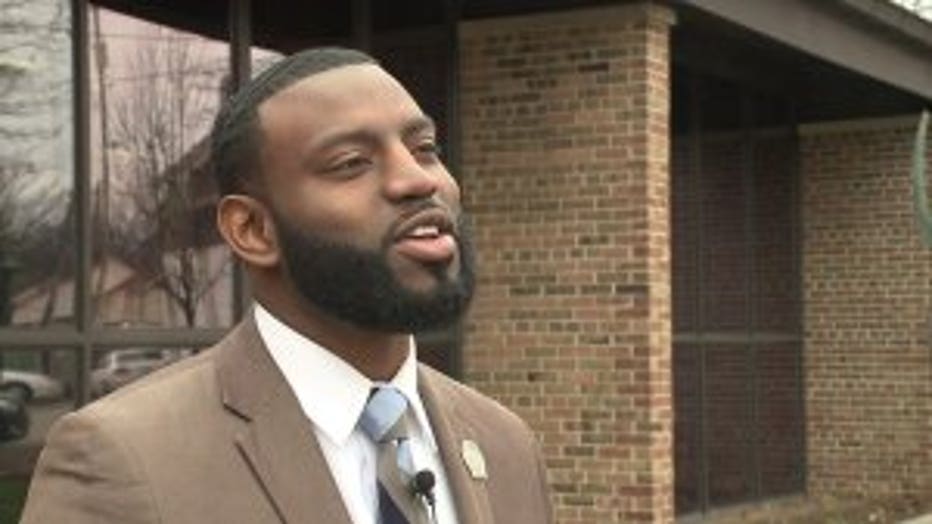 "I would like to thank the congressman for his honesty," Rep. David Bowen (D-Milwaukee) said.

Bowen echoed Democrats' complaints that photo ID laws are designed to stop Democratic voters -- not voter fraud. Bowen said Grothman was simply the first person to say it out loud.

"How many of those individuals are Democrats who came to the polls and did not have an ID, and got sent back home?" Bowen said.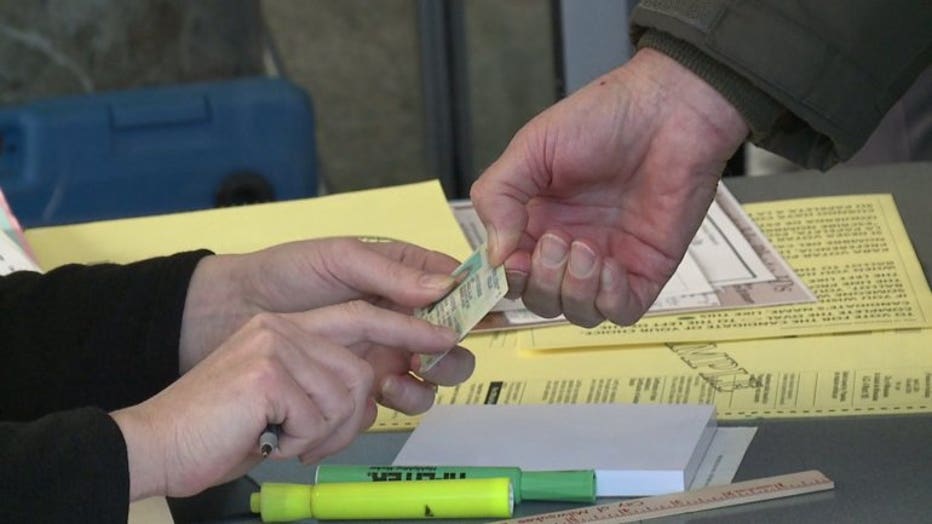 Grothman's comments came on the same day a former Republican aide slammed photo ID requirements.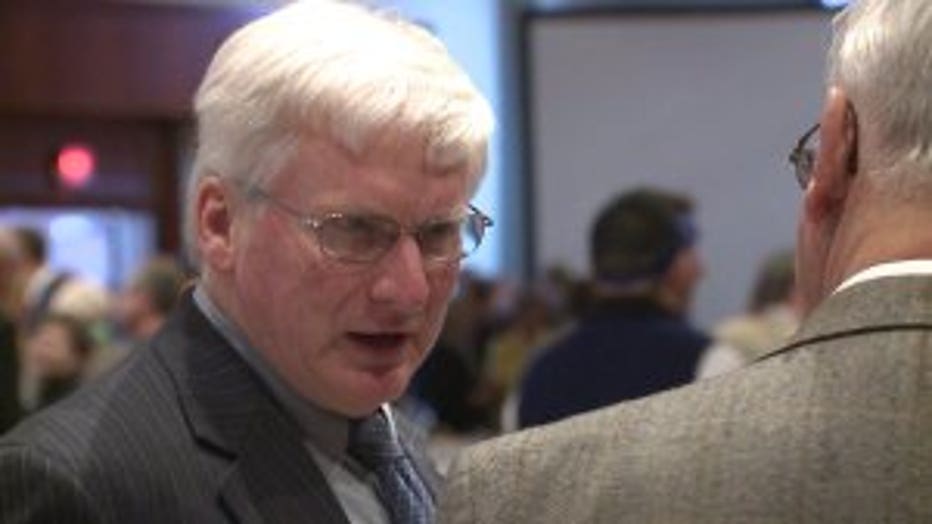 Congressman Glenn Grothman


Todd Allbaugh used to be the chief of staff for Wisconsin Republican Senator Dale Schultz, a former critic of the photo ID law.

On Facebook, Allbaugh said he left the party after what he saw behind closed doors when laws were being drafted.

He wrote:



But if the law is meant to suppress voters, Republicans say it is doing a bad job.

An historic 2.1 million Wisconsinites voted on Tuesday -- the highest turnout since 1972.




Bowen said 100,000 more Republicans voted than Democrats on Tuesday -- a number that worries him.

Congressman Grothman and officials with the Wisconsin Republican Party did not return messages left on Wednesday.