"Good neighbor, good dad:" Kenosha father of 3 shot while lending vacuum to neighbor


KENOSHA -- Kenosha police have identified the victim of a homicide that happened on August 21st at a home near 24th Avenue and 67th Street -- a man who lost his life after trying to help his neighbor.

Police say 39-year-old Bernard Reavers, a father of three young children, was shot on August 21st and died as a result of injuries suffered on August 27th.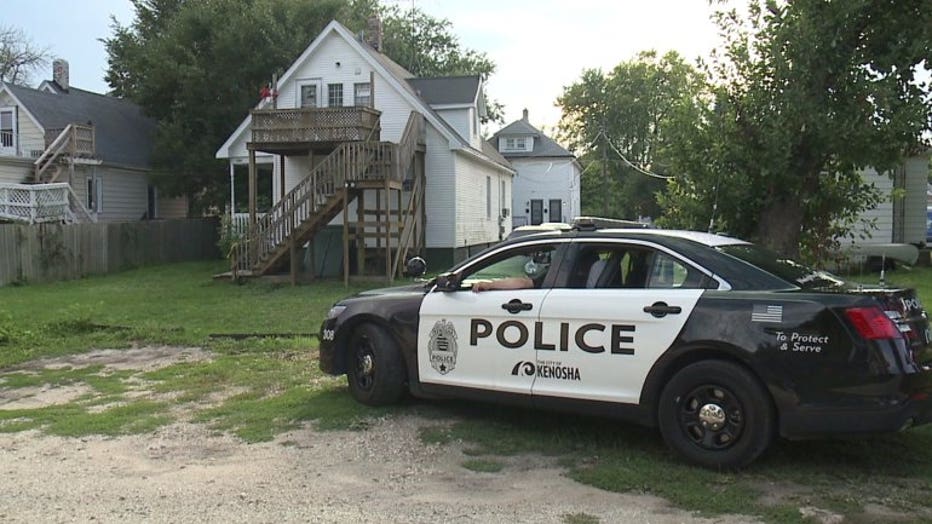 "He was a good neighbor. Good neighbor. Good dad. He`d always help out if he could," Teresa Rademacher said. "It was like, the first day I met him. 'Hi, my name`s Bernard. What`s your name?` And you`d see him around, stuff like that."

Kenosha police say Reavers was being a good neighbor on the morning of August 21st.

The shooting happened around 8:30 a.m., in an upper apartment at the home at 24th Avenue and 67th Street.




Police say Reavers lived in a lower apartment, and it is believed he went to the upper apartment to lend a vacuum to his neighbor. Police believe Reavers may have interrupted an armed robbery that was taking place.

Police say an investigation has revealed Reavers' neighbor was involved in illegal drug activity, which may have led to the armed robbery.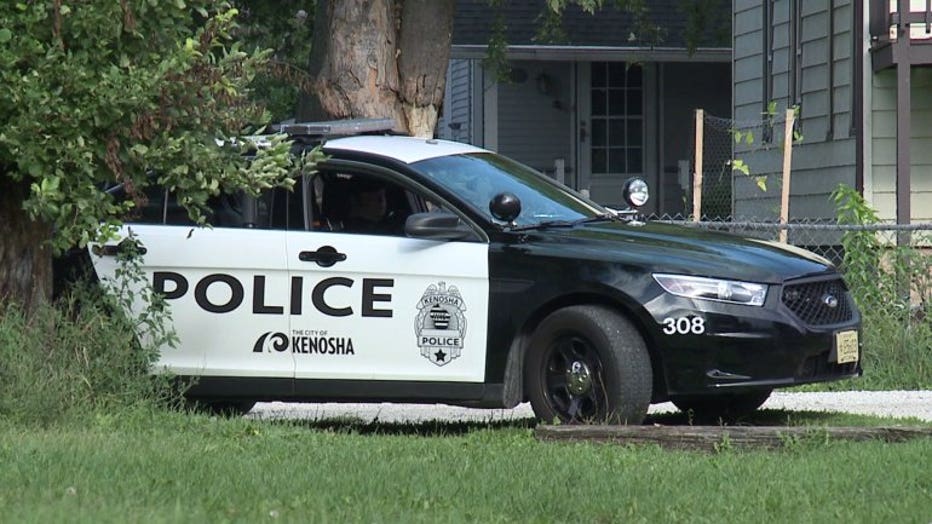 "I didn`t know who was shot. I didn`t hear anything. It was a Sunday morning. You don`t think you`re doing anything on a Sunday morning other that getting up and getting ready for the day," Rademacher said.

Another neighbor told FOX6 News he heard one shot.

Reavers died at the hospital six days after the shooting. Rademacher said she always saw the father of three outside with his girls.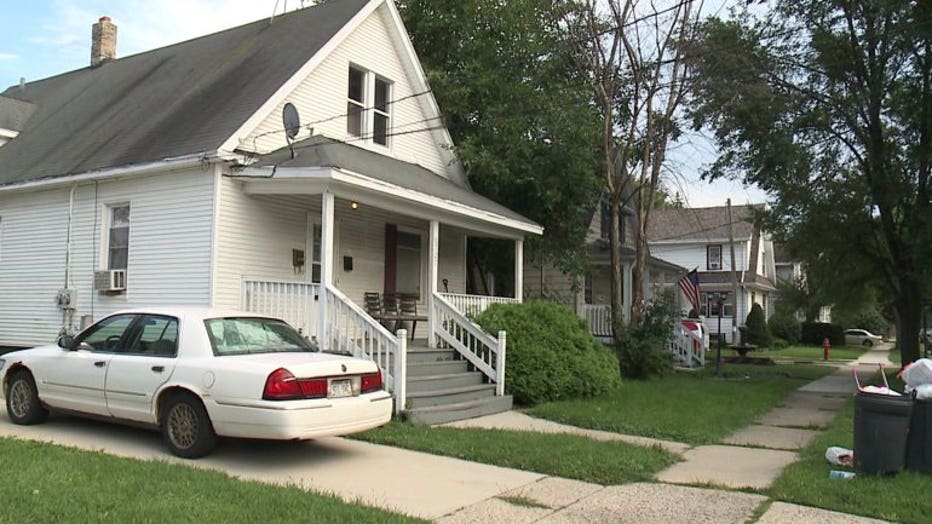 "They don`t have a dad to look up to, to teach them what a man should teach their daughters," Rademacher said.

Other neighbors said Reavers was often outside grilling in the backyard regardless of the weather. One neighbor said he would always offer to cook him something.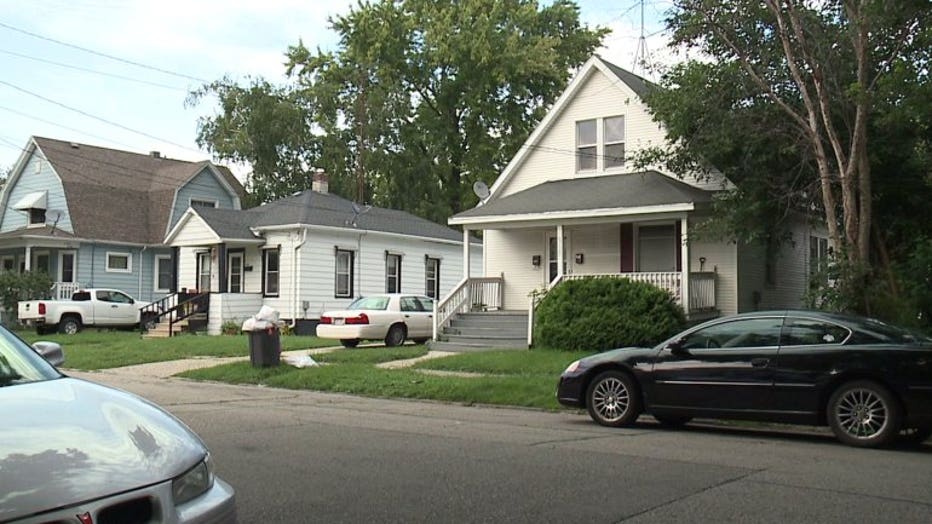 Police say the suspect they are seeking, who is a male, should be considered armed and dangerous.

"Best thing for them to do is turn themselves in, knowing they took away a good man out of this community and out of this life -- but are they going to? I don`t know," Rademacher said.

Police have released a photo of a "vehicle of interest," seen in the area shortly after this incident.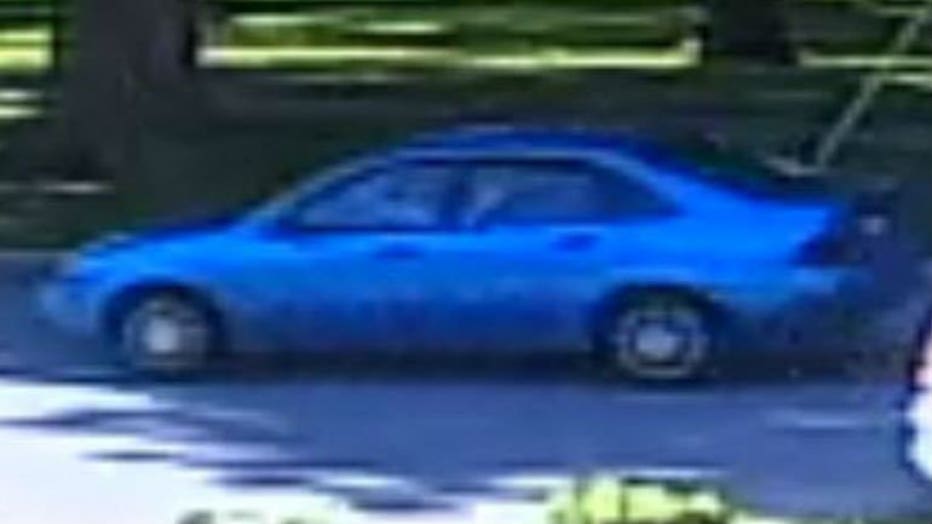 Kenosha police are interested in viewing any additional home security video footage that may have recorded this vehicle. If you live within a few miles of 24th Avenue and 67th Street and have home security footage that may be helpful to police, you're asked to give them a call.