'Gonna be a really ugly next few months:' Declining enrollment, growing deficits await next MPS superintendent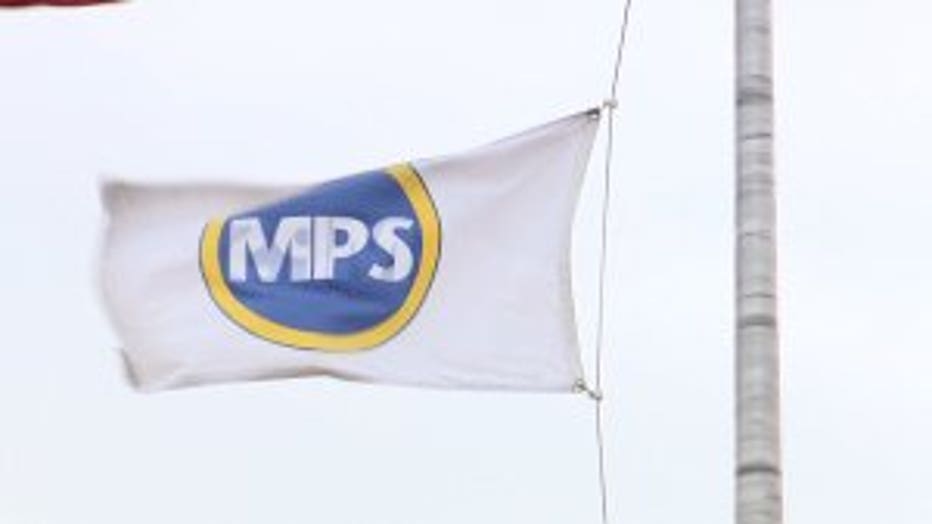 MILWAUKEE -- Shrinking enrollment and a dreary budget outlook are among the obstacles facing the next superintendent of Milwaukee Public Schools. Darienne Driver announced Tuesday she will leave the district in July to run the United Way of Southeastern Michigan. "I'm having trouble coming up with the happy scenario for what happens next," said Alan Borsuk, a senior fellow at Marquette University. Borsuk follows local education and said the enrollment and fiscal issues will present daunting challenges for Driver's successor.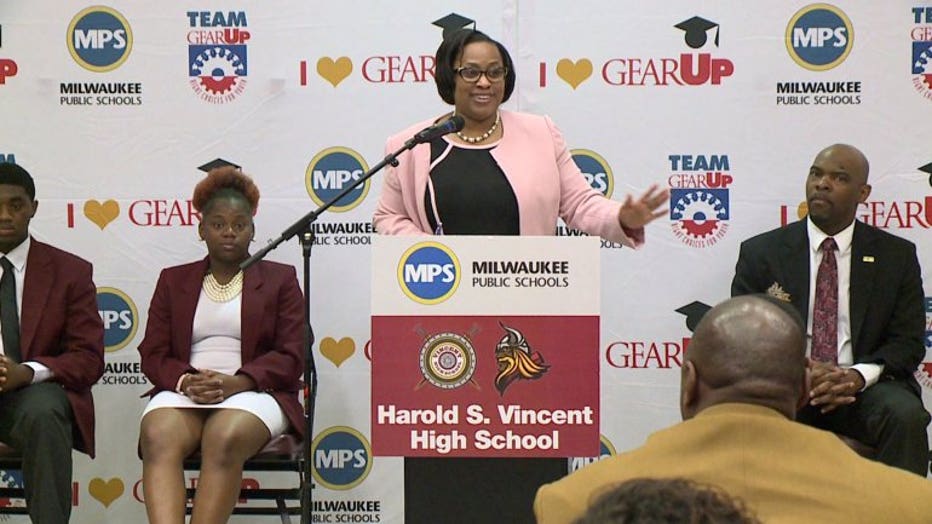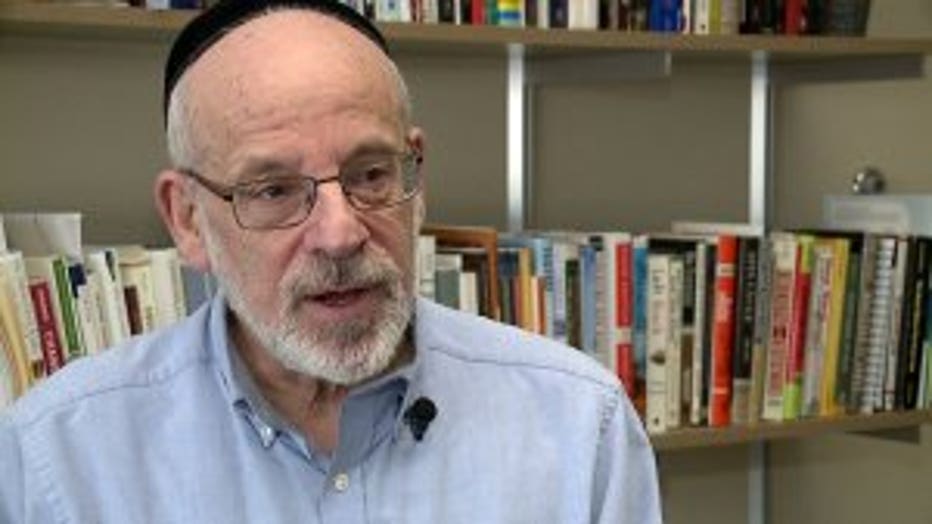 "It's gonna be a really ugly next few months," said Borsuk. "The union is unhappy. Student achievement remains a major source of worry." Over the next three years, MPS is facing projected deficits of nearly $39 million, then nearly $79 million, then nearly $120 million by the 2020-21 year.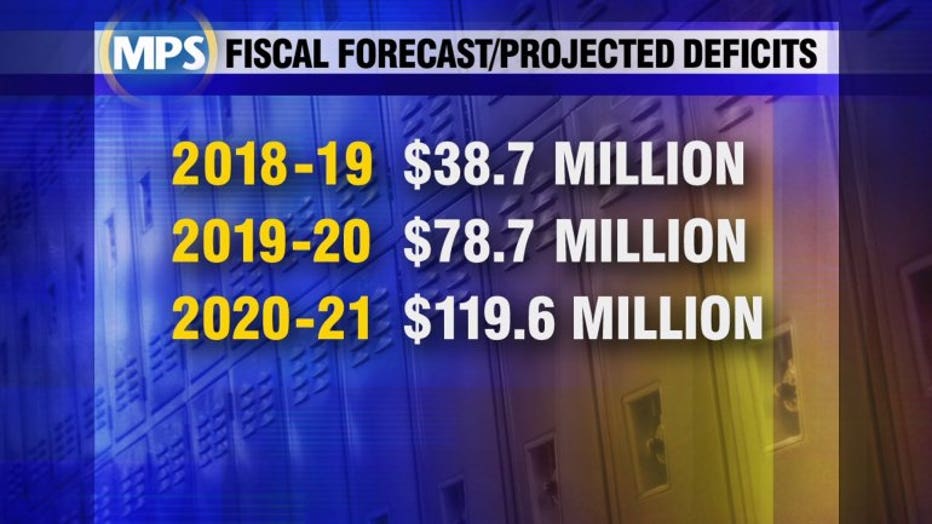 Worse yet, the amount of students enrolled in MPS has been steadily declining. It's gone from nearly 100,000 in 2000 to around 65,000.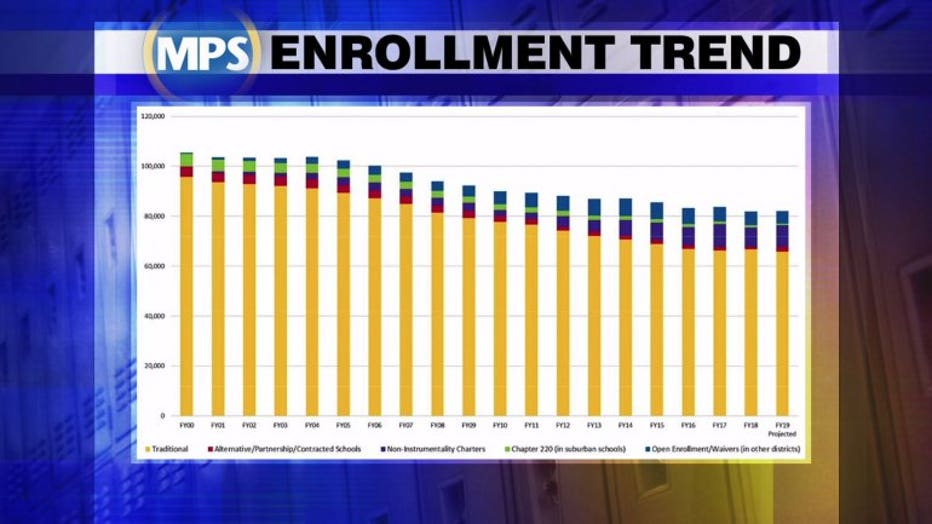 On the upside... "It is hard and a heavy, heavy lift, but what you end up doing with scarce resources hopefully includes doing less of what is not working and more of what is working," said Danae Davis.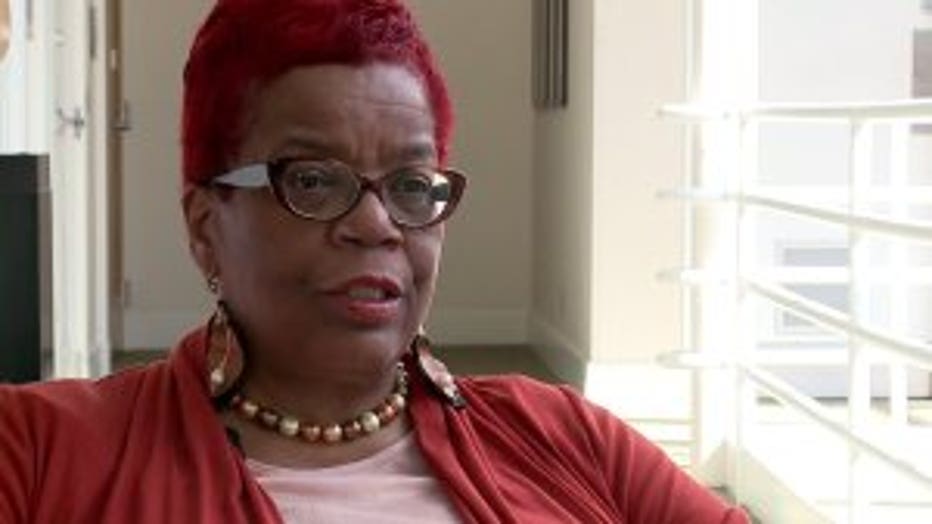 Davis directs the nonprofit "Milwaukee Succeeds," which works to improve all city schools: public, charter and voucher. She's optimistic, saying Driver helping lay a solid foundation, noting her role in a recent initiative that improved third grade reading levels in 21 schools; 14 of those schools were in MPS, the rest were either charter or voucher schools. "It's coaching of teachers and it's tutoring of kids and she was a major part of how those strategies got implemented," said Davis. Driver serves on the organization's executive committee, along with elected officials and business leaders. Davis said another of the group's most recent successes is more than doubling the amount of city children younger than five who enrolled in quality daycare. Milwaukee Succeeds defines quality daycare' as a facility with a four or five-star rating from YoungStar. The rate has grown from 8% to 17.5%. Borsuk said improving Pre-K education would pay huge dividends for citywide education outcomes in the future. "A lot of the gap that shows up in 4th grade, 8th grade, 12th grade is there when they walk in the door in kindergarten," Borsuk said. Major cuts proposed Melissa Zombor, a spokeswoman for the Milwaukee Teachers' Education Association, said district administration has already told the union that, in the next budget, it will propose cutting employee benefits by $17 million. Zombor said that includes taking away coverage from the spouses of MPS employees and increasing premiums. Zombor said the union is expecting members and parents to speak against the proposed cuts at the school board committee meetings next Tuesday.