Gone in 22 seconds: Shorewood woman's vehicle stolen from her driveway when she ran back inside


SHOREWOOD -- Shorewood police on Sunday, Jan. 12 asked that residents please lock their vehicles and do not leave them unattended after two thefts in a week. One woman's vehicle was plucked from a driveway in just 22 seconds.

Samantha Biallas said she ran inside her house to grab her lunch and mistakenly left her vehicle unlocked in her driveway. By the time she walked back outside, it was gone.

"It's just a matter of seconds," said Biallas. "I was leaving for work. I was kind of in a rush that morning. Had everything ready. Started my car and I actually forgot my lunch in the kitchen."

With her vehicle running, she darted back inside.

"Ran in, got my lunch, and I came back, and my car was gone," said Biallas.

The 22-second heist was captured by her Nest camera.

"The car has tinted windows, so you can't see inside of it," said Biallas.

The video showed a vehicle approached the driveway before heading into an alley adjacent to Biallas' driveway. An occupant then exited the passenger side, opened the unlocked door of the running vehicle, hopped in, and both vehicles took off.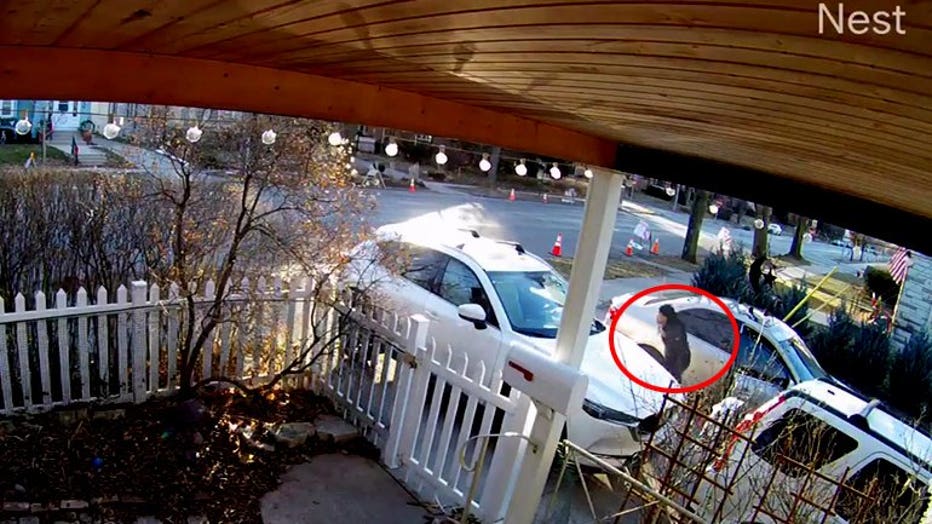 All of that, in just 22 seconds.

"I think that this probably isn't their first rodeo," said Biallas.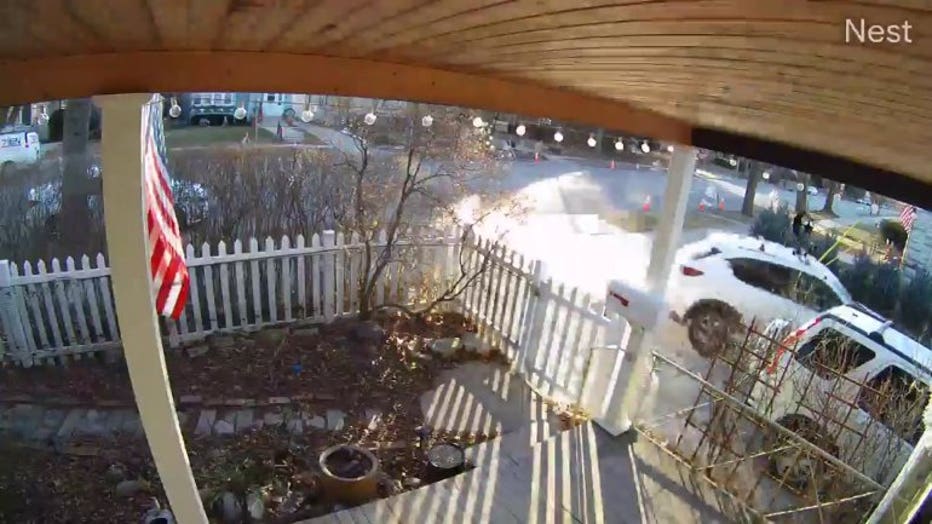 Hopeful someone might recognize the person in the video, or their vehicle, Biallas offered a reward for information leading to an arrest and the return of her vehicle.

"If you feel comfortable coming forward, I'm offering a $700 reward," said Biallas. "Don't take your life down that pathway. It's never too late to turn around."

Anyone with information was asked to please contact Shorewood police.