Going green: Bounce Milwaukee using ovens, prep stations, delivery vehicles powered by solar energy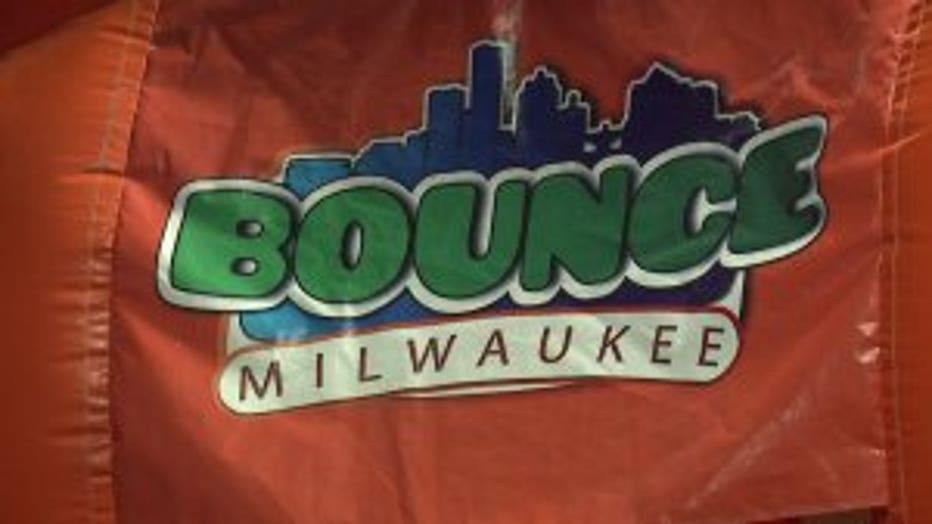 MILWAUKEE -- Bounce Milwaukee is going green.

Bounce Milwaukee is using electronic ovens, prep stations and delivery vehicles for its pizza operations. They're powered using solar energy.

Owners said it's step in the right direction.

"Us doing our very small part with something as simple as pizza delivery shows that it can be expanded to all sorts of businesses and we want people to know those options and opportunities are out there for businesses," said Becky Cooper Clancy, owner.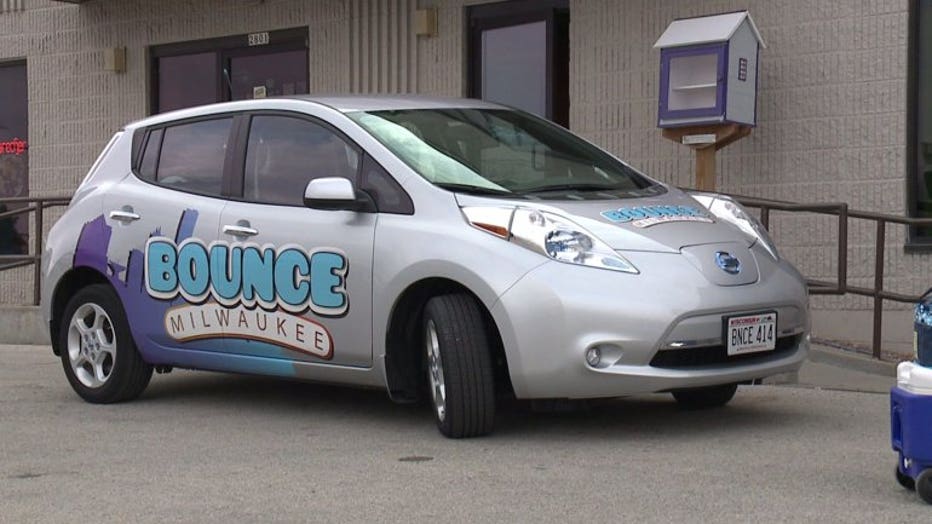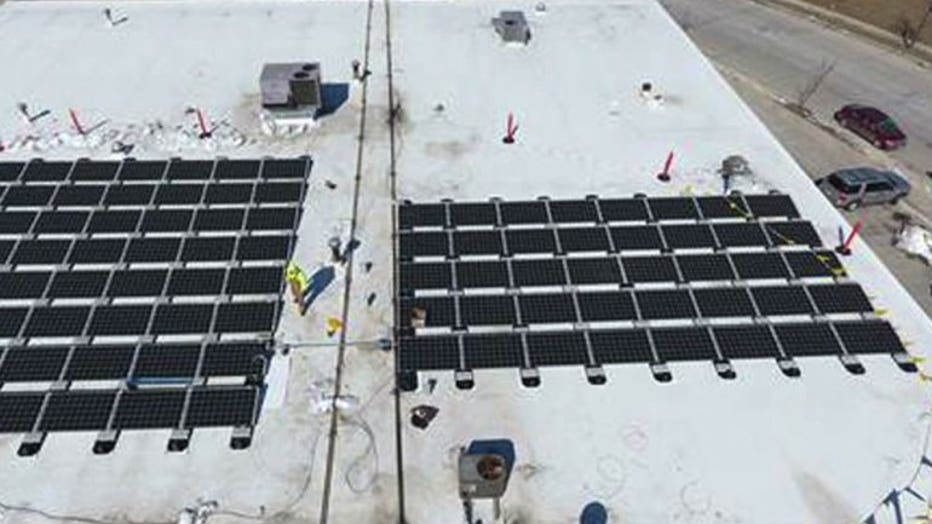 Bounce Milwaukee owners said they received a grant from "Focus on Energy" to make this possible.