"God gave me two mommies:" Birth mother says she felt somewhat left out on Mother's Day - until now


MILWAUKEE (WITI) -- Mother's Day is a day we honor mothers and let them know just how much we appreciate them, but one woman felt a certain group of mothers were somewhat left out - until now.

You probably browsed through the Mother's Day cards leading up to Mother's Day on Sunday, May 10th. Corrie Parker did too four years ago, and she was disappointed.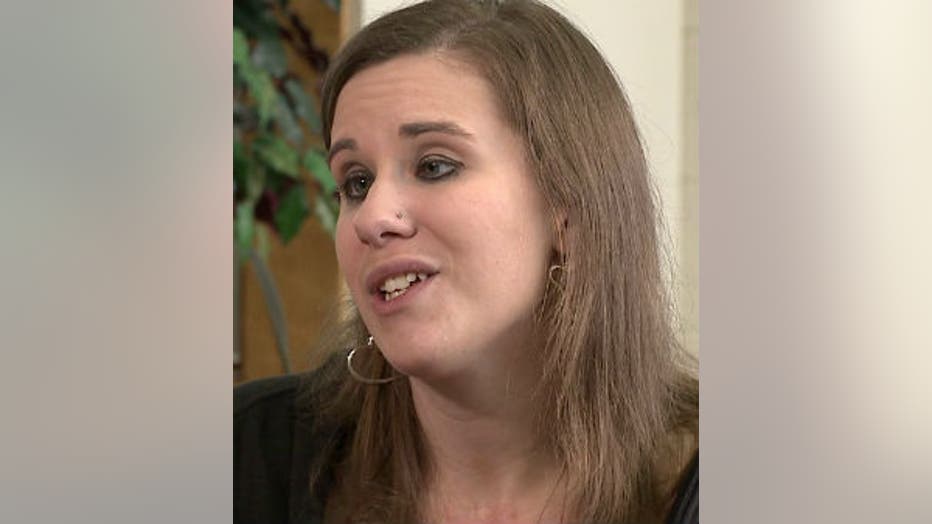 "They had ones for the adoptive parents, they had ones for the step-parents, they had ones for the parents who were raising the children, but they did not have one for the birth mother," Parker said.

Parker made this discovery shortly after she gave birth to Emma, now four years old -- shortly before she selected a family for Emma.

In 2009, Parker was in a horrific accident. She was in a coma for three weeks, but thankfully, she survived with a long rehabilitative journey ahead of her. When she became pregnant with Emma less than two years later, she had some tough decisions to make.

"I think at first I wanted to possibly try to keep her, make it work, but her father just wasn't really around, didn't want anything to do with her and I had decided that if I were to parent, I couldn't do it alone," Parker said.

Parker chose Kristen and her husband through the Evangelical Child and Family Agency.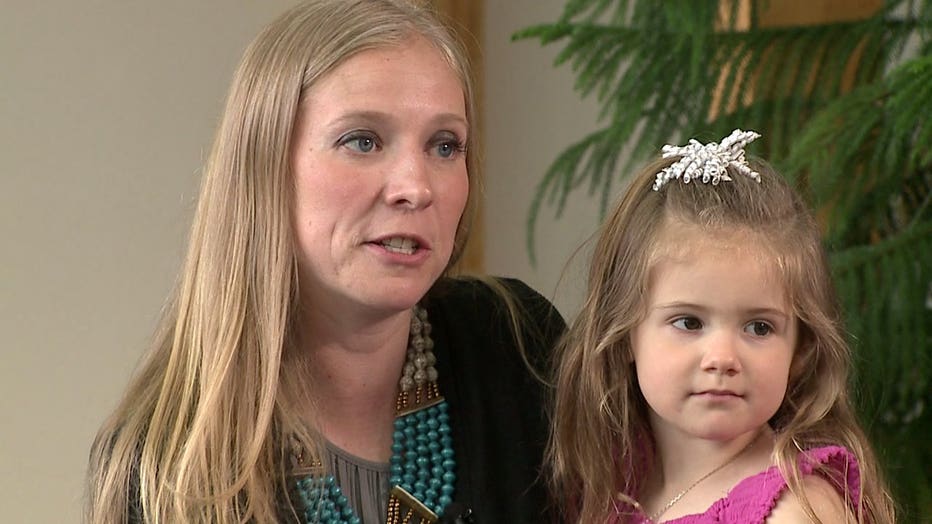 "We were excited that she chose us and kinda trusted us enough to raise Emma and have her in our family," Kristen said.

"When I met them it felt right to place Emma with them," Parker said.

This is an open adoption. Parker sees Emma and her family a couple times a year, and they email and stay in touch.

"God gave me two mommies," Emma said.

Parker says since she gave birth and she's a part of her child's life, she deserves to be recognized as a mother on Mother's Day. In 2011, she called Hallmark to ask about cards for birth mothers.

"They said they would give the idea to their design team or whoever it is who designs the cards and they may come up with a card for it or they may not," Parker said.

This year Emma gave her birth mother a Mother's Day card from Hallmark. The card maker produced its first card for birth mothers last year, and three cards this year.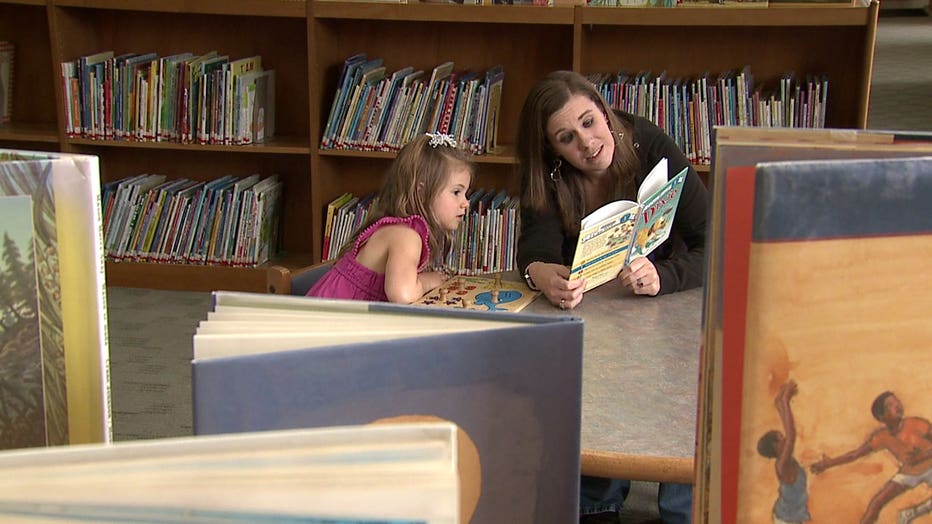 A Hallmark spokeswoman says it's impossible to tell how much of an influence Parker's call to Hallmark had on them producing a Mother's Day card for birth mothers -- but she said they do listen to and consider consumer suggestions for card designs.


Hallmark birth mother Mother's Day cards