Glendale's Common Council considers request tied to Estabrook Dam removal
GLENDALE -- The City of Glendale's Common Council plans to meet on Monday, September 12th to review a request to protect homeowners from flooding. It is the latest effort in the fight to remove the Estabrook Dam.

The city has hosted several listening sessions and hearings regarding the dam.

If the request is passed, Glendale would be one of many organizations that support the dam removal.

The meeting is set for 6:00 p.m.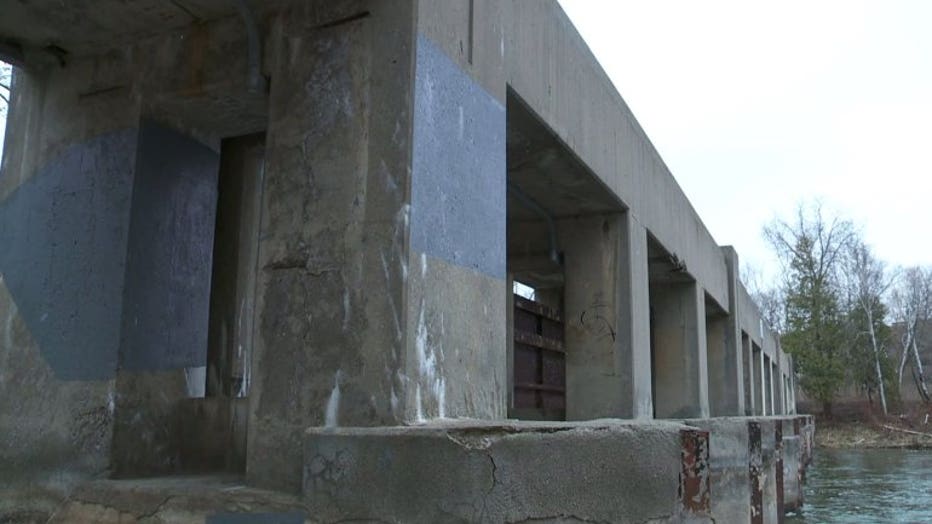 Monitor FOX6 News and FOX6Now.com for updates on this developing story.