Glendale police officer struck, injured by stolen vehicle during pursuit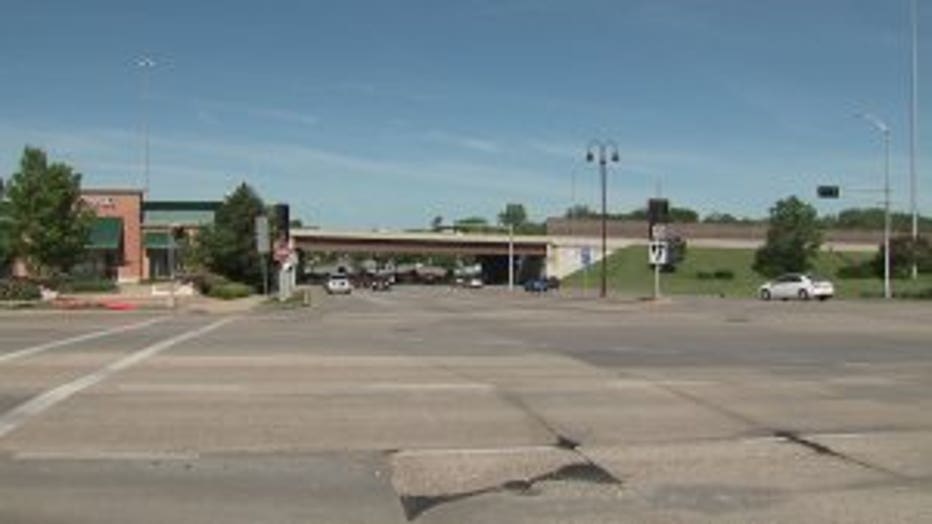 Glendale officer struck near Port Washington Road and Silver Spring Drive


GLENDALE -- A Glendale police officer is recovering after being hit by a fleeing car. It happened early Saturday, June 23 while Whitefish Bay police were chasing after a stolen vehicle.

The early-morning scare happened around 2:40 a.m., at the intersection of Port Washington Road and Silver Spring Drive. A Whitefish Bay officer chased a vehicle; Glendale police also tried stopping it by deflating the tires. During the process, an officer was hit by the fleeing vehicle. Investigators say the vehicle was stolen.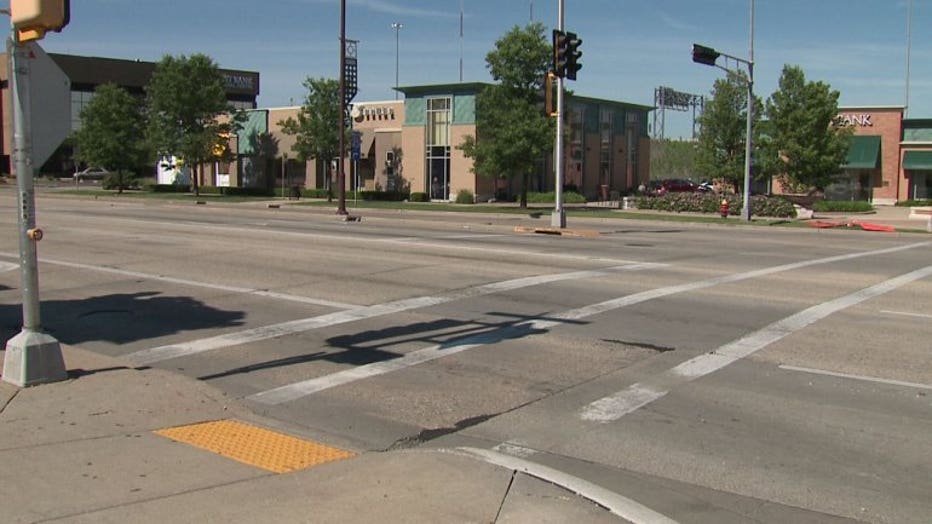 Glendale officer struck near Port Washington Road and Silver Spring Drive


Whitefish Bay police say three vehicles in the village were taken overnight. Two were stolen near Bay Ridge Avenue and Devon Street.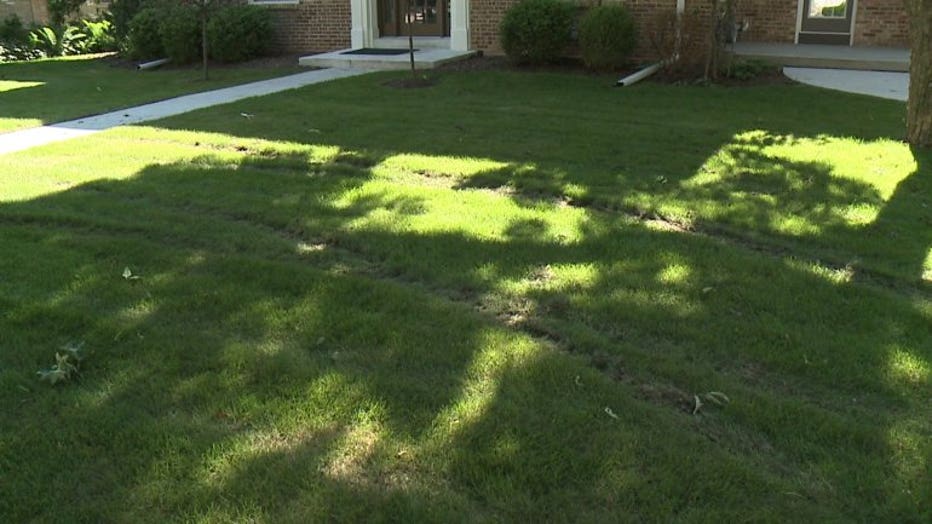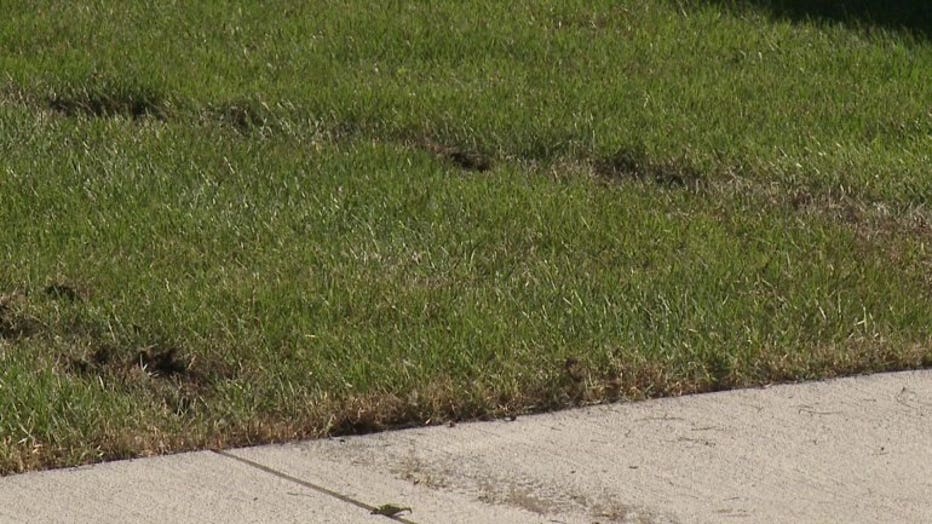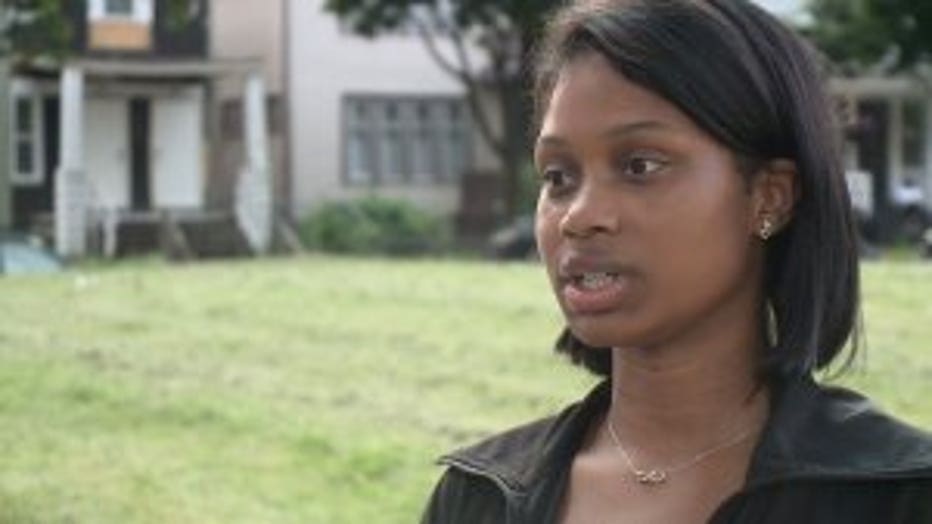 "It's really sad but I'm not shocked," said Bianca Williams, Stop the Stollies.

The stolen car problem continues to plague the greater Milwaukee area. Bianca Williams has been working to put an end to it.

"Just warning the young folks about what's going on and actually educating the parents," said Williams.

She leads the group "Stop the Stollies." The organization helped recover 78 vehicles in 14 months after billboards were placed across the city. Williams worries if more isn't done to address the problem, it will only get worse.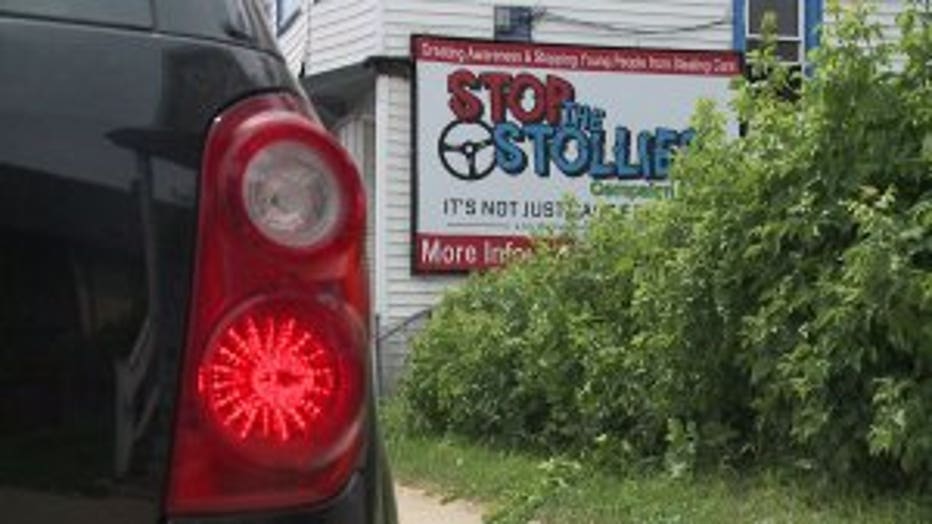 "It's very frustrating because it's happening too often in our community," said Williams.

The Glendale officer's injuries were not life-threatening. Investigators say the vehicles took off and was later found abandoned in Glendale.

Anyone with information regarding the incident is asked to contact the Glendale Police Department at 414-228-1753.