Glendale home business proposal would 'tighten' rules
GLENDALE, Wis. - There is already an ordinance in Glendale that addresses running a company from your home, but the mayor says it's vague. The Common Council will vote on a proposal to "tighten" the language in the ordinance, the mayor says, but some neighbors say it's an overreaction.
This was sparked by a few complaints about people running businesses out of their home, creating a lot of noise or impacting parking in their neighborhood. 
"Moving an auto repair shop into your garage where things might be bothering your neighbors -- those sorts of things," said Glendale Mayor Bryan Kennedy.
The mayor says the proposed ordinance is similar to the rules in Mequon and Bayside. Kennedy said Glendale's current ordinance is vague.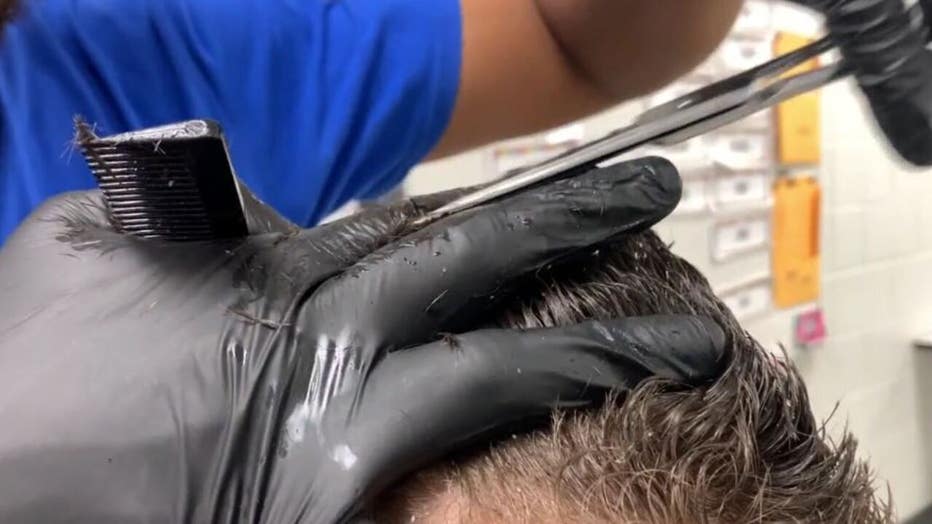 "We wanted to tighten up our language in our home occupation ordinance that says some things just aren't conducive to a residential neighborhood," said Kennedy.
That includes businesses like repair shops, vet clinics and other things that might be loud.
"Parking issues, loud noise from machinery, those sorts of things," said Kennedy.
That includes businesses like a yoga studio, which is what Rob Cronwell's wife has.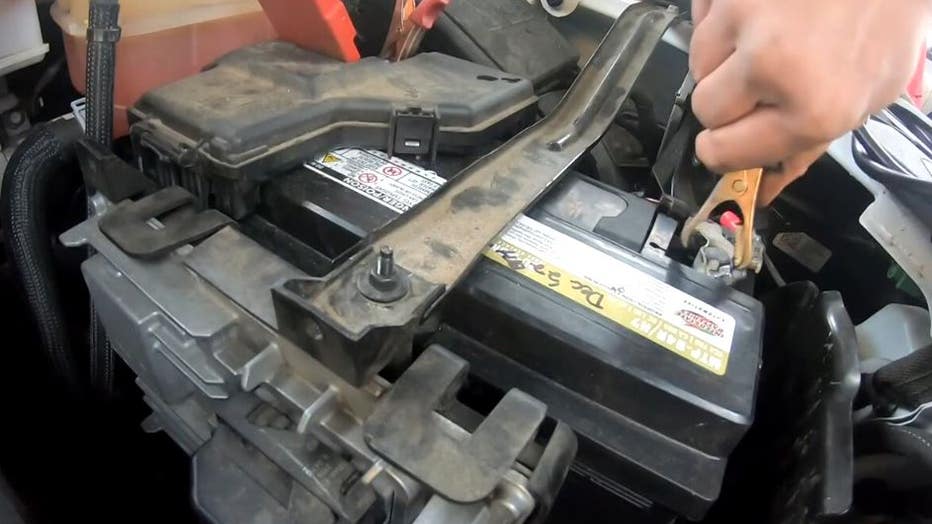 SIGN UP TODAY: Get daily headlines, breaking news emails from FOX6 News
"She wanted to do an outside yoga session in the summer," said Cronwell. "That'd be in violation in the ordinance."
Cronwell said she'd typically have four or five clients. He doesn't agree with the proposed ordinance.
"It's just really broad, and I think it's an overreaction to a few limited problems the city has had with a couple of home businesses," said Cronwell. 
Others are in favor, like one resident fed up with his neighbors using the cul-de-sac to run an apparent transit company.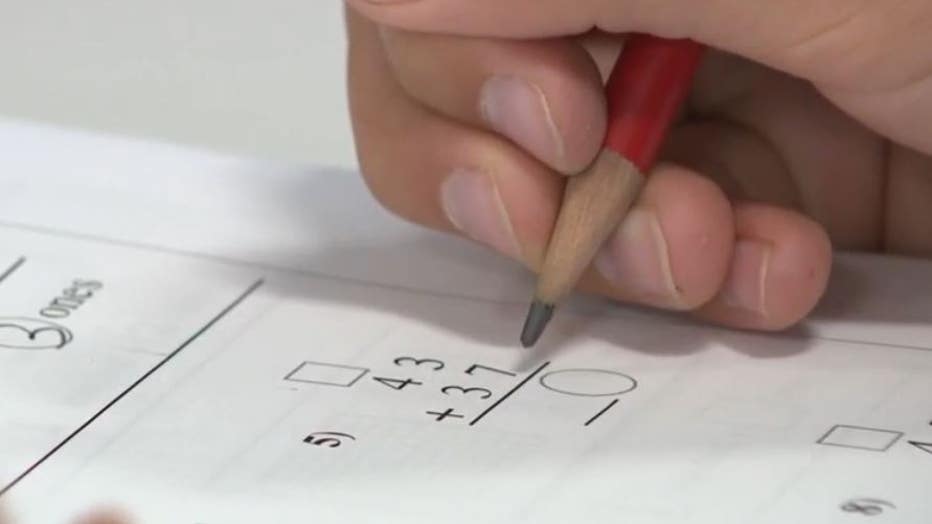 "Something where I don't have to track down individual parking violations in hopes to, somehow, make this not worth the cost of operating out of a residential cul-de-sac," he said.
If the Common Council passes the proposal, it would move on to the Plan Commission. 
Until then, if you're confused about what business you can be doing out of your home, check with City Hall.