"Glad somebody is in custody:" Man charged in connection to fatal stabbing near 24th and Capitol


MILWAUKEE -- A Milwaukee man is now charged with the fatal stabbing of a 73-year-old man in early October. According to the criminal complaint, an argument between the two sparked over possible car trouble.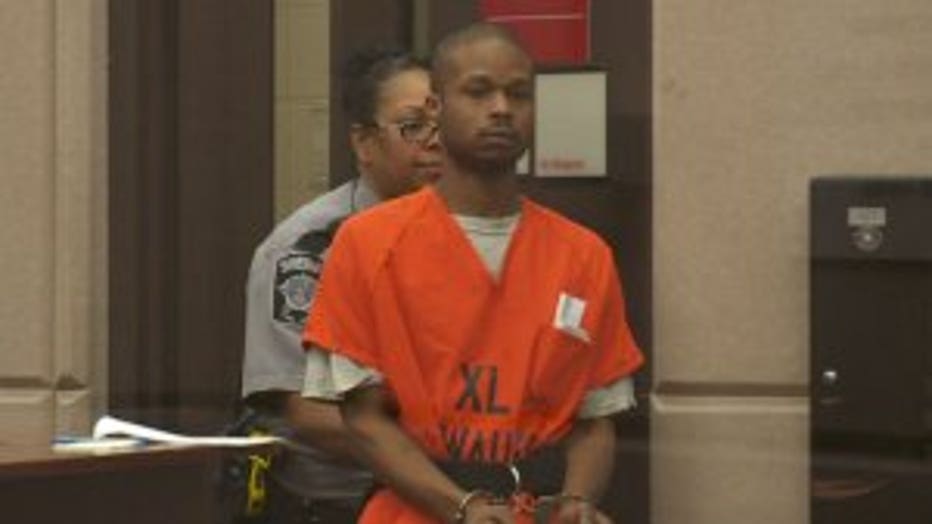 Saturday, October 22nd, authorities charged 31-year-old Deondre Marquis Dean with second degree reckless homicide.

According to the criminal complaint, on October 4th, 73-year-old Herman Davis and his wife were coming home from church. They attempted to drive through their alley near 24th and Capitol, to get to their garage when a car, driven by Dean, blocked their entrance.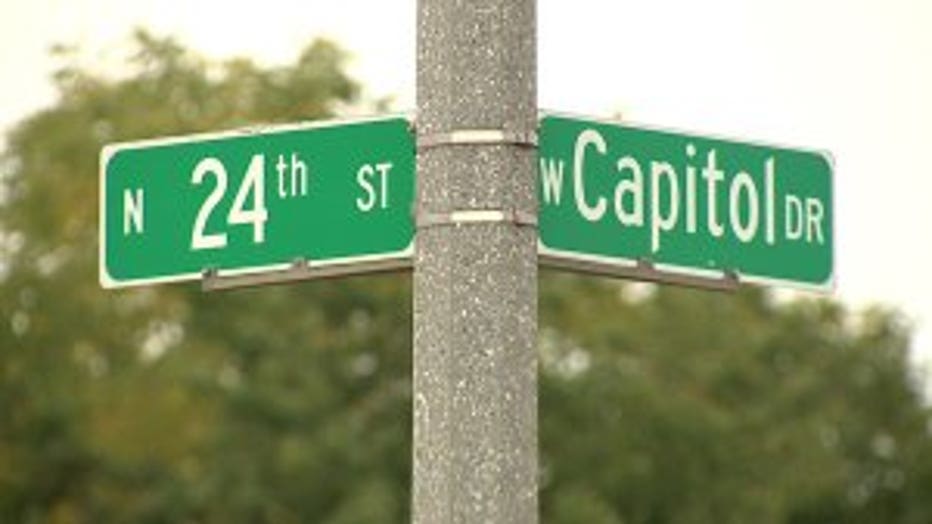 Davis got out of his car more than once to tell Dean to move, police say.

A witness told police they saw the two men get into a fight, before both men left the alley in their cars. When Davis finally parked his car in his garage he was covered in blood.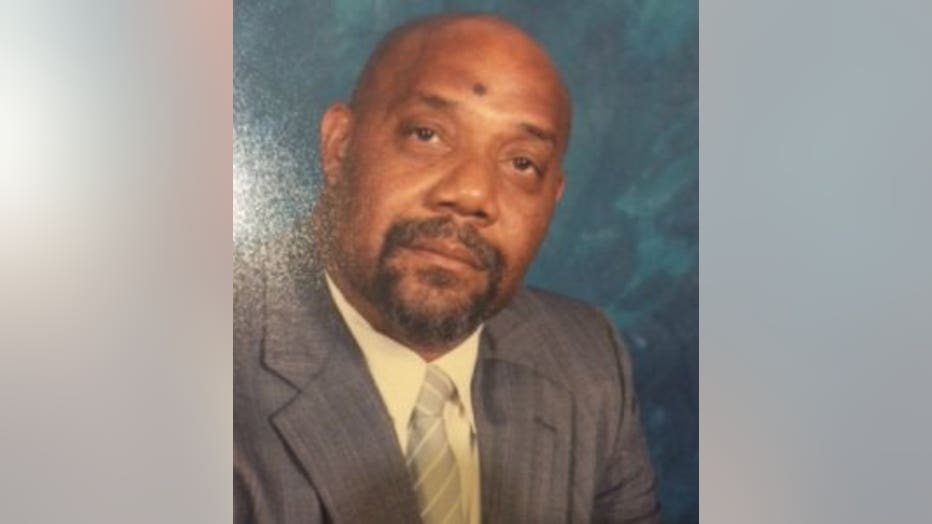 A man who does not want to be identified tells FOX6 News, his family lives near the crime scene and is relieved someone is behind bars.

"I'm just glad somebody is in custody for what happened because he certainly didn't deserve it," said the man.

Davis died of a stab wound to the chest and wound to the head. DNA from a baseball hat found at the crime scene linked Dean to the stabbing. He was arrested on October 17th.

According to the criminal complaint, Dean gave police a different side of the story.

Police say Dean told them he was visiting friends when his car died in the alley on October 4th. Dean explained he couldn't get the car started. He told police Davis swore at him and threatened to beat him up and when he opened his car door, "Davis threw the first punch," and the two fought until he grabbed a piece of plastic from the ground and started swinging at Davis.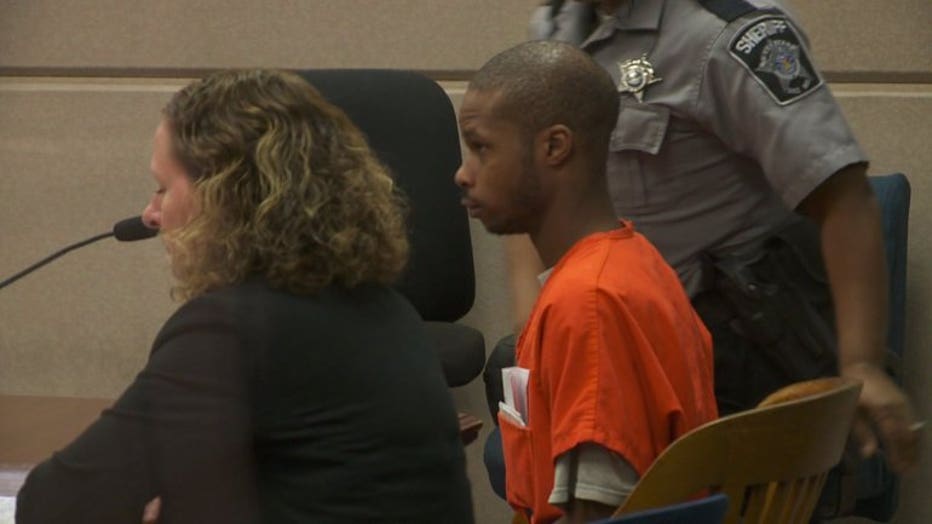 "I mean, this is happening all over the city. Not just in an alley but on the street it comes to the point of road rage," said the man who has family that lives near crime scene.

If convicted, Dean faces up to 25 years in prison. He's due back in court on October 31st.