"Glad she's OK:" Milwaukee police arrest two in connection with alleged abduction of woman


MILWAUKEE -- After a night of searching, a Milwaukee woman is found. Police say she was abducted by two men on Friday, April 15th. The three were located inside a home near 35th and Lisbon.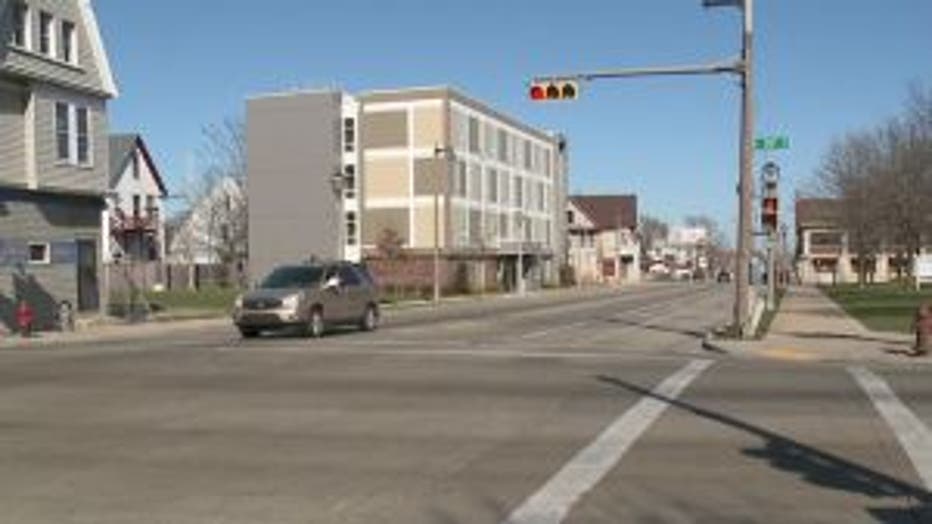 Police say the 25-year-old woman was forcefully taken from a home near Fond du Lac and Beale Street by two men. Overnight, she was found, and is now recovering from injuries.

Near 35th and Lisbon, sunshine has brought neighbors from their homes, but the calm of the day began with a much different scene.

"I looked out the window and I see about four or five police cars over by the church," said Lorenzo Wells, neighbor.

Wells say investigators in the area early Saturday.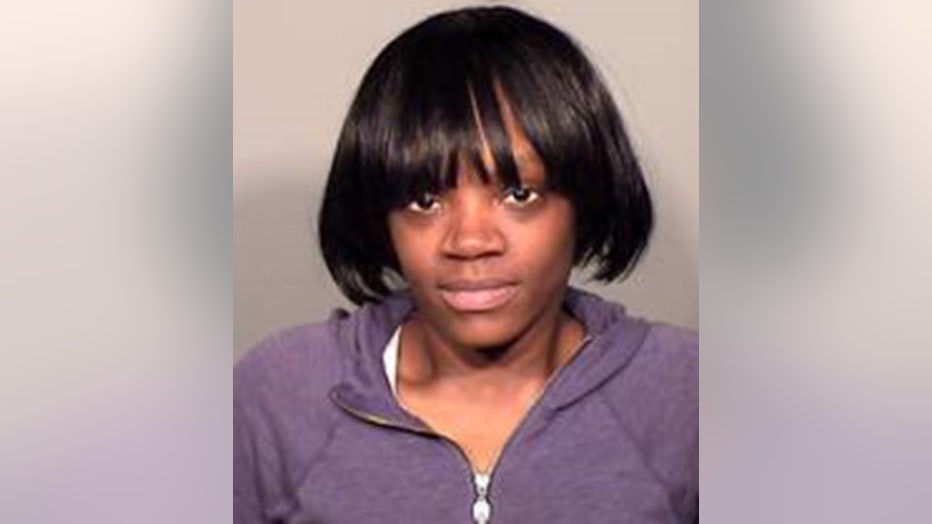 Authorities say early Friday morning, 25-year-old Tamyra Thomas, was taken against her will by 30-year-old Anthony Perkins and another man, from a residence at Fond du Lac and Beale.

"It's just crazy to even think that would happen," said Malique McKinney, neighbor.

Police released their photos asking for the public to help. After a night of searching, Thomas and the two men were found inside a home miles away.

"We did hear about the lady being kidnapped on Fond du Lac, I had no idea that was in relation to what they were looking for over here," said Wells.

Neighbors say they have never seen Perkins or Thomas in the neighborhood, and were surprised by the news.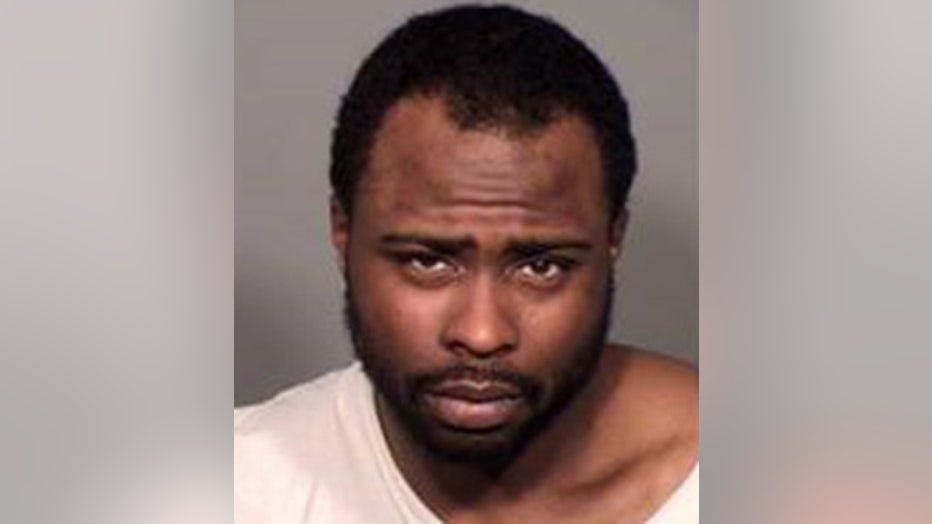 "Normally around here, we all get along with each other," said Wells.

Perkins and a 21-year-old man were arrested.

Thomas was taken to an area hospital for treatment of what appears to be non-life threatening injuries.

It's an ending to a search that has left a neighborhood relieved.

"I'm glad she's OK," said Wells.

MPD continues to investigate and will present charges against those arrested to the Milwaukee County District Attorney's Office in the coming days.