"Glad I'm out here:" Snow lovers enjoy their first ski of the season at Little Switzerland


SLINGER -- The snow has fallen, at least in Slinger on the Little Switzerland ski slopes. Friday, November 25th, many couldn't wait to ski or snowboard down the hills.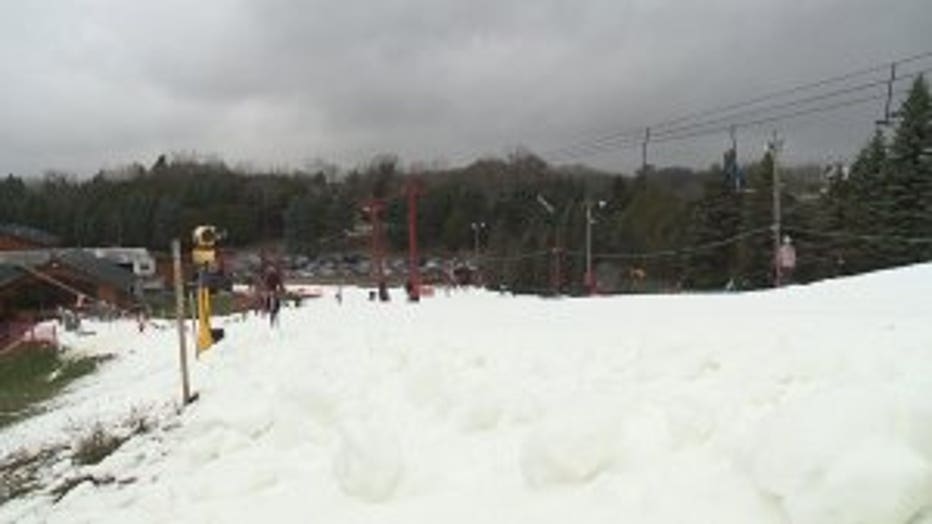 Opening day at Little Switzerland started early for some.

"Glad I'm out here," said a skier.

Owners say their patrons were so excited they started lacing their boots up long before the doors opened.

"They were here at 9:00 a.m.," said Mike Schmitz, Little Switzerland co-owner.

Mike Grinwald from Hartford, was anxious to ski.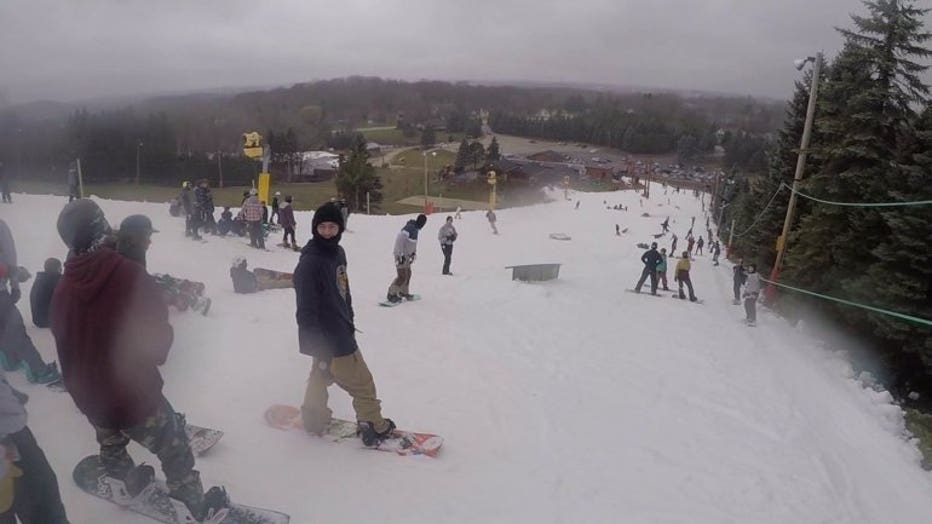 "Been waiting all week for it," said Grinwald.

This is Grinwald's first ski of the season, testing his skills on the terrain hill.

"It's really good. They've got a lot of obstacles out today... couldn't ask for another better day," said Grinwald.

The resort began testing its new snow-making guns in mid-November, in hopes to open some of their ski runs.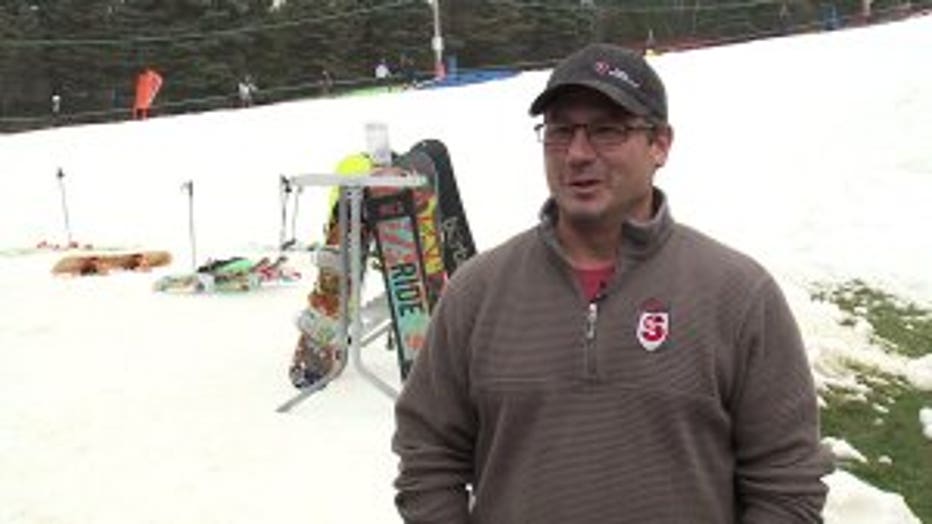 "Our target is always Thanksgiving so we made the target," said Schmitz.

Last year, record high temperatures gave southeastern Wisconsin an unseasonably warm December. In fact, Little Swiss reopened its mountain biking alongside the skiers!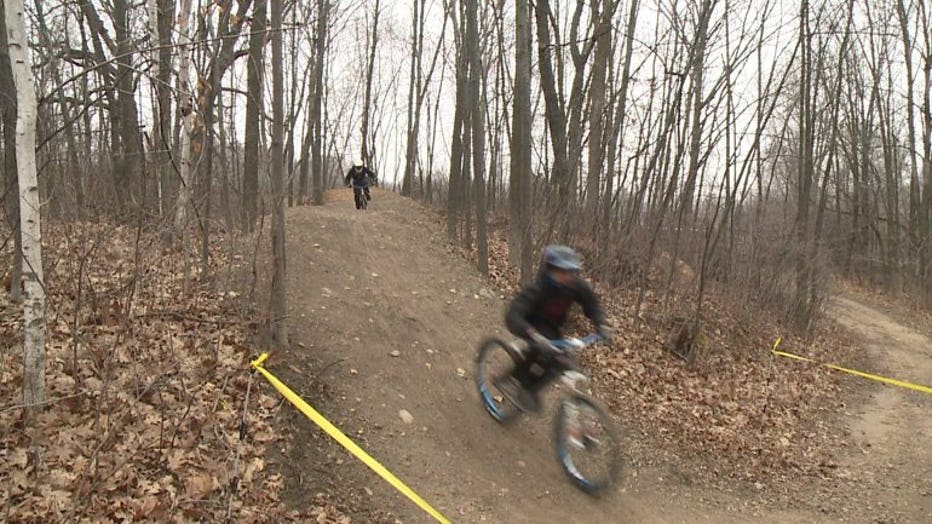 "Last year, early season was very much a struggle but we're hoping this year it brings us some cold temperatures," said Schmitz.

For a brief moment on Friday, Mother Nature tried to help.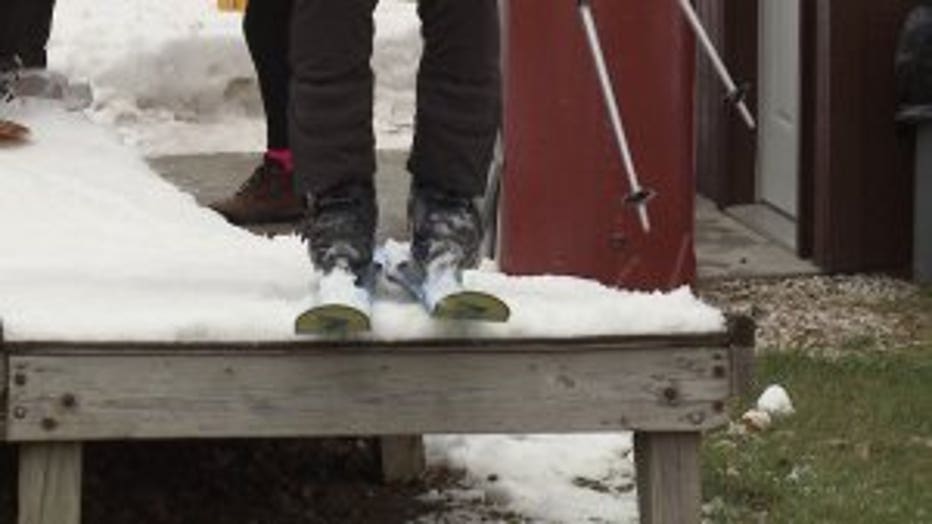 "Feels great. Just nice to be outside in the fresh air so we're happy to be here,"S aid Jason Katcha, from Whitefish Bay.

Jason Katcha, his son and hundreds more are working off the turkey from yesterday's Thanksgiving dinner.

"Definitely. I'm glad they're open today. It's a lot of fun going down the hill. Really having a good time," said Katcha.

Little Switzerland's season runs through March, weather depending.