Giving Tuesday: Wisconsin Humane Society asks for donations to honor dog dragged by car


MILWAUKEE -- Chance had been left to die alone.  Injured and scared, the puppy was tossed into a Milwaukee dumpster. The world had not been kind to this eight-month-old pup. Thankfully, Chance was found and is now recovering at the Wisconsin Humane Society (WHS).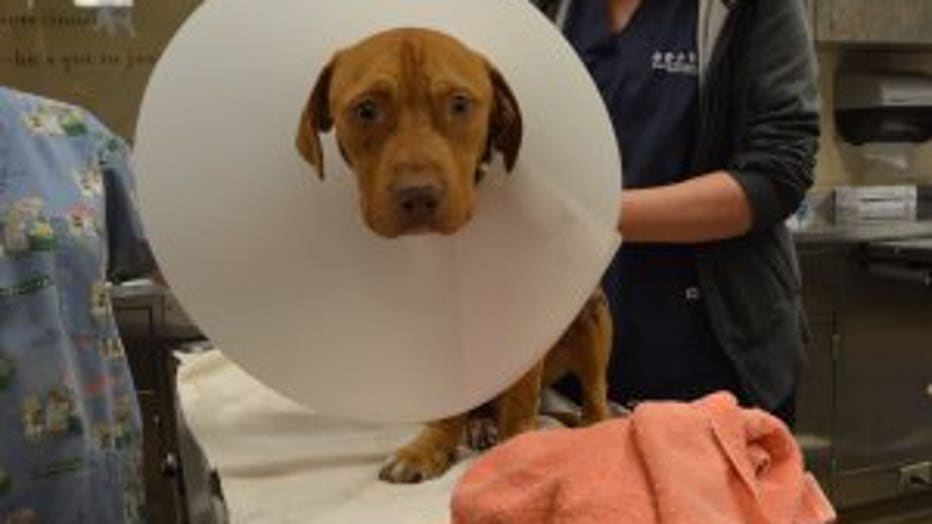 Chance's injuries were severe. The deep wounds on his legs, paws, and belly indicated that he was likely dragged behind a car. Chance was treated with IV fluids and medication to ease his pain, and his raw wounds were cleaned and bandaged.

Despite everything Chance has been through, officials at WHS say his tail is still wagging and he's always willing to share kisses with staff and volunteers.

Shortly after he arrived at WHS, they began receiving phone calls from the Good Samaritan who came to Chance's rescue, checking in to see how he was doing. They eventually were able to give Chance the ultimate gift: a loving home.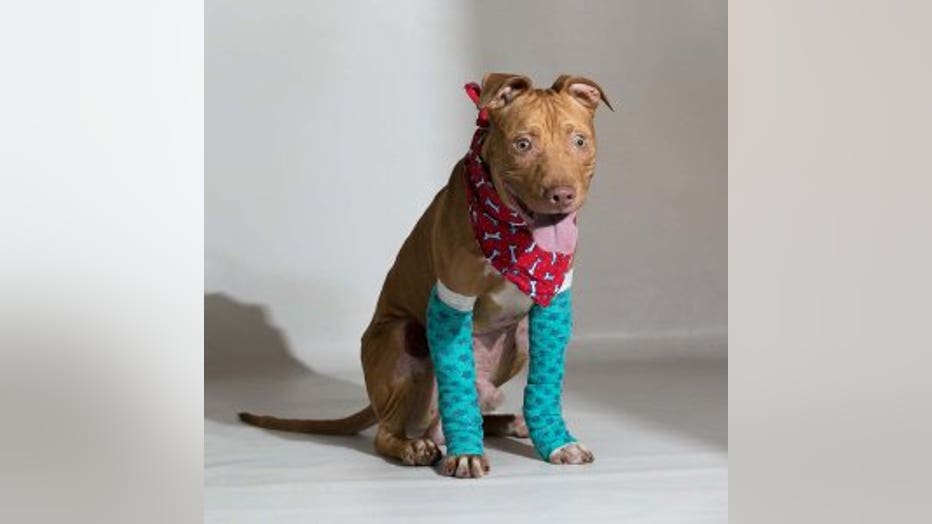 Chance's story is a reminder of the more than 24,000 animals who receive lifesaving care every year at the Wisconsin Humane Society.  They aren't part of a national umbrella group and don't get general government funding.

WHS is asking for your help on Tuesday, November 29th, as all donations on Giving Tuesday are being matched by friends of WHS. To make a donation in honor of Chance or other abused and homeless animals, visit wihumane.org or call 414-431-6270.