"Give our community that extra support:" Folks buy local in Cedarburg during Small Business Saturday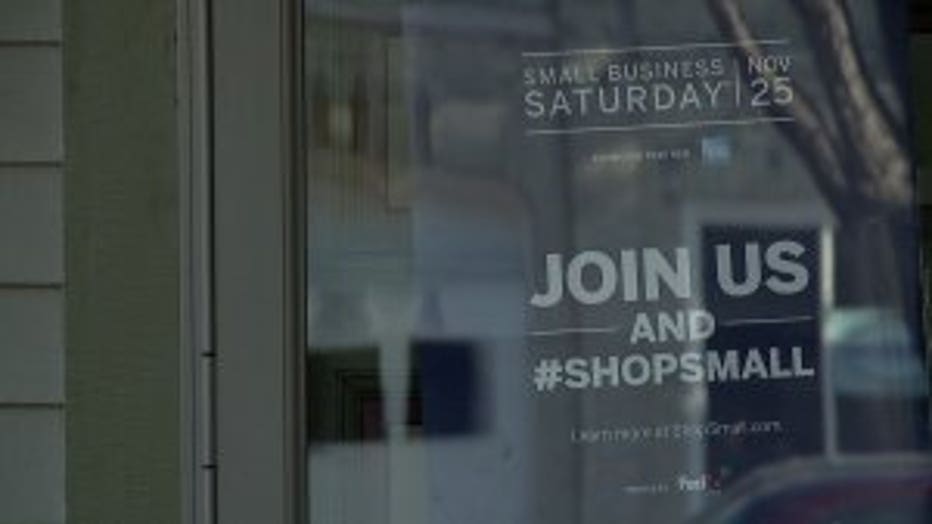 CEDARBURG -- Everyone knows about Black Friday, but what about Small Business Saturday? Small businesses make up 99 percent of all the businesses in Wisconsin, and Saturday, November 25th is their day to attract shoppers.

Small Business Saturday is the mom and pop shops' answer to Black Friday. And the City of Cedarburg opened their doors to those looking to spend. For John Nelson, that means serving a whole lot of food.

"The biggest item is our pancakes! That's our biggest seller," Nelson from PJ Pipers Restaurant said.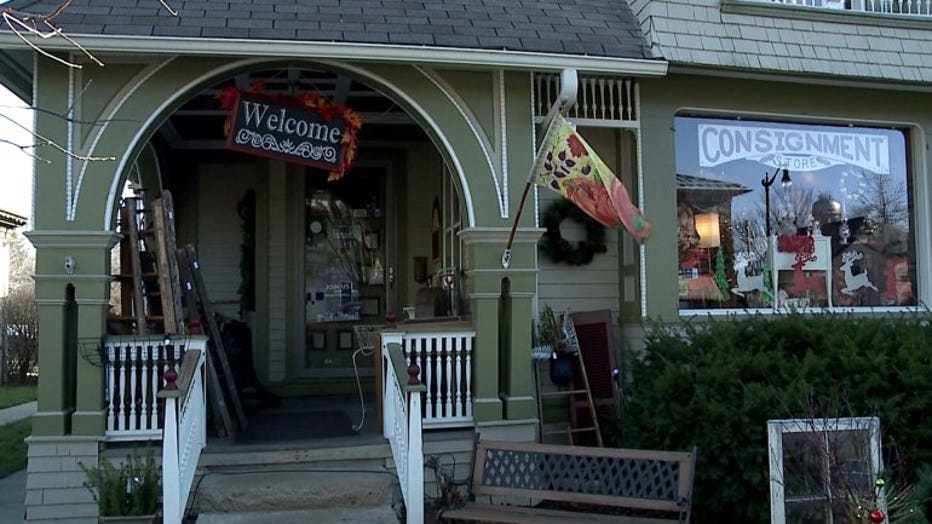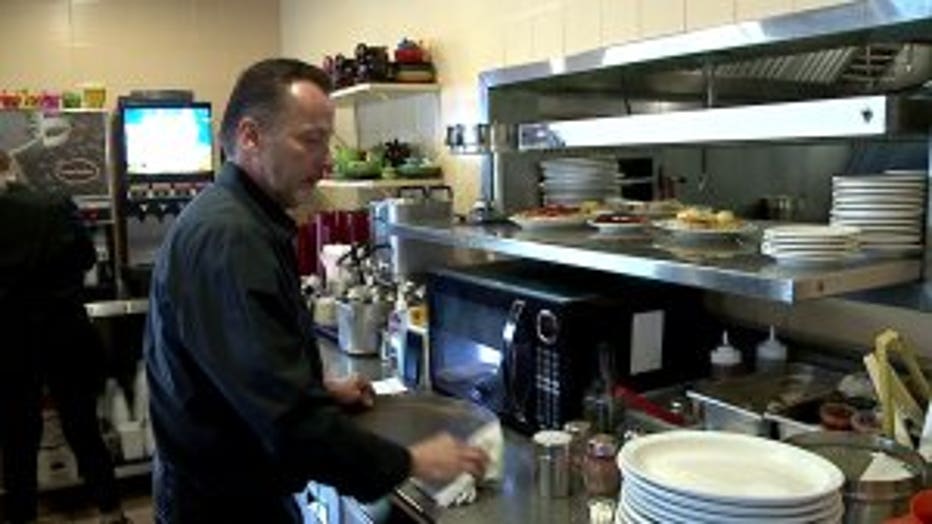 PJ Pipers has been around Cedarburg for years. A local institution that sees an influx of people on Small Business Saturday.

"We normally do roughly 300 to 400 people on a regular Saturday. And we'll probably do a little more than 400 today," Nelson said.

"Just trying to get people aware of the day, what it means, and to just come out and give our community that extra support today," Jennifer Andreas with the Cedarburg Chamber of Commerce said.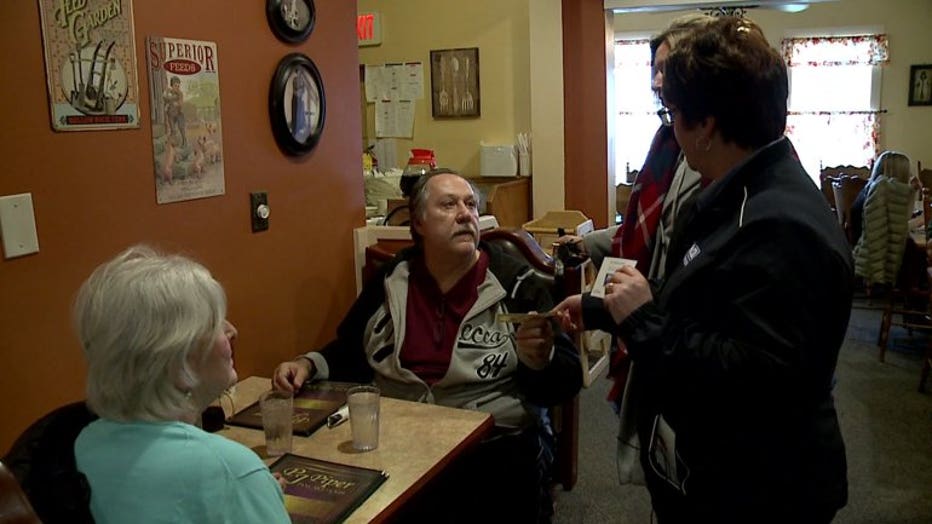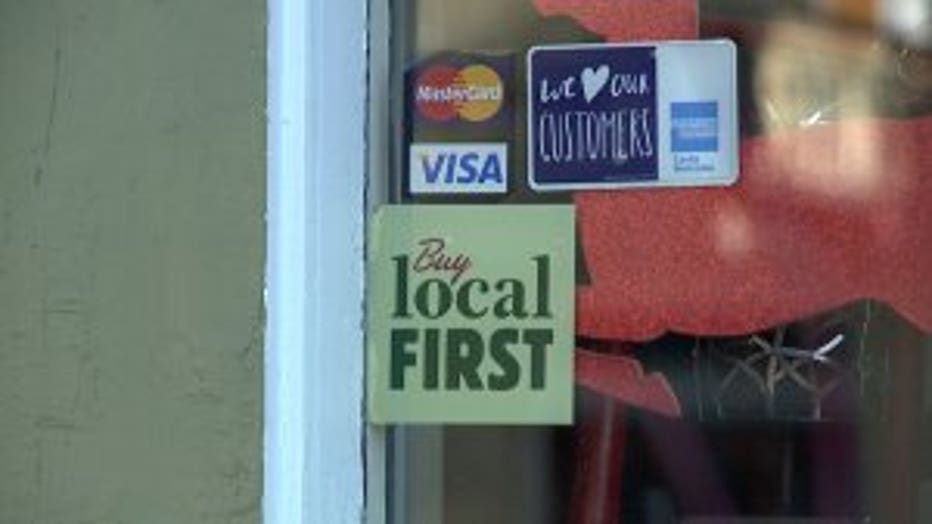 Part of the way they're incentivizing Small Business Saturday in the town of Cedarburg is you bump into people like Lois Roeske from Port Washington State Bank. They're giving away hundreds of dollars in fives to spend however you want.

"We're going to be giving away cold hard cash, thanking them for shopping locally," Roeske said.

Back at the restaurant, Nelson is still running around taking orders and dropping off breakfast. It's been a long day - but Small Business Saturday, he says, is worth the hustle. Last year small business owners generated roughly $15.4 billion. And this year - owners are looking to do more business.