'Girls on the Run' program promotes confidence, self-love: 'I feel like I can help myself and others'



MILWAUKEE -- It was graduation day on Sunday, Nov. 18 for a few hundred girls at Miller Park.

It wasn't exactly a typical graduation ceremony, but a 5K race is the norm for those involved with Girls on the Run. Ten weeks of training led to an event unlike anything these girls had experienced before.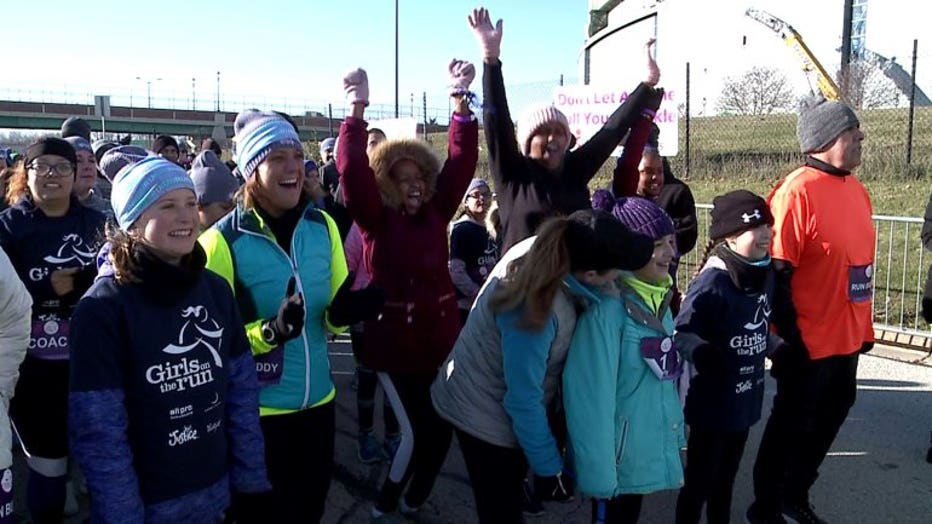 Nyima Khasse, a seventh-grader, was one of several hundred girls getting ready for the 5K on Sunday morning.

"'I'm out here because we're running the 5K that we've been practicing for about 12 weeks now. I decided it is worth my time to get up in the middle of the morning and to come out here -- even though it's freezing!" said Khasse.

What appeared to be just another 5K was actually so much more.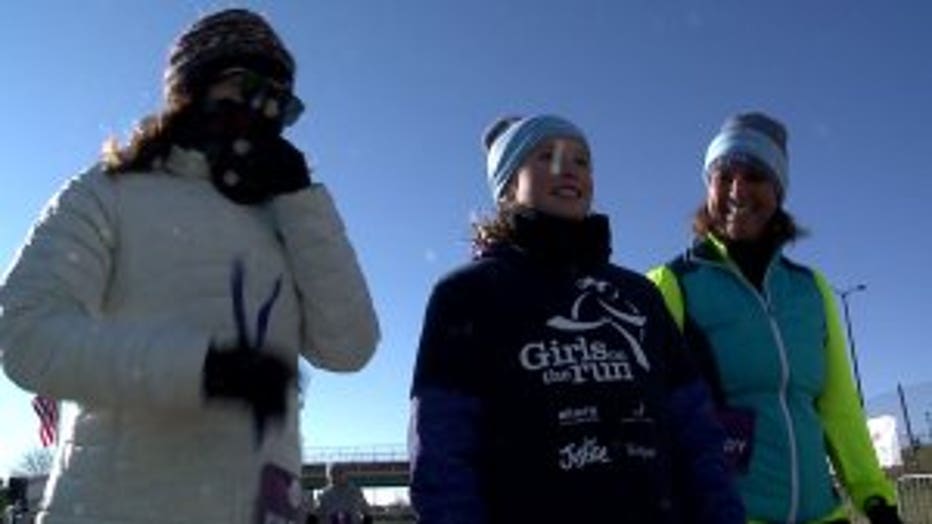 "We like to say that the finish line is really just the beginning for these young girls," said Tina Jones, the organization's executive director. "We're out there trying to develop their confidence, their character, their caring -- while they're training to run a 5K."

Girls in third through eighth grade are paired with mentors who guide the young women to be physically -- and mentally -- strong, healthy and brave.

"I volunteered to do it because unfortunately, we live in a world where there are a lot of labels, and a lot of those labels are put onto women. Each practice, I'd get out there and I'd push myself because I wanted to be a role model," said  Richelle Nisleit, mentor.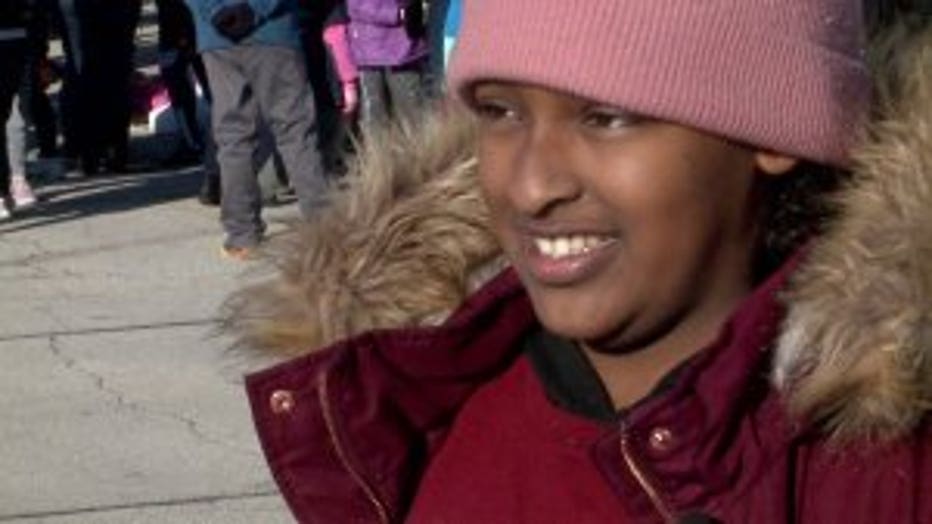 "Before I started Girls on the Run, I didn't necessarily have the confidence, but now, I feel a lot more confident. I feel like I can help myself and others," said Khasse.

Girls on the Run has been operating in the Milwaukee area for more than 10 years, and the program's executive director said the program has grown annually since its inception.

Looking ahead to next year, they expect even more girls to enroll in a marathon of training that helps them go the distance.