Girlfriend, mother accused of helping Dwayne Chaney escape before murder trial
MILWAUKEE -- The mother and girlfriend of murder convict Dwayne Chaney now face criminal charges of their own after allegedly helping Chaney escape before his trial on October 19th.

47-year-old Floragenia Chaney is charged with one count of bail jumping (felony) - as a party to a crime and 23-year-old Zuri London is charged with one count of obstructing an officer.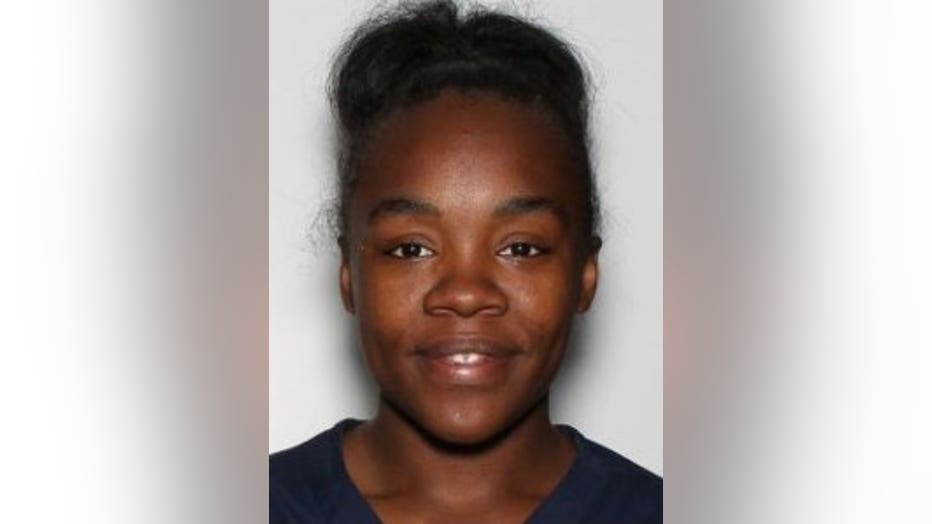 According to the criminal complaint, London along with 46-year-old Frank Kyles of Milwaukee helped Chaney escape the Milwaukee County Courthouse on Thursday, October 19th.

The complaint indicates surveillance video showed all three people, Chaney, Kyles, and London, entering a vehicle that Chaney's mother, Floragenia Chaney, was driving. The complaint says Floragenia drove off -- and a short time later, Dwayne cut off his GPS bracelet and threw it out the window near 44th and Meinecke in Milwaukee.

It happened one day after a jury convicted Dwayne Chaney in the 2015 murder of Michael Prescott.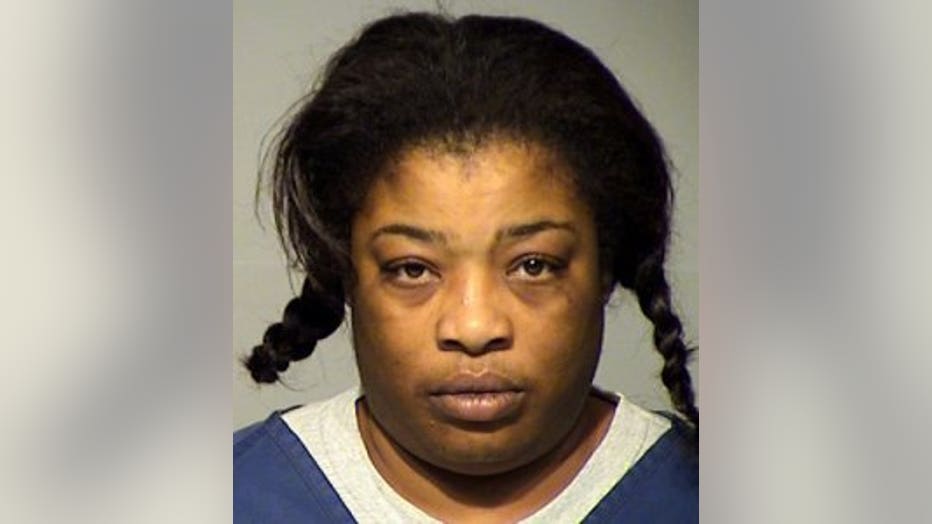 On the evening of Monday, October 23rd, law enforcement officers located and arrested Dwayne Chaney -- he was hiding in a garbage can near 95th and Thurston. London was also arrested that day after a foot chase and a search of yards near 97th and Thurston. Lastly, police took Floragenia Chaney into custody on that date at a residence near 60th and Kaul Ave.

Floragenia Chaney made her initial appearance in court in this case on October 28th. A preliminary hearing was set for November 3rd, and cash bond was set at $50,000. She was ordered to have no contact with her son, London and Kyles.

London was in court for her initial appearance on October 29th. She has pleaded not guilty. A status conference was set for November 3rd. She's been ordered to have no contact with Dwayne Chaney, Floragenia Chaney and Kyles. A $500 signature bond was set.

Dwayne Chaney was charged for the shooting of Michael Prescott on November 10th, 2015, near 12th and Vine. Chaney was "immediately identified as the perpetrator," according to the complaint, and charges were issued on November 13, 2015.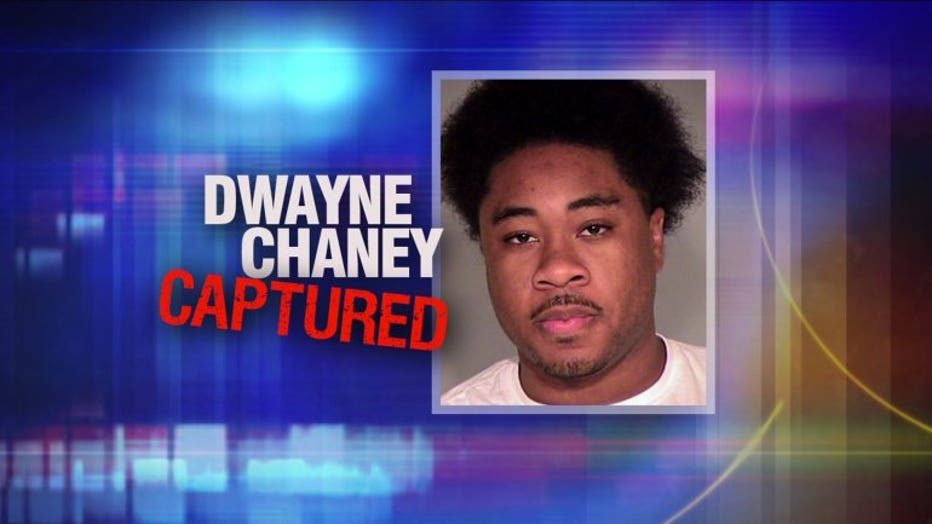 Chaney and Kyles each face one count of felony bail jumping as party to a crime for Chaney's alleged escape from his murder trial.