"Gimme the keys!" 85-year-old robbed by suspects wielding sticks; the youngest just 13


MILWAUKEE -- Milwaukee police arrested five suspects, including a 13-year-old, for their role in an armed robbery involving an elderly victim that happened near 52nd and Auer on Monday evening, October 10th.

It was about 5:15 p.m. Lee Brown told FOX6 News he had just finished his grocery shopping.

"I was parking my car," Brown said.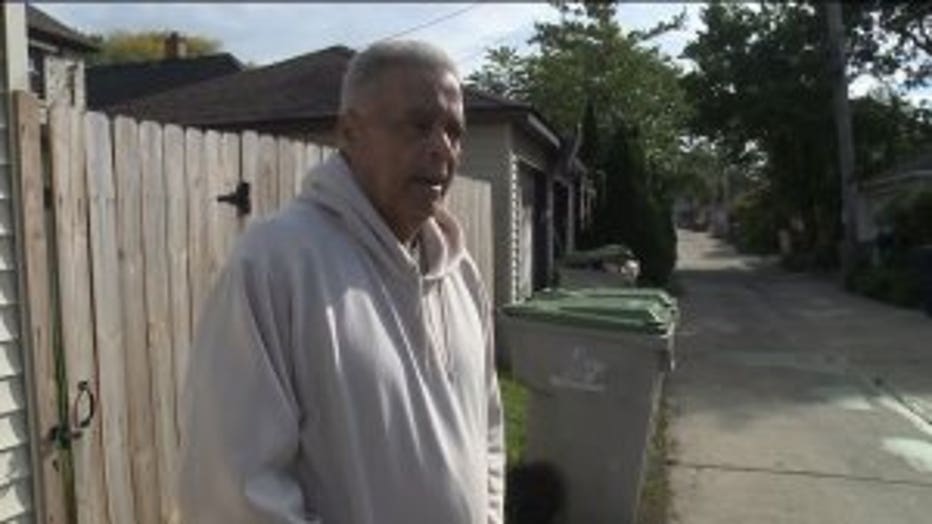 Down the alley from his garage, Brown spotted six people walking toward his vehicle.

"The sticks in their hands, and I thought they was going to the park, you know? I really did. I was fooled, you know? I really was fooled," Brown said.

As he exited his SUV, Brown said the suspects, armed with sticks, robbed him of money and fled.

"'Gimme the keys!' And I give them the keys. 'Gimme your money!' So I gave them the money. Took their time going down the street. They was so slow. Called 911 -- and they caught them two blocks away," Brown said.

Near 53rd and Vienna, District Seven officers saw individuals that matched the description given by the victim.

Those suspects, a 13-year-old boy, a 15-year-old boy, a 17-year-old boy, a 17-year-old girl and a 28-year-old man were all taken into custody.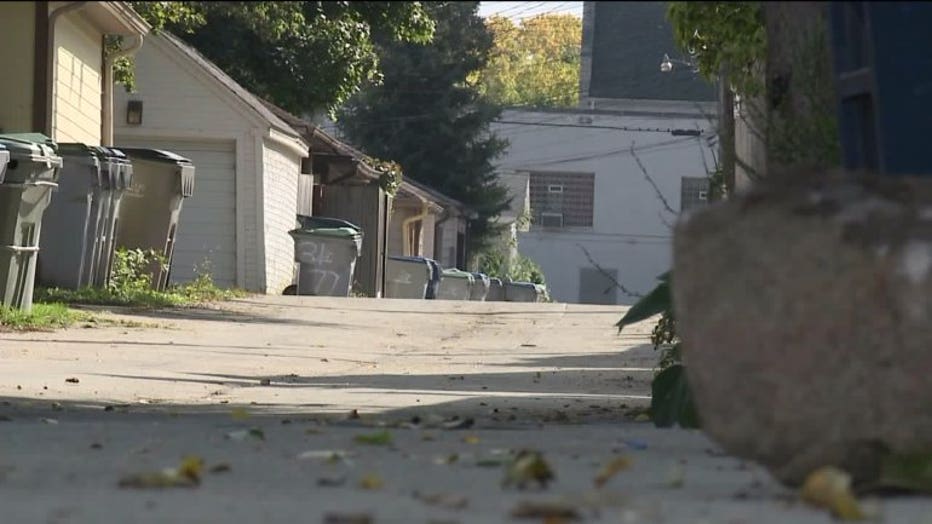 Brown said before the group took off, a 17-year-old girl told one of the others in the group to return Brown's keys -- so he got those back. The money, however, is gone.

Most importantly though -- after this incident, Brown said he wasn't hurt.

MPD will present this case to the Milwaukee County District Attorney's Office in the coming days.