"Getting their games ready:" Dedicated golfers warm up their swing for the spring


NEW BERLIN -- Get tips on your golf game by checking out the latest and greatest in golf equipment and technology at this year's Greater Milwaukee Golf Show -- and then hit the links!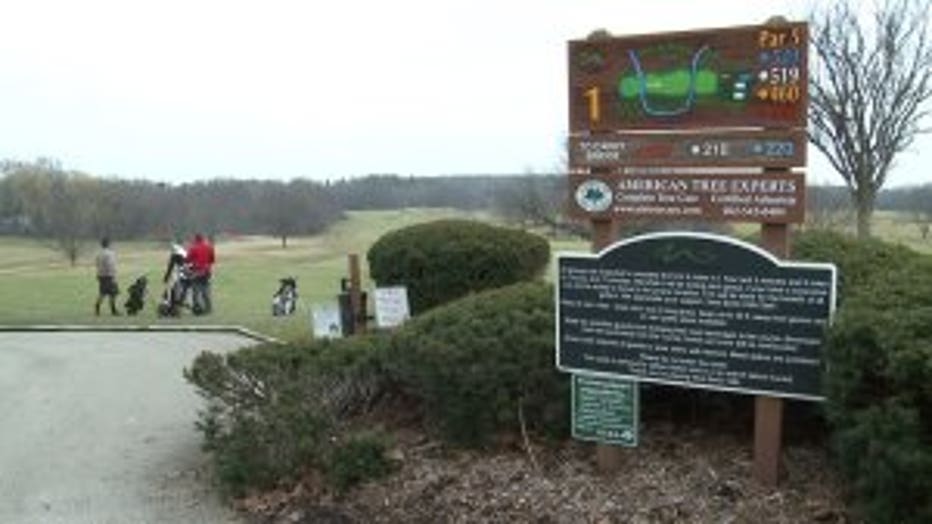 At New Berlin Hills Golf Course, there's a full sheet of tee-times reserved.

"We have about 60 people already out there. This time of year, that's great to see people playing and getting their games ready for the season," said Adam Piratzky, General Manger and Director of Golf at New Berlin Hills Golf Course.

This year has been a great year for it. The unseasonably warm temperatures allowed New Berlin Hills to open two weeks early.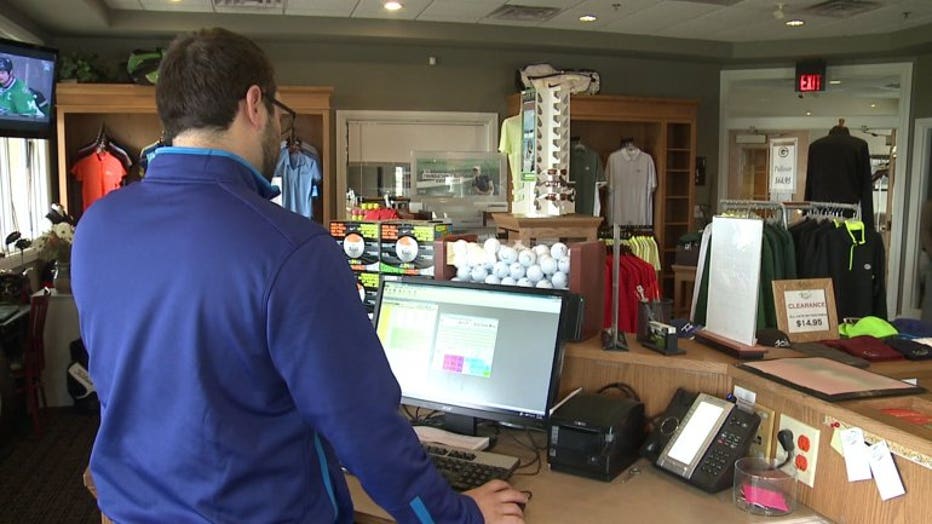 New Berlin Hills Golf Course


"The course is in good shape given the time of year, the grass is starting to grow already," said Piratzky.

Spring is in the air all over Milwaukee -- especially at the Greater Milwaukee Golf Show.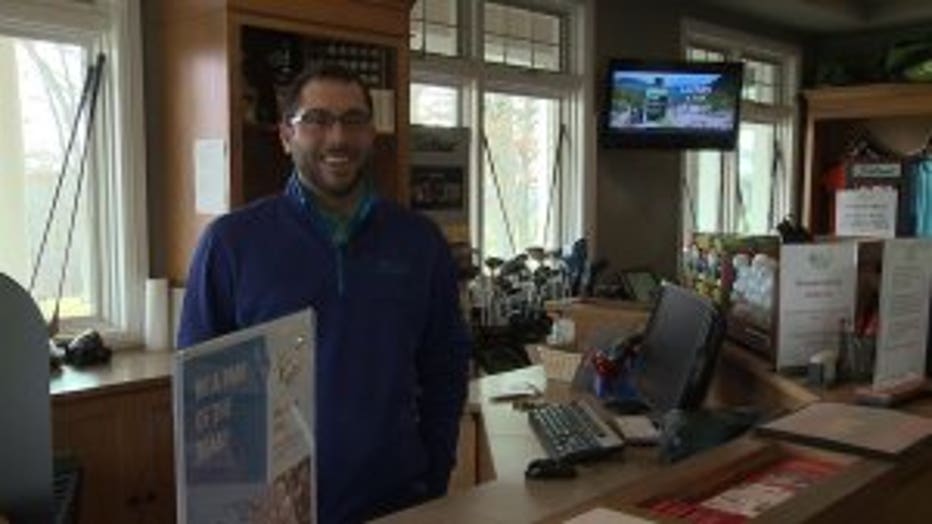 "With the way the weather has been...its got everybody excited and ready to get some fresh air.," said Greater Milwaukee Golf Show Director, Jay Royle.

Golfers had the opportunity to take a look at the latest equipment as over 122 exhibitors took part in the show.

The golf show was also full of giveaways. The first 1,000 people in the door received a free sleeve of new golf balls and a free round of golf at Old Hickory Golf Course in Beaver Dam.

New this year to the golf show -- the Trick Shot Master.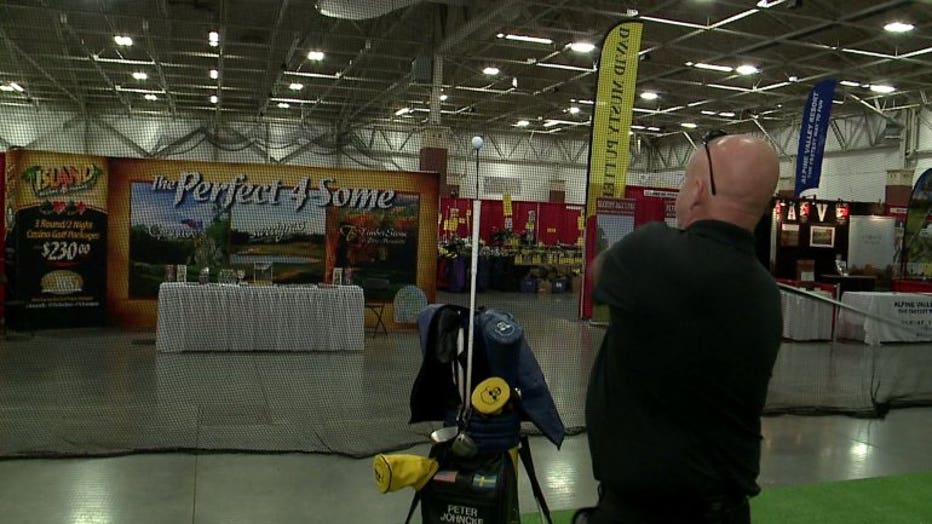 "I just wanted to lighten everything up and make golf fun," said Peter Joncke, Trick Shot Master.

Joncke has played golf since he was 10-years-old, and he's been showing off his skill sat his exhibitions the last 22.

"Just like that. Nothing too impressive," said Joncke.

Back at New Berlin Hills, Dylan Keller and his buddies couldn't wait to play a round.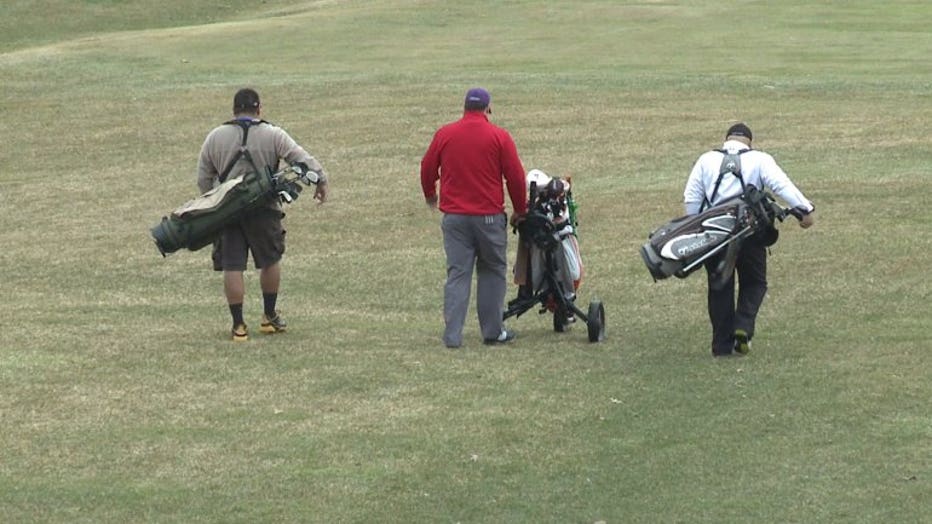 "Oh yeah, because then we can get out and get some swing in instead of being at the range," said Keller.

Keller and his friends weren't the only ones.

"These are dedicated golfers out there," said Piratzky.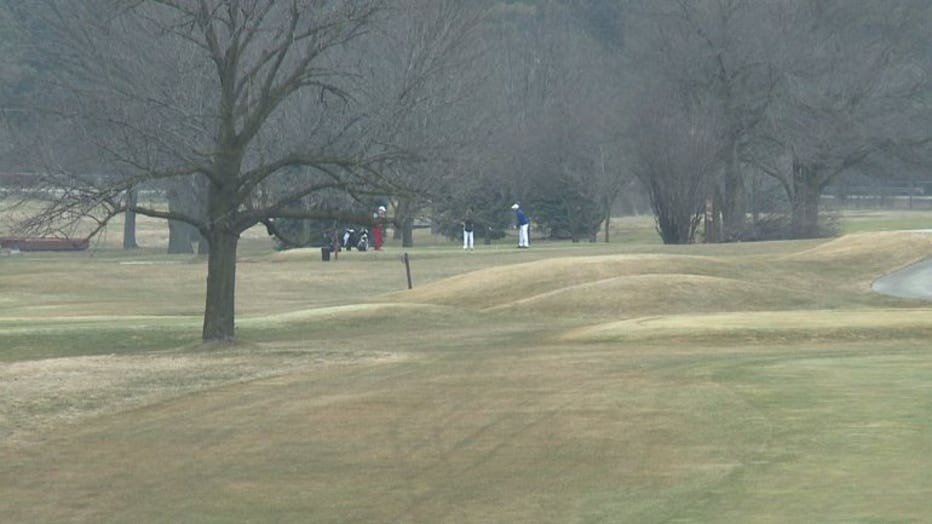 Several area golf courses are now open. For a list of open courses, CLICK HERE.

The Greater Milwaukee Golf Show runs again on Sunday, March 13th from 10 a.m. - 4: 00 p.m.