"Get the rest of the junk out:" Dozens join the effort to reduce, reuse and "E-cycle"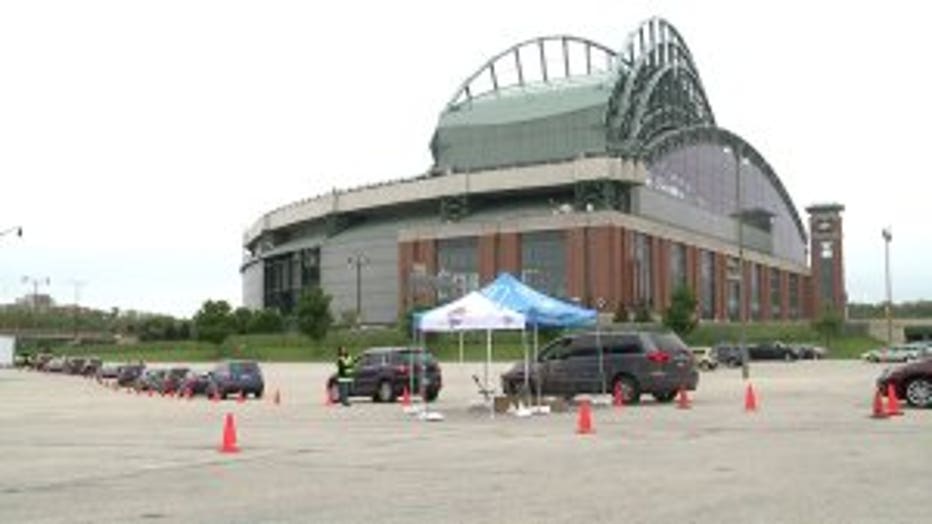 WEST ALLIS -- Dozens lined up near Miller Park to drop off their old electronic devices Saturday, May 20th and Goodwill took them to be trashed and re-purposed at no cost to those who donated. It's part of "Operation E-cycle."

"E-cycling" is just like recycling, but just for electronics.




"You tend to just accumulate this stuff. It was just sitting in my basement literally for years," said Mike Fitzgerald, dropped off electronics.

Drivers pulled up alongside some tents, and a team of volunteers collected electronics free of charge. Things like computers, music systems, keyboards, and speakers.

One thing folks weren't allowed to donate: TVs.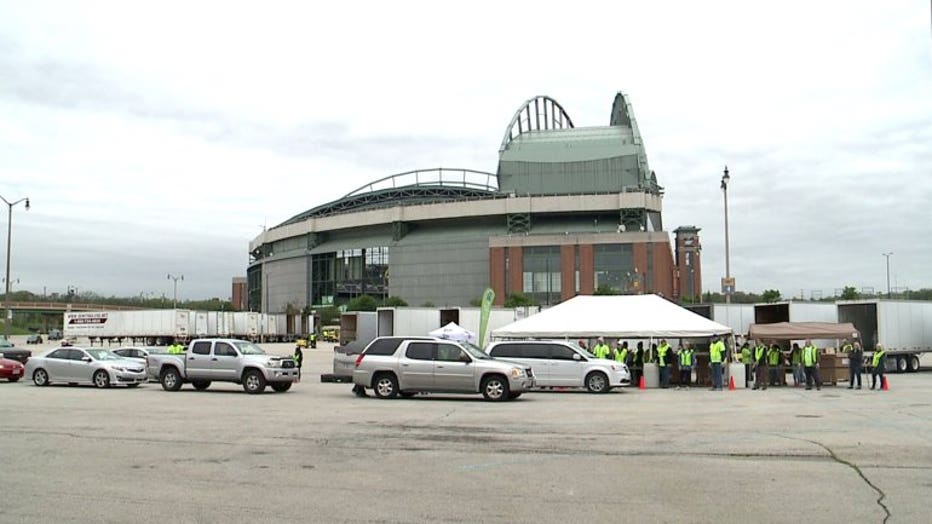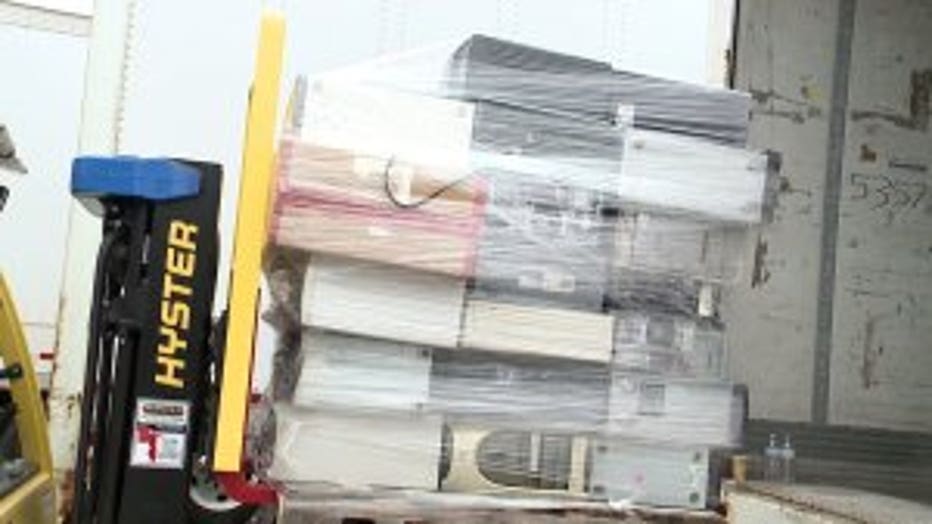 "It requires a different process, a different certification, and it actually costs Goodwill money. If they were to take in TVs they'd have to take them somewhere else," said Kelly Grebe, MillerCoors sponsor.

In addition to having more space in their home, the first 2,000 people received voucher for a Milwaukee Brewers baseball game, admission to the Milwaukee County Zoo and discounts from MillerCoors and from Goodwill.

Despite showing off his Brewers tickets, Fitzgerald says the real prize is being able to "e-cycle" responsibly.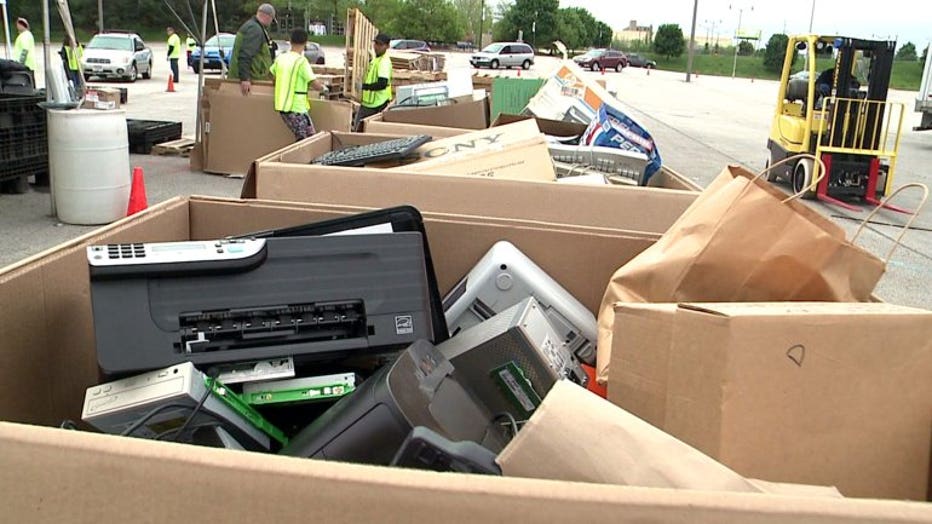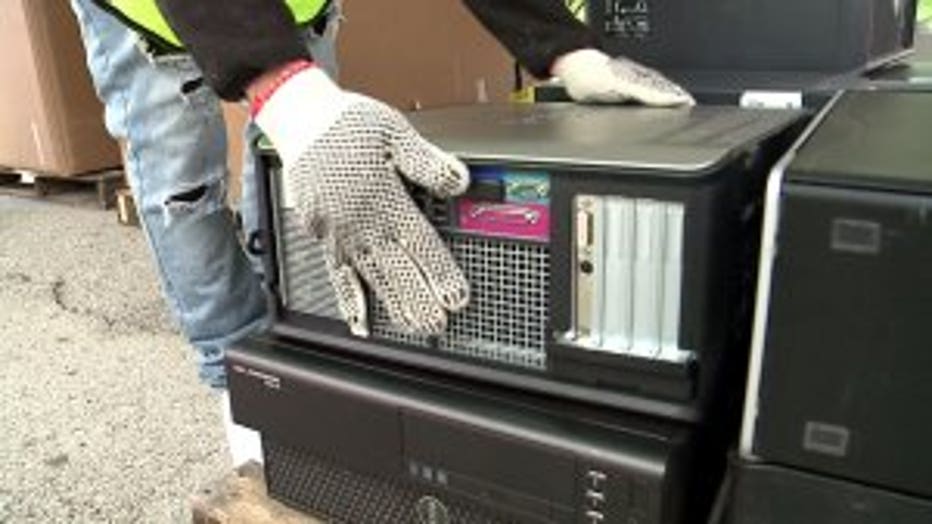 "Hopefully this will get me motivated to keep it going, and get the rest of the junk out," said Fitzgerald.

If you missed the chance to e-cycle Saturday, don't worry, you're still able to do so. For more information about where you can drop off your stuff free of charge, CLICK HERE.