"Get out and exercise:" Man-Up-5K-Walk helps raise health awareness and heart rates


MILWAUKEE -- Thousands of Milwaukee men gathered downtown to raise health awareness and their heart rates. There is no other walk quite like the Man-Up-5K-Walk in Milwaukee.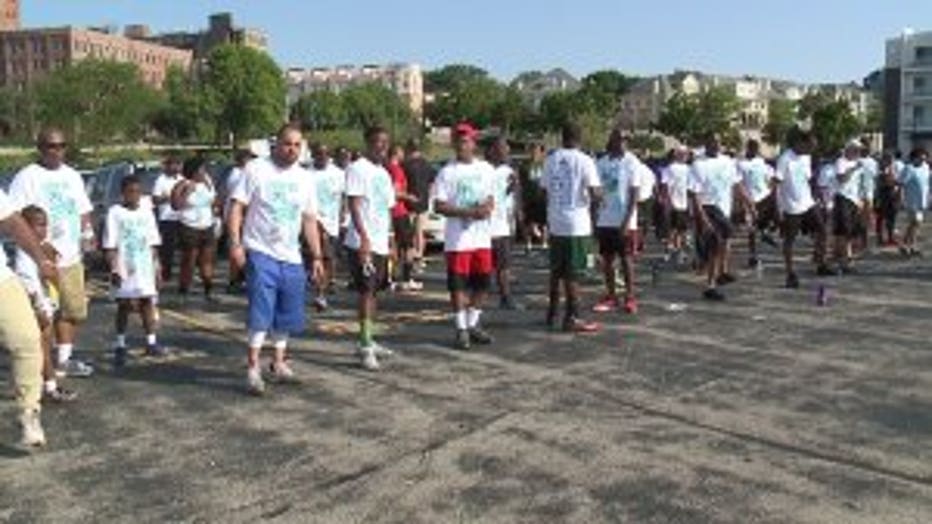 Each stride is a step towards bettering the overall health of men.

"We want men to unite," said Matthew Johnson, walk founder.

Guys of all ages strolled the Milwaukee Riverwalk Saturday morning, August 15th as part of the Man-Up-5K Wellness Walk. The main goal: addressing the needs and issues that have been long overlooked in the African American community.

"Black men face a number of health disparities: high blood pressure, diabetes, strokes, heart attacks the first part of it. Walk or run 5K and we are going to come back here and they are going to have a series of workshops, a series of health screenings," said Relious Stepherson, participant.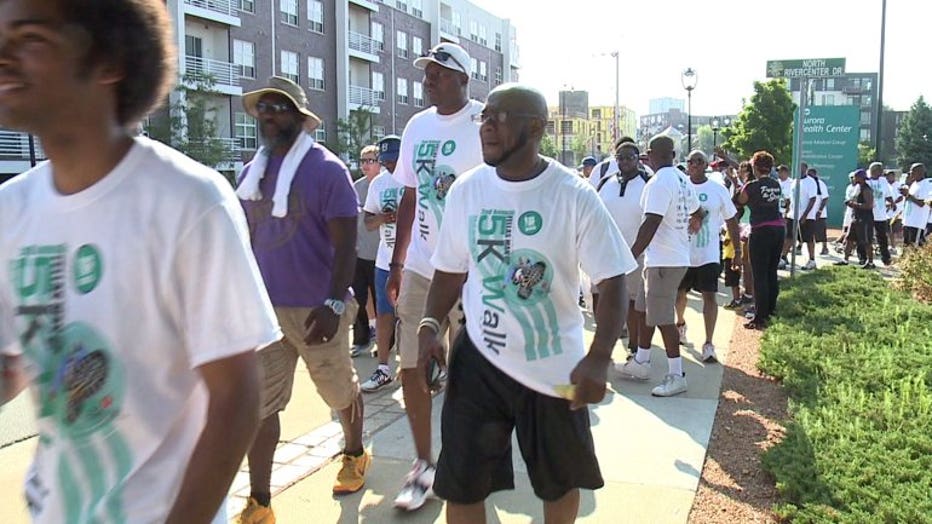 Activities at the event helped encourage each other to break the statistics prevalent in the black community.

"Want to show men that they can get out and exercise," said Johnson.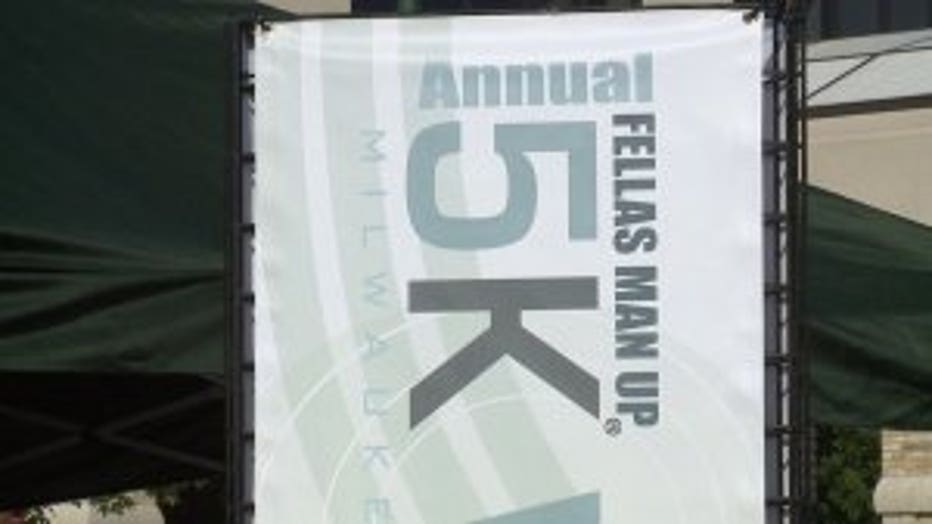 Being healthy also starts from within and the foods you eat.

"The unsalted life is based on a simple premise that you can give up salt without sacrificing taste and we can replace the salt in our diet with fresh herbs and spices," said Marvin Jones, chef.

Chef Marvin Jones was on hand for a delicious demonstration.

"We are going to be making chicken thighs boneless and skinless. We are going to stuff it with spinach quinoa, peppers and onions. Roll it tie and going to grill it. James Brown rules today, if you don't work you can't eat," said Jones.

The participants were hands on and got involved all around to learn how to turn the day's event into a lifestyle change.

This was the second year for annual event. Organizers say the number of participants doubled over last year.

Fellas, Men's Guide to Healthy Living, Milwaukee Bucks, and the American Heart Association were just a few of the events sponsors.