"Get it right:" Wisconsin board delays vote on Foxconn incentives until at least November


MADISON -- A delay in finalizing the contract with Foxconn, the Taiwanese electronics company that plans to build a television screen plant in Mount Pleasant, is getting longer.

The Wisconsin Economic Development Corporation's board put off a decision on the $3 billion incentives package until at least November 8th. The vote is required before Foxconn starts building its plant, where it plans to make screens for its Sharp TV brand.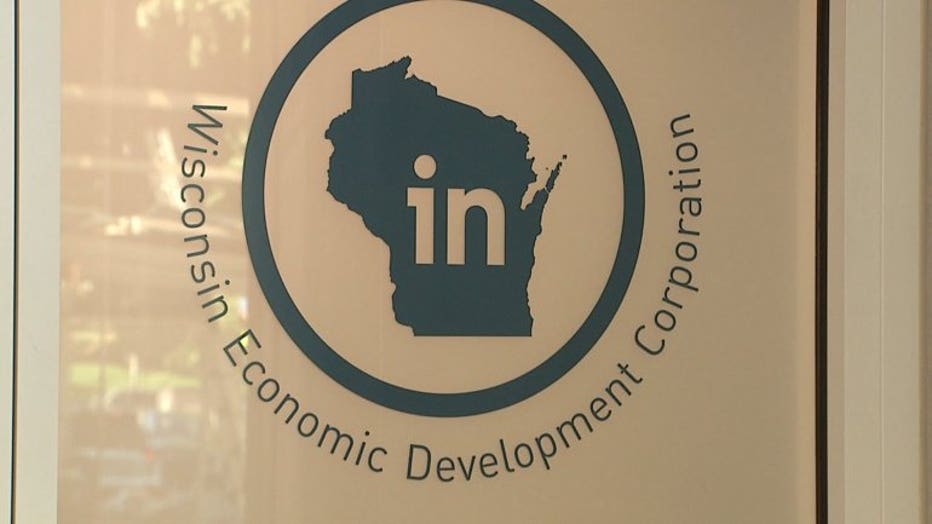 Wisconsin Economic Development Corporation


The board met in closed session on Tuesday, October 8th, where two board members said they expected to cast a vote. WEDC chief executive Mark Hogan said the delay was not a sign that Foxconn or state officials were having second thoughts about the deal.

"It's very complex. The company has its shareholders, its investors. We have our taxpayers," Hogan told reporters. "Look. I've said it a few times now. We'll take whatever time it takes to get it right."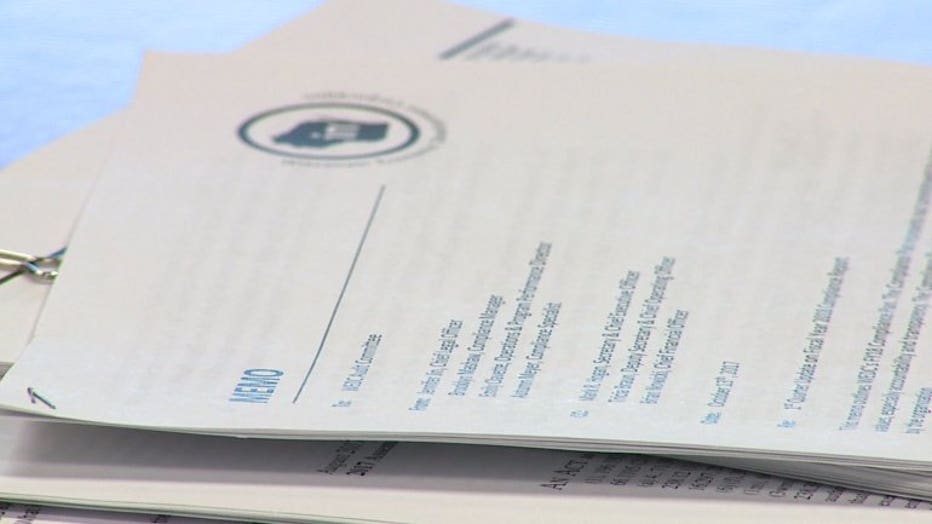 Democratic State Rep. Peter Barca of Kenosha, who sits on the WEDC board, said he found out two hours before Tuesday morning's meeting that there wouldn't be a vote. Board members said there was an issue with the negotiations, which they declined to describe.

Board members will vote on a staff review of the deal without having seen the final contract, though the staff review provides an outline of the contract. State Sen. Tim Carpenter, D-Milwaukee, called the process "crazy."

"This whole process really stinks. It's not protecting taxpayers," Carpenter said in an interview. "I've said several times, I need to see the contract, I need to look through it."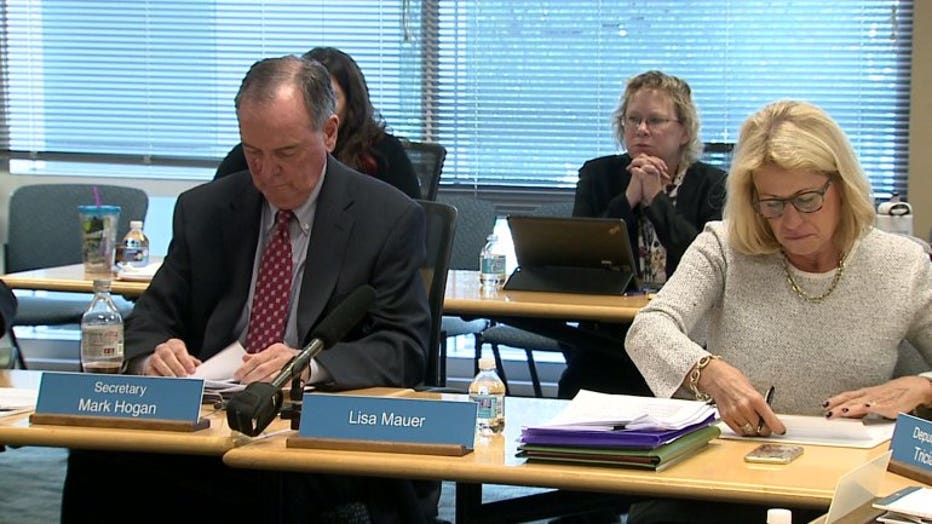 Carpenter said details of the deal keep changing, and WEDC staff gave a lengthy document to board members Friday and sent two more memos Monday in which there were changes.

State taxpayers will give Foxconn $2.85 billion cash if the company builds a massive plant for its Sharp TV brand and hires 13,000 workers. The company would get an additional $150 million in incentives because it wouldn't have to pay sales tax on costs associated with building the plant.

Gov. Scott Walker signed legislation in September that allowed WEDC to negotiate the final contract with Foxconn. A memorandum of understanding signed in July requires a deal to be done by September 30th.

But Hogan said that date wasn't a firm deadline.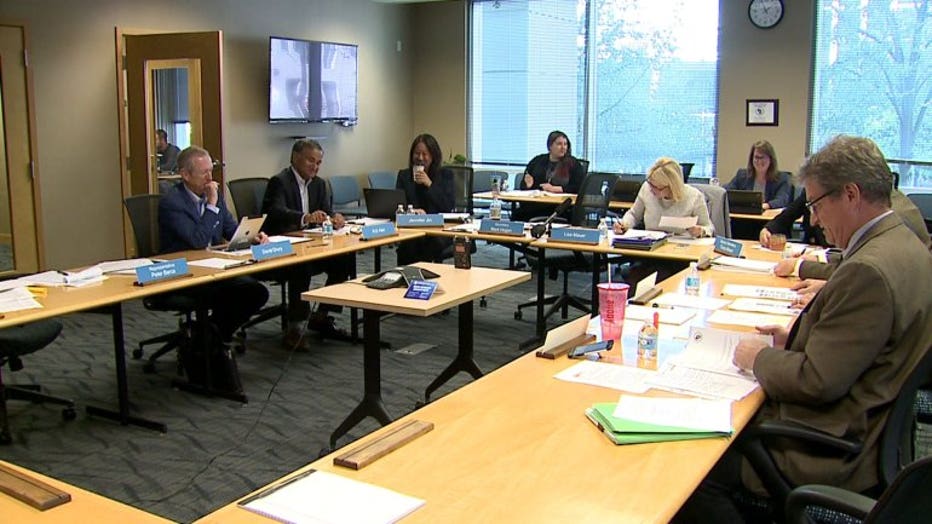 "It's never been an issue for me. It's never been an issue for WEDC or the state. It's never been an issue for the company," Hogan said.

Hogan would not commit to a timeline for getting the contract done. The next regular WEDC board meeting is November 8th, and Hogan said the board wouldn't meet before then because he's going on a six-day trade trip to Israel with Walker at the end of October.

In one change made in open session Tuesday, the WEDC board approved a new requirement that Foxconn hire an independent accounting firm to submit capital expenditures and hiring figures to the state to receive the promised incentives, said Steve Michels, a spokesman.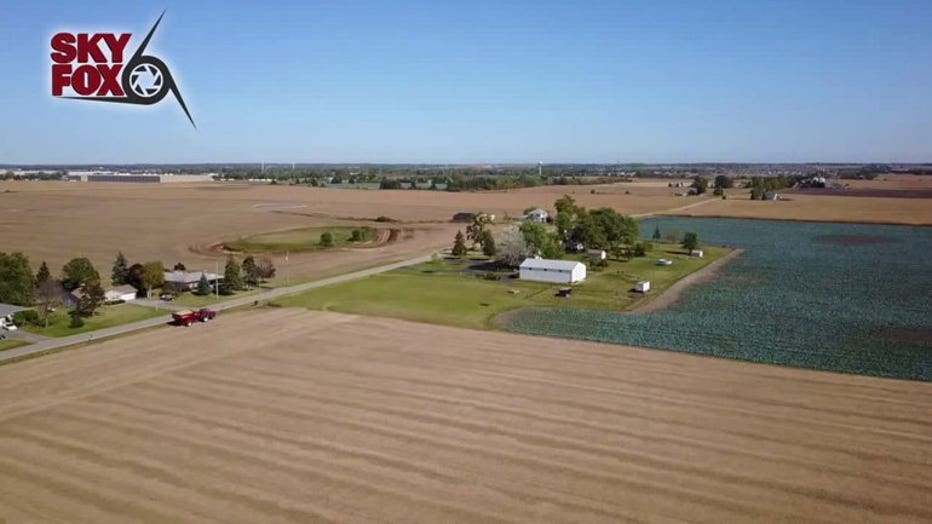 Land being sold for Foxconn manufacturing facility


Senate Democratic Leader Jennifer Shilling criticized the board for what she called "secrecy" surrounding the deal.

"The public deserves to know the details and WEDC officials should be expected to have the knowledge and confidence to discuss this proposal in the light of day," Shilling said in a statement. "This level of secrecy is extremely troubling when a $3 billion taxpayer subsidy to a foreign corporation is on the line."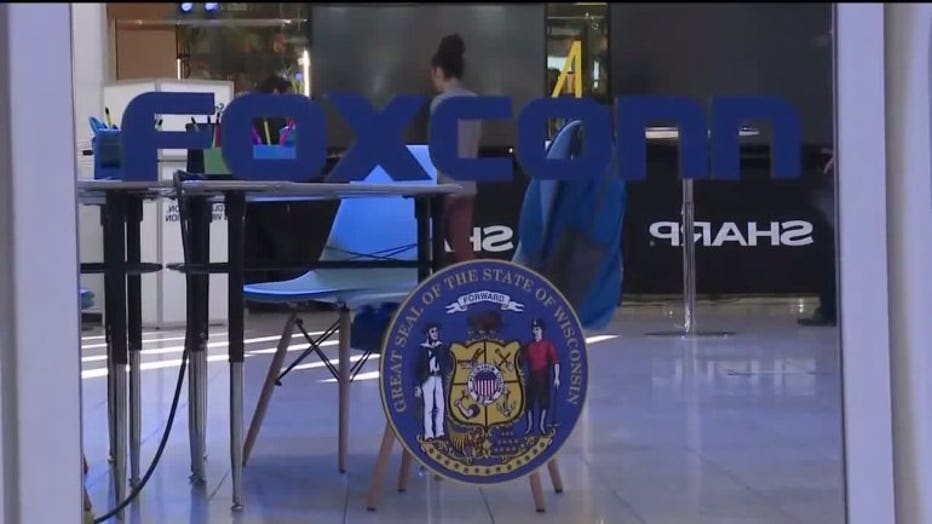 Foxconn announced earlier this month that it would build in the Village of Mount Pleasant, which had long been the likely site for the facility. Local governments pledged to kick in an additional $764 million in incentives, which local officials said the company would pay back over time through taxes.