"Get away:" After fatal crash on I-43, sheriff stresses importance of moving over for disabled cars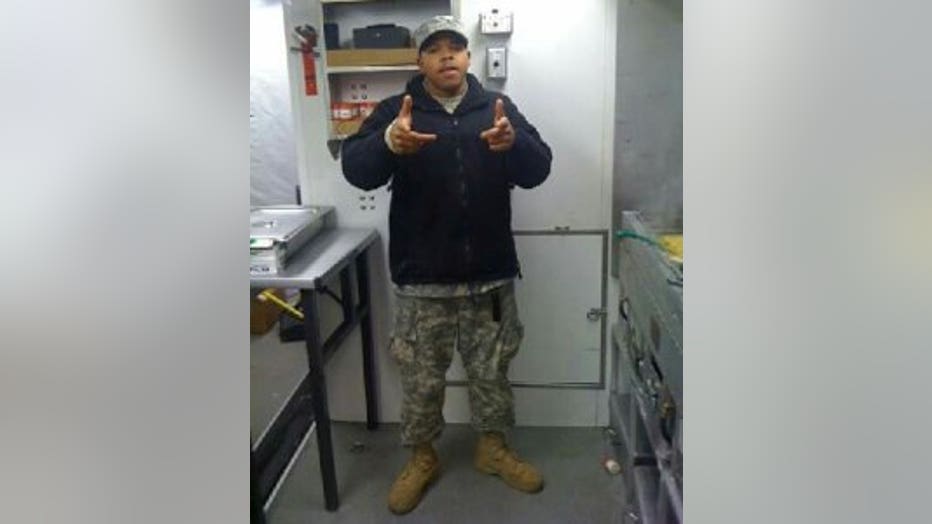 MILWAUKEE -- On Saturday night, November 11th, a 27-year-old man was struck by a vehicle and killed while filling his disabled vehicle with gas on I-43 near Holt. The death of Angelo Quin marks the sixth pedestrian death on Milwaukee County roadways in 2017.

"When somebody gets disabled on the side of the road, it's an extremely dangerous situation," Acting Sheriff Richard Schmidt said.

Around 9:00 p.m. Saturday, Quin was struck while on the shoulder of I-43 SB. He was filling his vehicle with gas. Schmidt said situations like these are dangerous, but serious injury or death can be avoided.

"The key thing is when you have to pull over, get that vehicle out of traffic as safely as possible and call your local police department or sheriff's department. The easiest way to do that is through 911. You're not going to get into trouble for using 911 to do that," Schmidt said.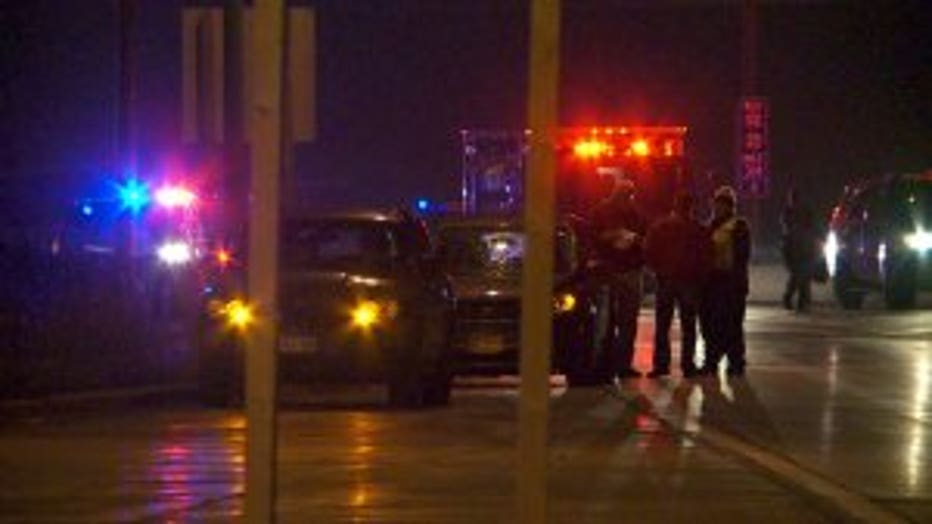 Fatal crash on I-43 at Holt


Schmidt said it doesn't matter how quickly you're able to react when traffic moves so fast.

"We have cars that are constantly constantly going 55, 60 and even faster than that and this is causing a horrific potential for catastrophic events such as what just happened, and unfortunately, ended in the loss of life for some person," Schmidt said.

Schmidt asked that fellow motorists call 911 to report disabled vehicles and safely change lanes as you would for an emergency vehicle.


Acting Sheriff Richard Schmidt


"All of us, when we see someone in need, when we see someone pulled over to the side of the road, get away from that vehicle," Schmidt said.

Schmidt said Saturday's fatal crash is one of the reasons his department has increased highway enforcement.

CLICK HERE to learn more about Wisconsin's Move Over Law.

After the crash, the striking vehicle did remain at the scene, and according to the sheriff's office, the driver showed no signs of impairment. In fact, officials noted that the driver stopped in the left distress lane and ran across all lanes of traffic to rush to the aid of Quin.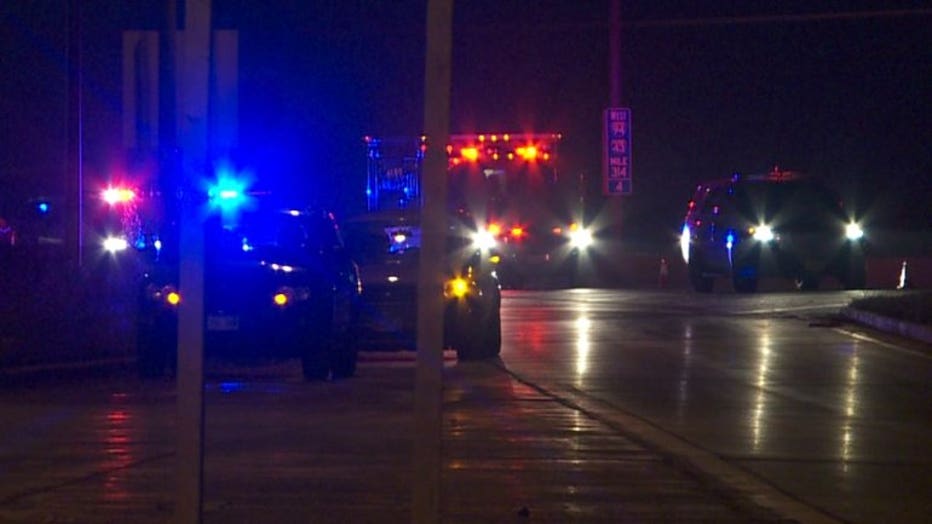 Fatal crash on I-43 at Holt


Quin's vehicle sustained driver side damage, but the two occupants, a 58-year-old woman and a six-year-old child, were not injured.

A GoFundMe page has been established for Angelo Quin. CLICK HERE to read more. Quin's family issued the following statement on the page:

"Angelo L. Quin, lovingly nicknamed Lolo was only 27 years old and had previously served in the U.S. Army. Lolo was full of life and was loved by everyone that knew him.

"We are truly and deeply saddened by this sudden loss. We hope to have a memorial here in Milwaukee, WI, Angelo's home for the last couple of years and to move Angelo close to his parents and siblings in Memphis, TN. We would appreciate any donations to help with expenses and to make things a little easier."