Germantown firefighters deliver baby at park-and-ride: "I did want something exciting today!"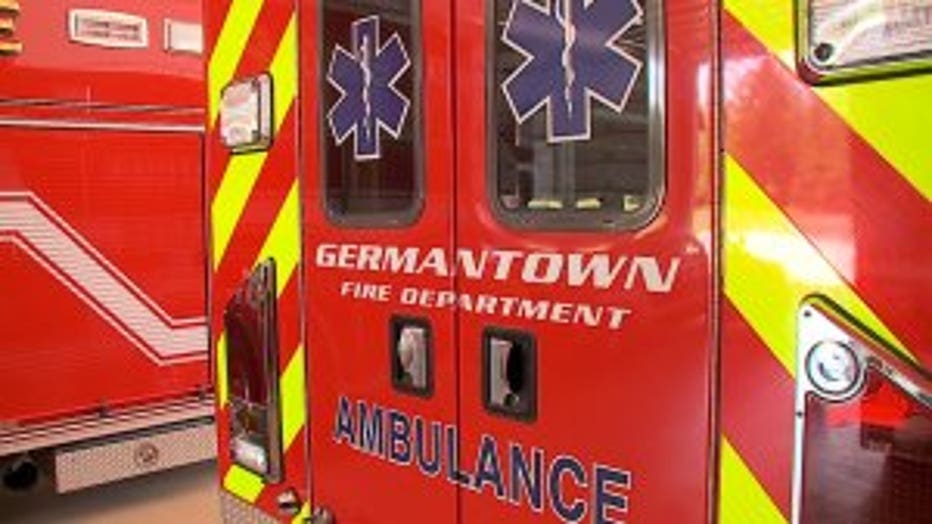 GERMANTOWN -- It has been an unforgettable Friday for two Germantown firefighters. Friday, June 2nd they delivered a baby girl in the lot of a park-and-ride.

Between the two firefighters, decades of experience, neither of them had been in a situation like this. When they received the call about a suspecting mother-to-be in labor, they figured it would turn out like other calls -- where they drive them to the hospital. However, that wasn't the case Friday morning, and they stepped up.

"I did want something exciting today and I sure enough got it," said Andrea Mayer, firefighter who delivered baby. "My first delivery."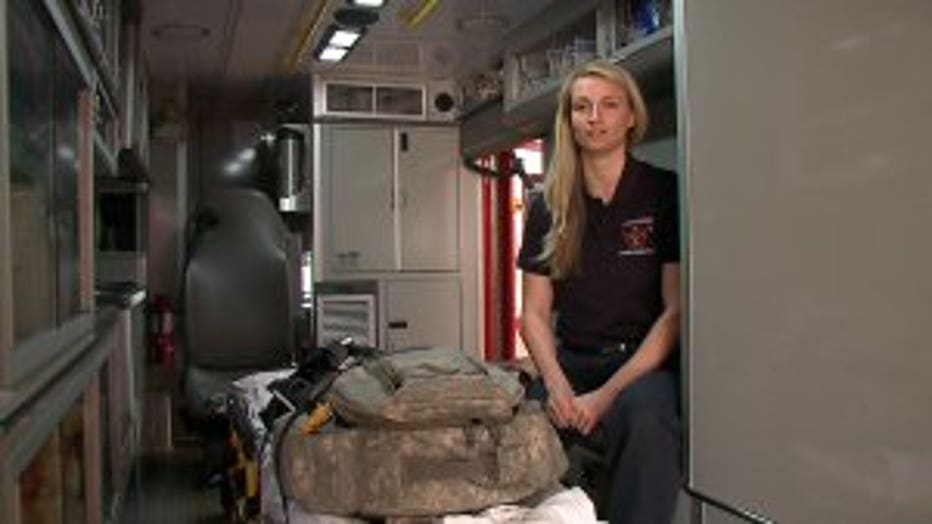 It's a Friday morning that will go down in the career books for the two firefighters as one of the best.

"I've never done it actually. First time in 14 years that I've delivered a baby and it's nice to have one under the belt now," said Captain Cary Rodriquez, Germantown Fire Department.

Just after 8 a.m., the Germantown Fire Department received a call about a mother in labor.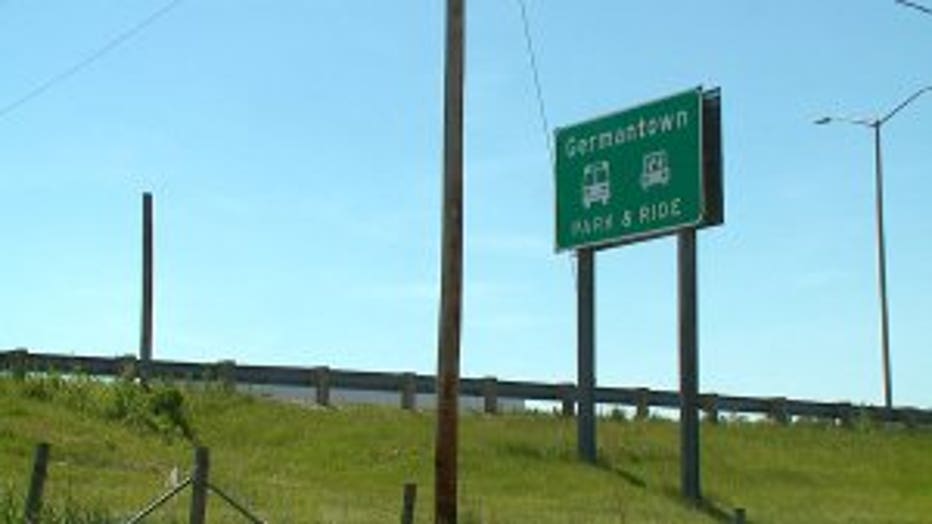 "I've had close calls, but no deliveries -- always made it to the hospital," said Mayer.

At 8:10 a.m., they arrived at the park-and-ride located on Lannon Road in Germantown. As they began in take the woman's vitals, using equipment they have in the ambulance just for these types of calls, they realized the situation was changing quickly.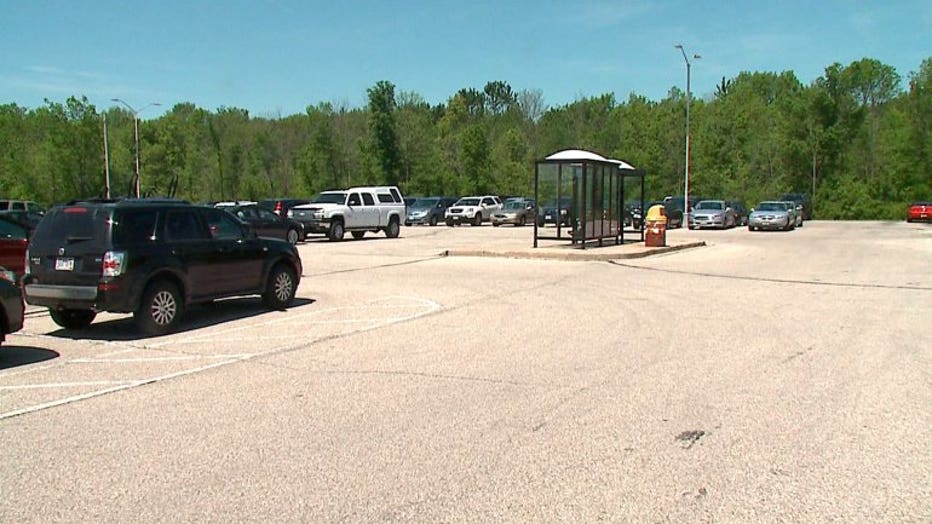 "Just about the time we were going to transport to the hospital, the situation changed and we ended up delivering the baby right on scene," said Rodriquez.

Less than ten minutes later, a baby girl was delivered in the back of this ambulance.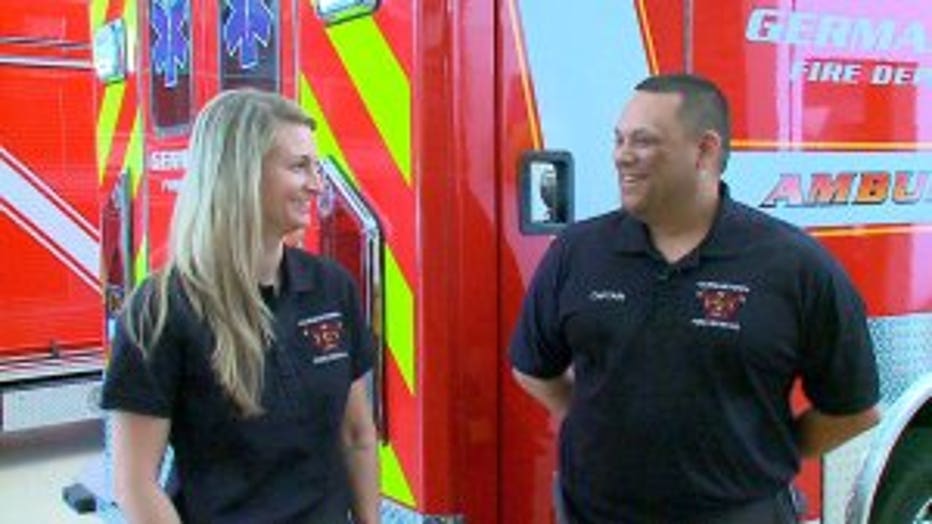 "Everything you could have hoped for as far as ease; and mom and baby were both healthy, and everything went very smoothly," said Mayer.

"Everybody was happy, a lot of smiles congratulating each other. Dad was happy, mom was happy," said Rodriquez.

They eventually transported the mother to the Community Memorial Hospital in good condition. A job well done for the two firefighters -- their day already made -- not long after it began.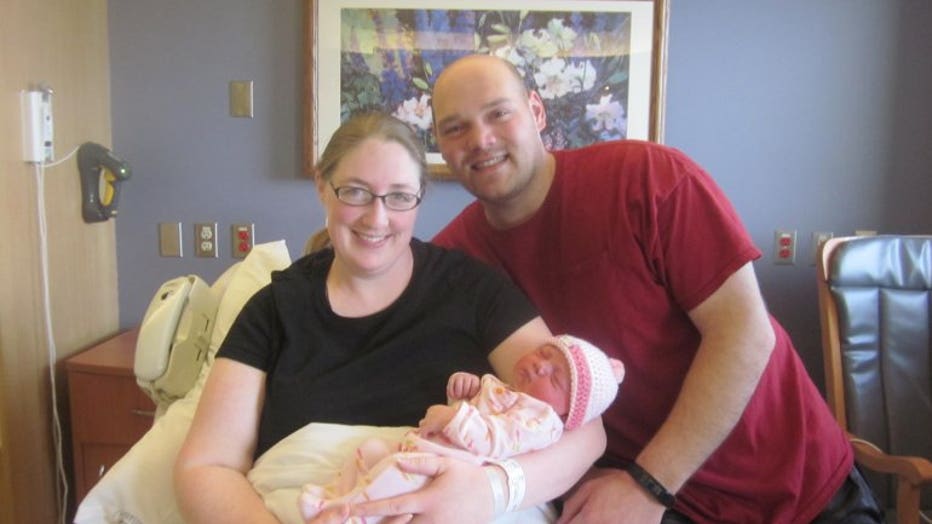 Germantown Fire Department helps deliver baby girl


The hospital released the following statement:

"Timothy and Laura Kusik, of Hubertus, welcomed a baby girl into the world Friday morning, June 2. While they were driving to the hospital, labor progressed faster than the time it took to drive to Community Memorial Hospital. Fortunately, the Germantown Fire Department responded quickly and delivered the baby at the Germantown park-and-ride after Laura's husband called 911. Mother and baby are doing well and expect to go home very soon. The family expresses their sincere gratitude to the Germantown Fire Department, and wishes for its privacy at this time and will not grant interviews."