Gee's Clippers hosts water donation drive to help those in Flint, Michigan


MILWAUKEE -- More help from Milwaukee for the people of Flint, Michigan amid a water crisis there.

People were asked to bring cases of bottled water to Gee's Clippers on Martin Luther King Dr. The National Pan-Hellenic Council (NPHC) Milwaukee Graduate Chapter, consisting of nine African-American fraternities and sororities, coordinated of this effort.

The water will be taken to Flint -- where the water supply has been contaminated with lead.

The next donation drive will be held on Saturday, January 30th at "Complete Warehouse" on 114th Street in West Allis.

"We are definitely accepting as many donations as possible. The community has been a great support. We've definitely need all the water that we can get to help support the Flint community," Jermaine Murry said.

The water will be headed to Flint on Sunday.

If you would like to make a donation, CLICK HERE.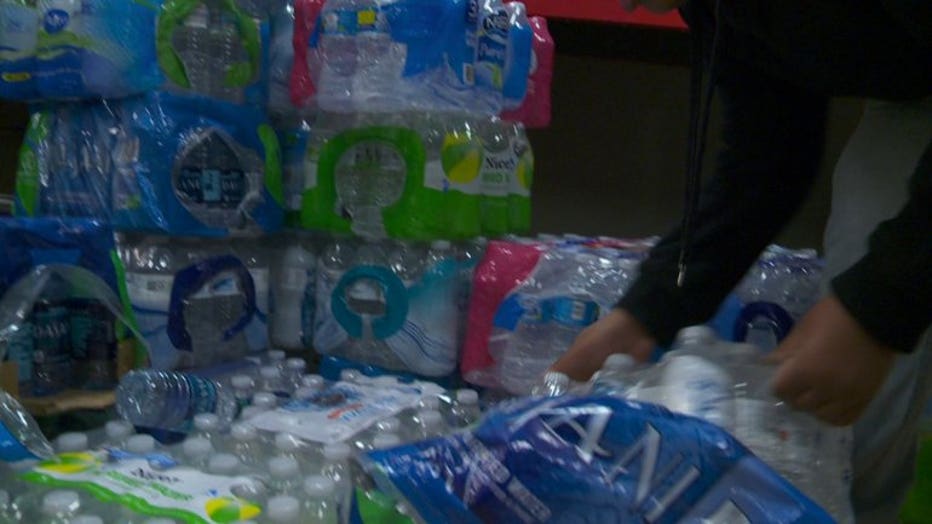 Water collection at Gee's Clippers for Flint, Michigan