GE Healthcare creates "sensory suites" to ease the process of getting a mammogram


MILWAUKEE -- For many women, getting a mammogram can be a frightening experience and for some, they avoid doing it altogether. But now, GE Healthcare is working to transform the procedure into something much more appealing to patient's senses.

Tranquil and calming -- it sounds and looks like the spa but it's actually a 'GE Healthcare Sensory Suite.' It's a new design made to help patients feel more comfortable during an otherwise uncomfortable exam.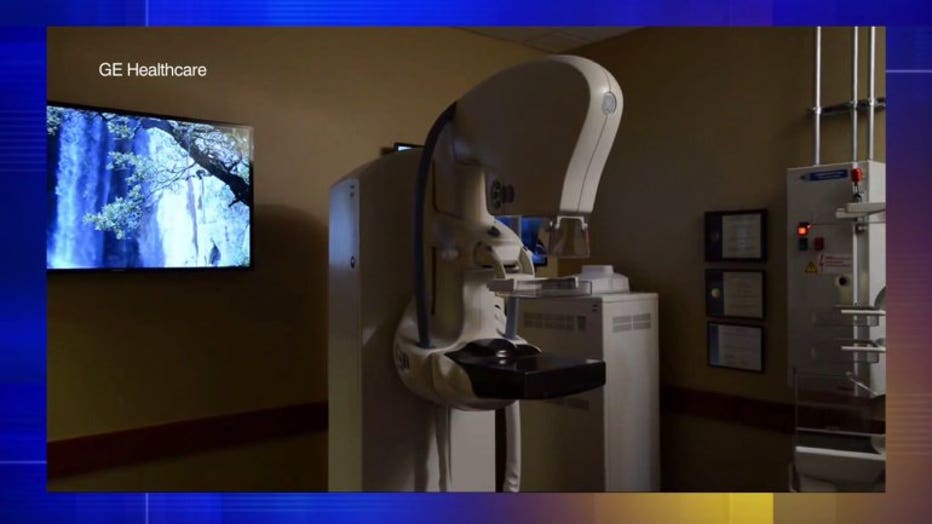 GE Healthcare Sensory Suite


"This is a theme that we're seeing across healthcare in general. Basically interior design and architecture and healthcare design are all coming together," said Jonathan Polhamus, Industrial Design Manager.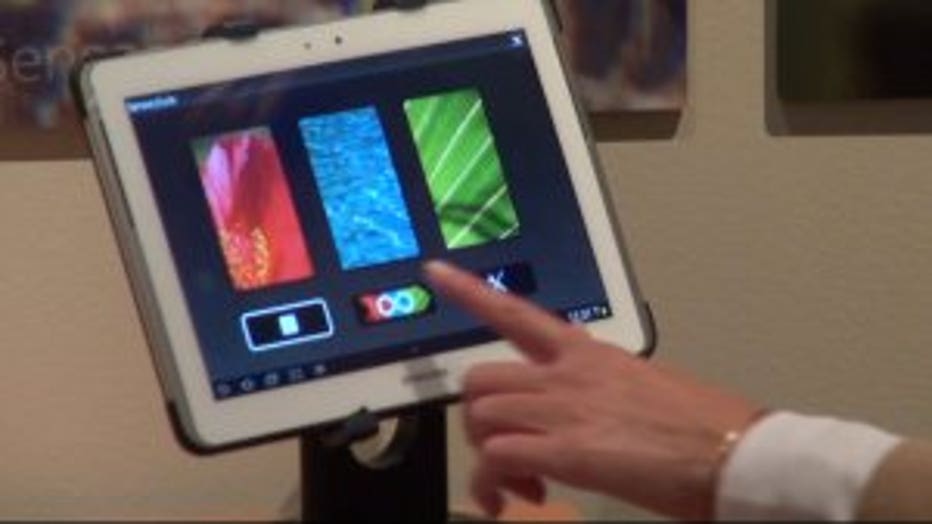 GE Healthcare Sensory Suite tablet


By using a tablet in the sensory suite, patients can choose to be surrounded by gardens, waterfalls, or the ocean.

"We created this very slow animation, this slow video to calm people down," said Polhamus.

And giving patients a sense of serenity. Statistics show 1-in-4 women do not undergo their mammogram because of anxiety, or fear of discomfort. The GE Healthcare Sensory Suite is working to change that.

"Their perception of pain is less and that they're more likely to come back and get scanned in the same room," said Polhamus.

In fact, 64% said they were more comfortable, and 99% said they would come back.

Tammy Garcia is a 7-year breast cancer survivor. The sensory suite wasn't available when she was diagnosed.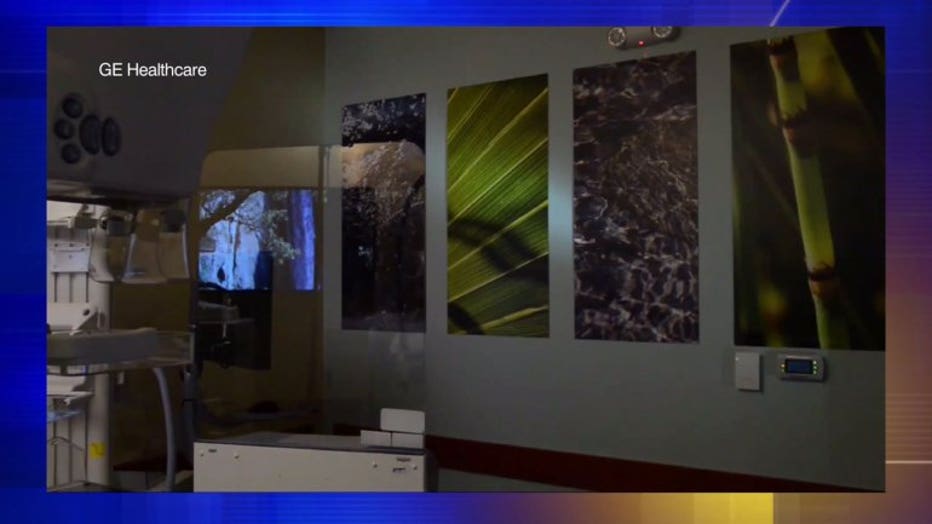 GE Healthcare Sensory Suite


"There was nothing to distract me. I absolutely wish I would have had this," said Garcia.

The room hits three senses of sight, sound and smell.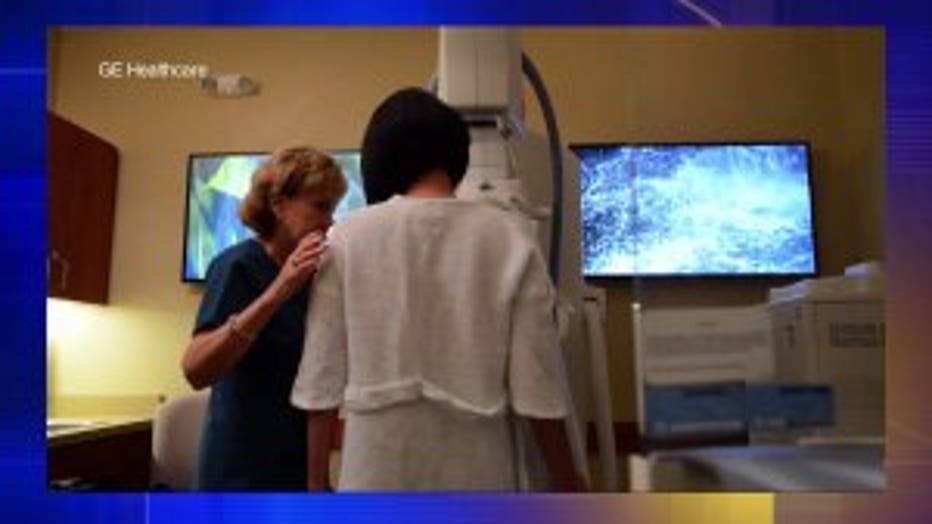 GE Healthcare Sensory Suite


"You're looking at these very beautiful scenes and you're probably thinking about your vacation -- so it distracts you and before you know it, your mammogram is done," said Garcia.

The room makes the exam process less intimidating and can provide your doctor with a better image.

"Because they were able to get better compression and more of the breast in the compression because that patient was more relaxed," said Garcia.

All because of the sensory experience inside the sensory suite.