"Gathering of Warbirds:" Folks in Waukesha experience the power of vintage warplanes in person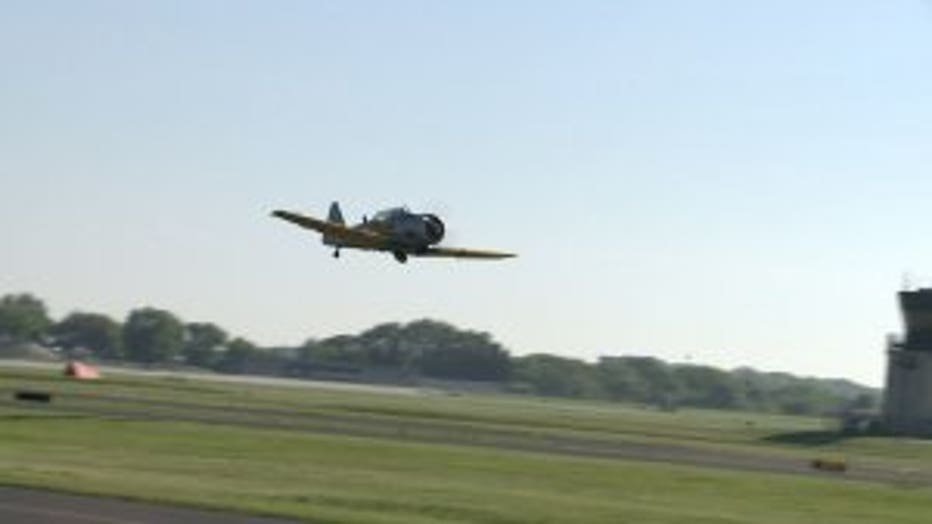 WAUKESHA COUNTY -- Experiencing the power of vintage warplanes in person. The Waukesha County Airport hosted the second annual "Gathering of Warbirds" event Saturday afternoon, May 27th. It's a unique hands on history lesson perfect for Memorial Day weekend.

Nothing against indoor museums -- but there's something special about seeing the flying machines in action.

"It's a lot of metal," said Paul Keppeler, pilot.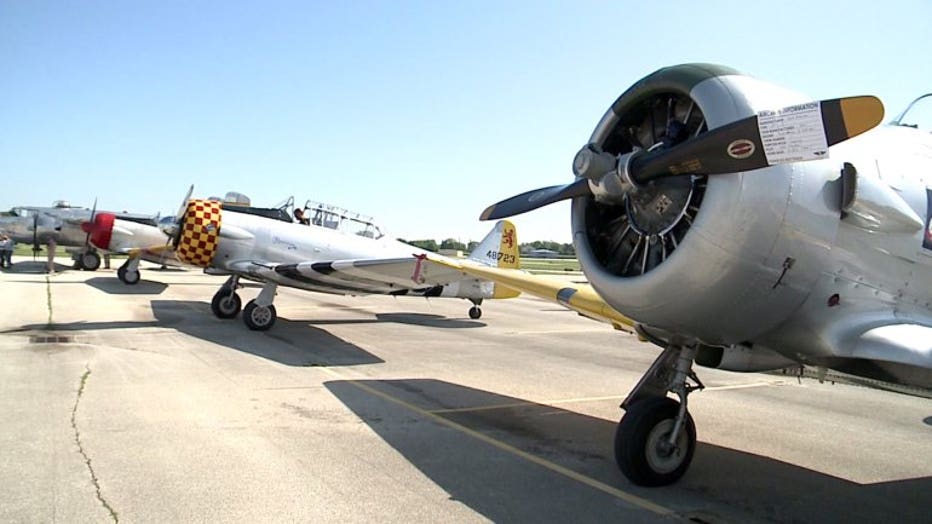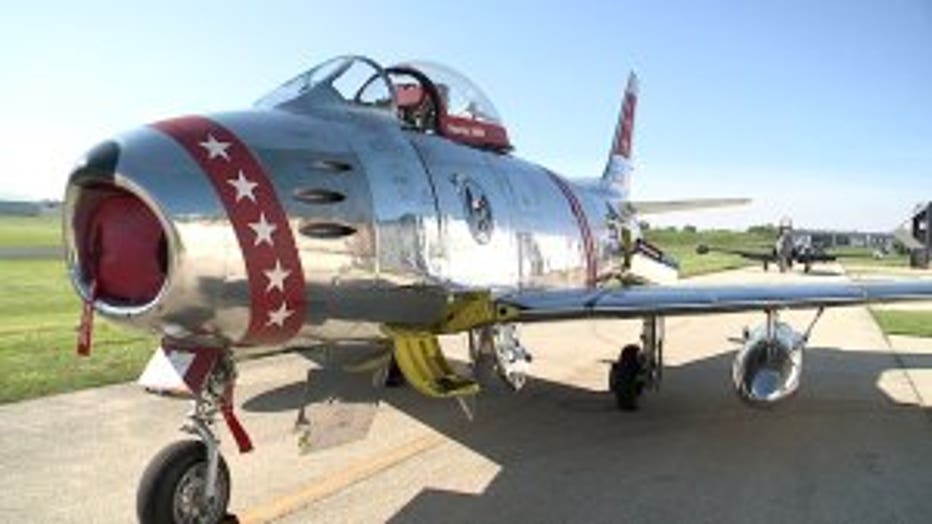 Organizers say the best way to learn about vintage warplanes is to experience them in their element.

"They connect, they connect with the history involved with these airplanes," said Steve Betzler, senior demo pilot.

Two dozen vintage warplanes flew into the Waukesha County Airport Saturday for the "Gathering of Warbirds."

"It was a war machine. It was designed to destroy targets on the ground," said Keppeler.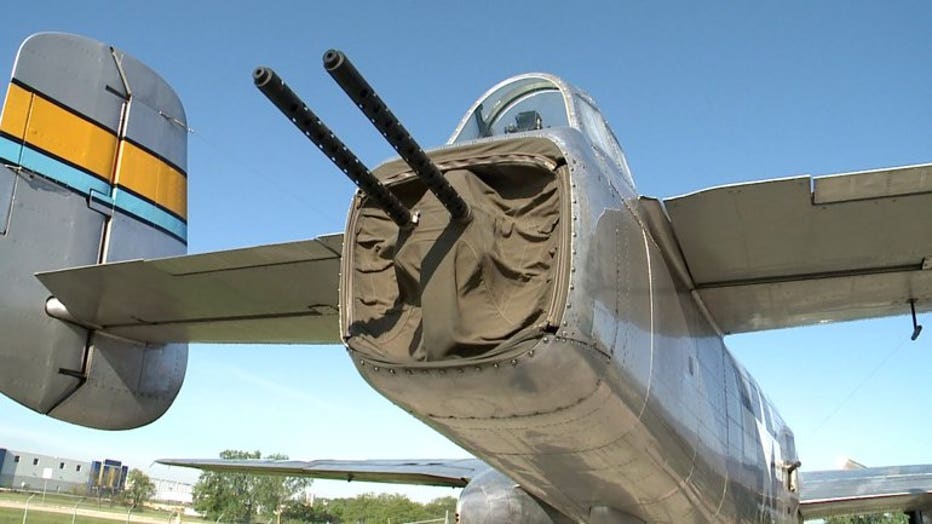 Featuring working aircraft from the World War II, Korean War and Vietnam era.

Mitch Bertrang flies a B-25 bomber named "Miss Mitchell." What makes the B-25 unique is not only how well it's been restored on the outside, but on the inside as well.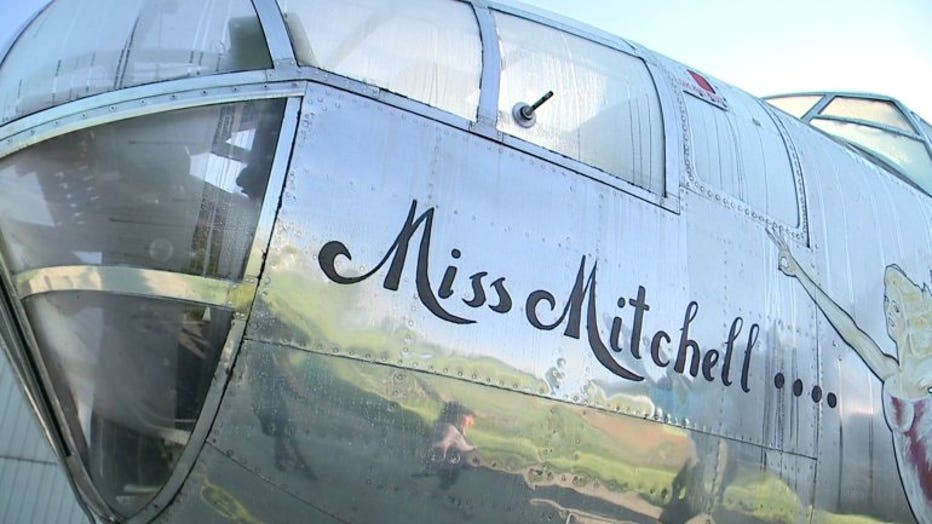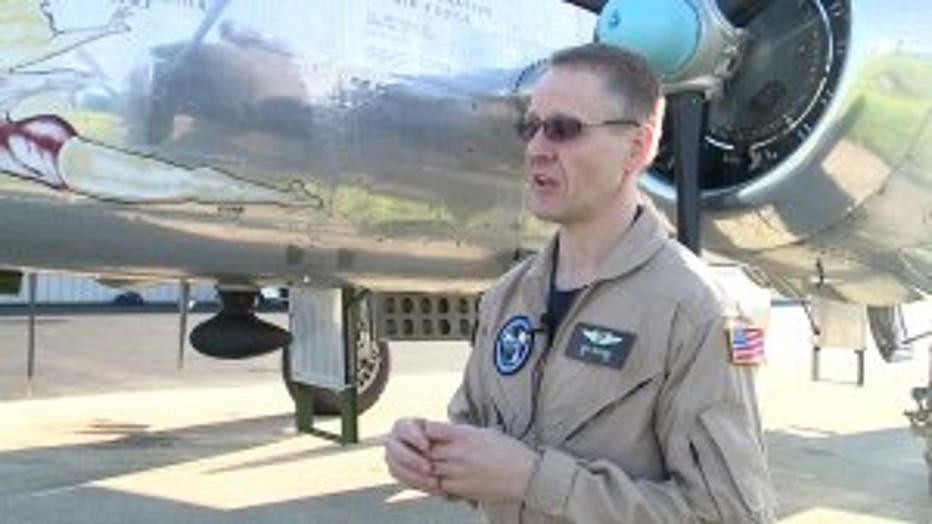 "This aircraft, what we've done with the restoration is bring it back to what Miss Mitchell was when it was flying our of Corsica and the Italian Theatre," said Bertrang.

The event is hosted by the Commemorative Air Force Wisconsin Wing.

"History unless we repeat it tends to be lost, so we keep repeating history by flying these airplanes," said Betzler.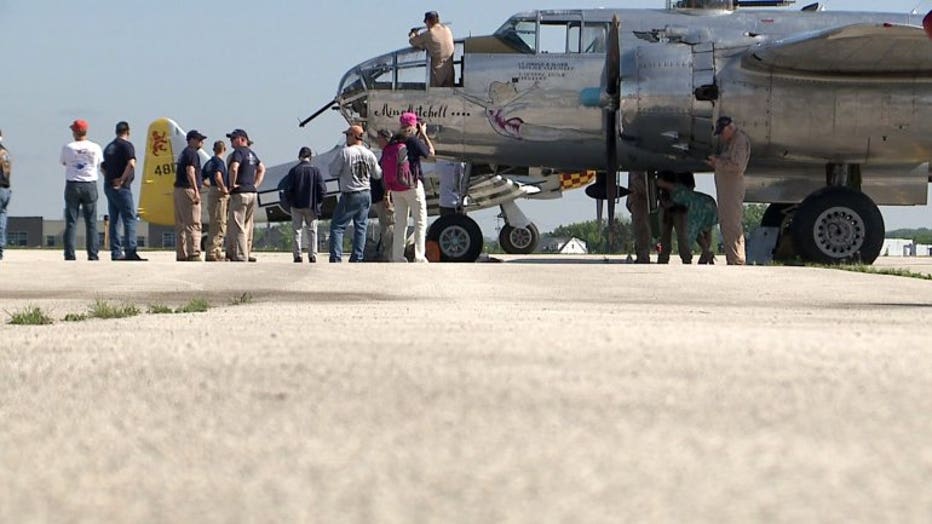 The event is more than an exhibit. Pilots like Jeff Kaney, were available to explain the aircraft's ins and outs.

Paul Keppeler flies the F-86.

"That's why it's such a great teaching tool because it's like an old car, everything is mechanical," said Keppeler.

"The Commemorative Air Force is all about acquisition of aircraft, maintaining them -- but the big thing is education," said Bertrang.