Gas line struck on Hwy 175 in Richfield, more than 30 homes, businesses evacuated


WASHINGTON COUNTY -- Residents were evacuated on Wednesday afternoon, April 20th in Richfield after construction crews struck a gas line.

It happened on Highway 175, just north of 167 shortly before noon.

The gas line was struck by construction crews working on the Highway 175 reconstruction project.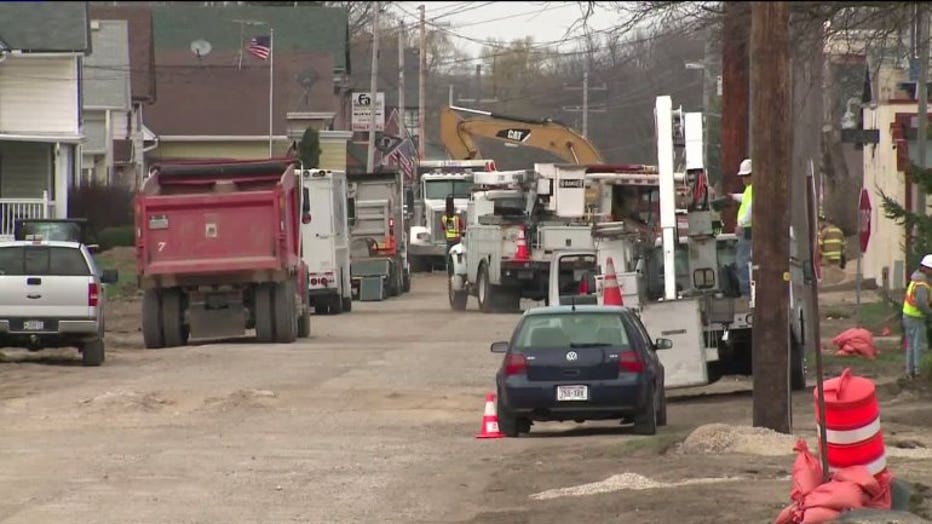 "I just stopped at Fat Charlie`s and while I was in there they ran inside and told us there was a gas leak or they broke something and we all have to run out," Tania Reyes said.

We Energies officials and officials with the Richfield Volunteer Fire Company responded to the scene.

Wisconsin Southern Railroad officials were contacted to stop all rail traffic coming into this area. Construction work was also halted.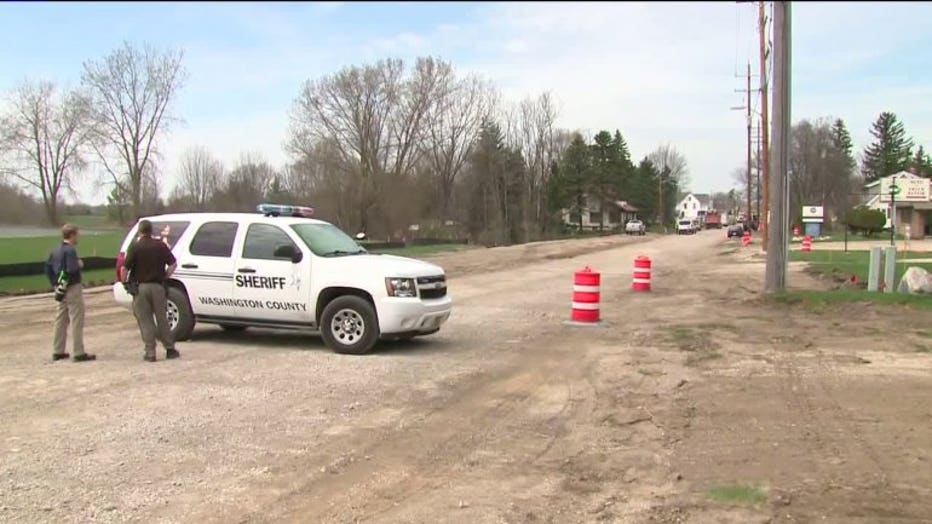 According to the Washington County Sheriff's Office, all structures on the west side of Railroad Street were evacuated.

Richfield Volunteer Fire Company officials and sheriff's officials coordinated the evacuation.

More than 30 homes and businesses were evacuated.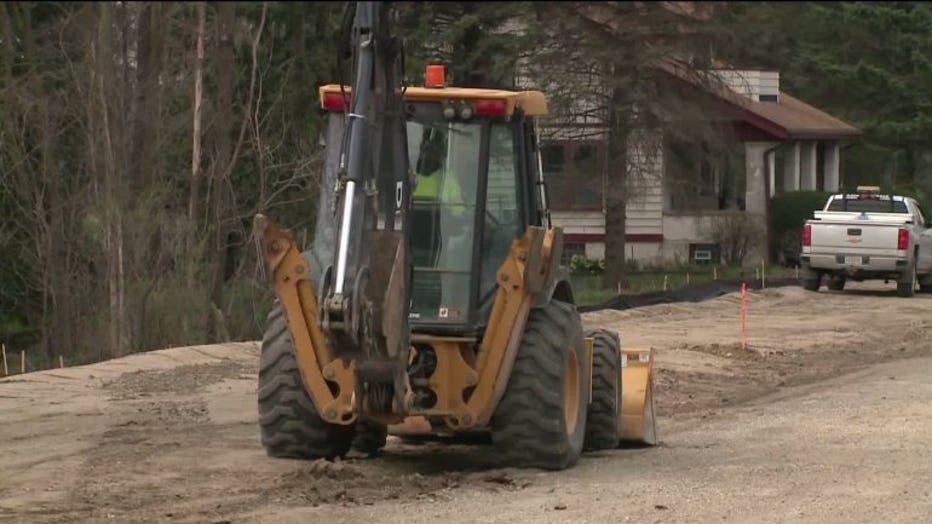 A We Energies spokeswoman tells FOX6 News a four-inch gas main was struck, and natural gas was blowing out of the line. We Energies' electric service crews were called to the scene to turn off electricity in the area, to prevent a spark from causing a problem with the gas.

As of 2:30 p.m., We Energies crews had pinched off the natural gas line that was damaged.

Twelve natural gas customers would be without service while repairs were made to the gas main. Fifteen electric customers were without service.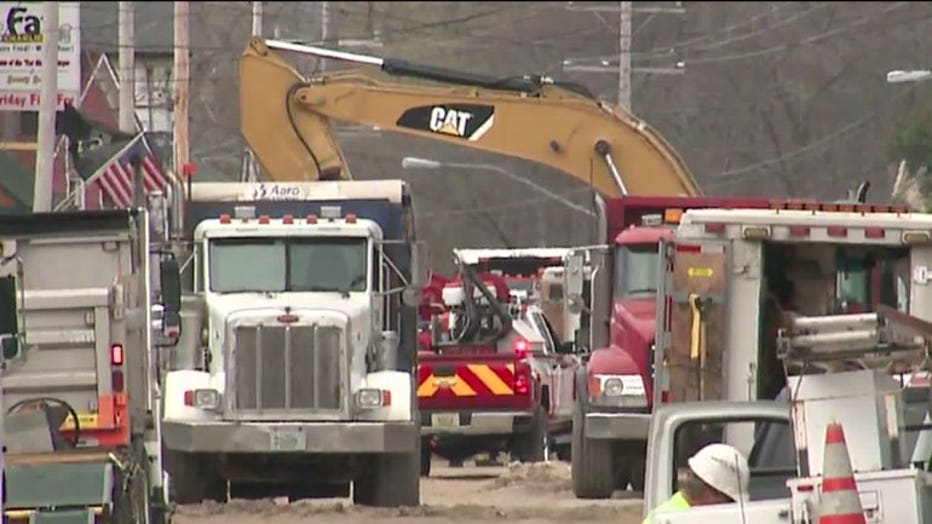 An investigation revealed an excavator and bulldozer were working together, with the bulldozer moving some dirt close to the gas line when it struck the line that was approximately four feet below the surface.

Washington County Sheriff's officials were coordinating the evacuation of neighbors within a three-quarter-mile radius (between Elm Street and Pleasant Hill Road).

"They told us to go out the back door. I went out the back door in case, I don`t know, that the building they thought was going to blow up or...they didn`t know what was going to happen so we ran to the back and where my car was, I knew it was stuck there. When the fire department came they told us to walk up the street," Reyes said.

Reyes left her vehicle behind and waited at a bowling alley in the area for about two hours.

This gas leak occurred near the Post Office.

PHOTO GALLERY