Garrett Klumb, accused of child sex assault, turned himself into Milwaukee police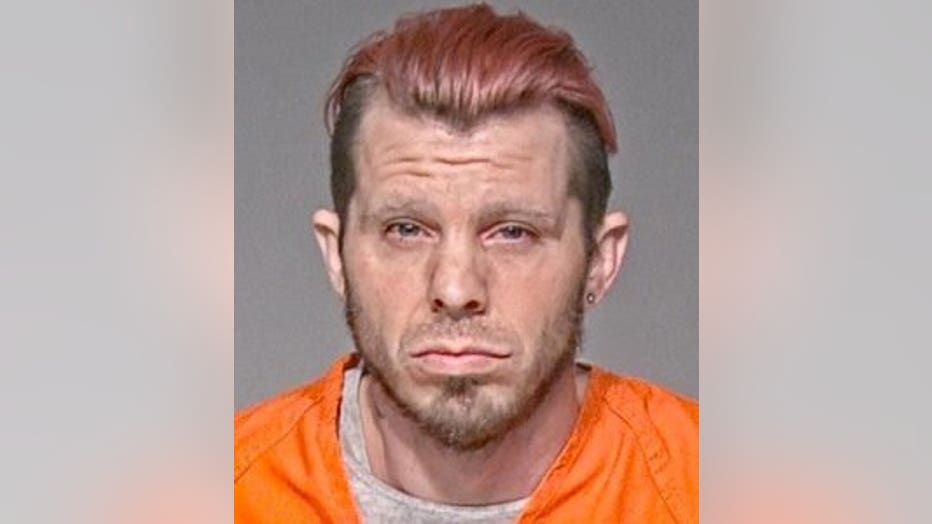 FRANKLIN -- Franklin police revealed on Monday, April 23 that Garrett Klumb turned himself into the Milwaukee Police Department on Saturday -- and is now in custody.

Klumb, 37, is charged with first degree sexual assault of a child under 12 years of age.

According to the criminal complaint, Kenosha police were investigating Klumb for a charge of possession of child pornography -- after he allegedly sold a phone that had images of young children on it. The complaint indicates one video recovered from the phone showed Klumb inappropriately touching a child, 10. When police interviewed that child, the child described several instances that had occurred over time.

Officials announced last week that a warrant had been issued for his arrest. Again, Klumb turned himself in on Saturday.