Game on: Fans flock to Milwaukee bars to cheer on the Brewers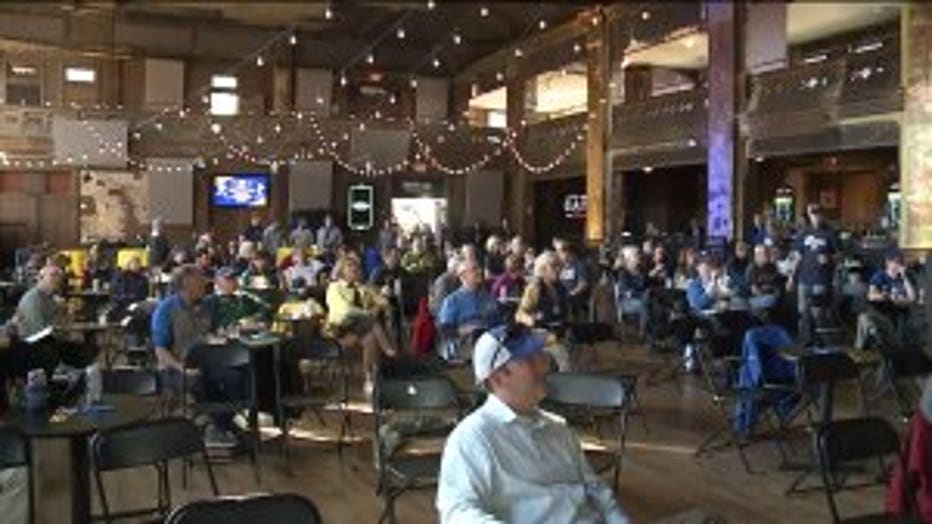 MILWAUKEE -- The bars were packed in Milwaukee on Thursday, Oct. 4 as the Brewers went head to head with the Colorado Rockies in Game 1. With the first pitch at 4:07 p.m., some fans ducked out of work early to tune in.

Throughout the city events took place allowing fans to watch the game.

The matchup pit Milwaukee's Miller Brewing Company and Denver's Coors Brewing Company against each other.

At Kelly's Bleachers on Bluemound, they served food few could stomach as the Brewers' went into extra innings at 2-2 tie. Thankfully, the feeling was only temporary as the extra-inning thriller ended in Brew Crew win.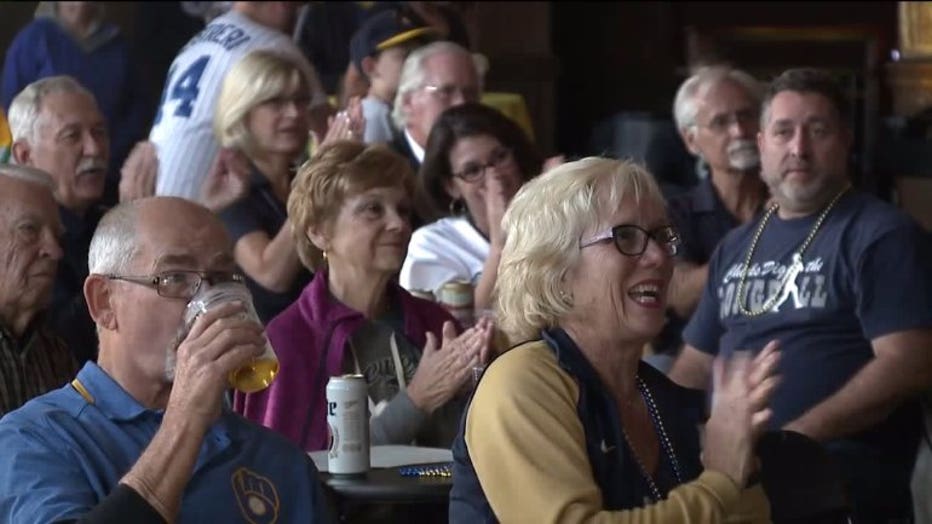 "I never doubted them but this feels great now," said a Brewers fan.

It was an early start time but who could watch the game while at work?

"I left work. I said I'm leaving work, I'm coming to the bar," said a Brewers fan.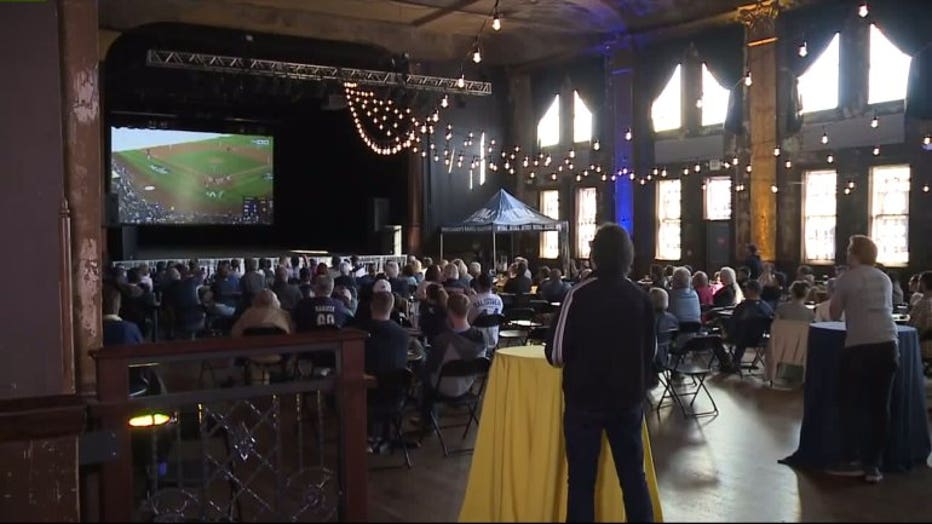 Fans instead found a place to experience the high drama together. At Turner Hall, they synced the radio broadcast to a big screen so fans could listen to Bob Uecker call the game.

They're optimistic for a big win.

"I'm excited, we're going to go all the way," said a fan.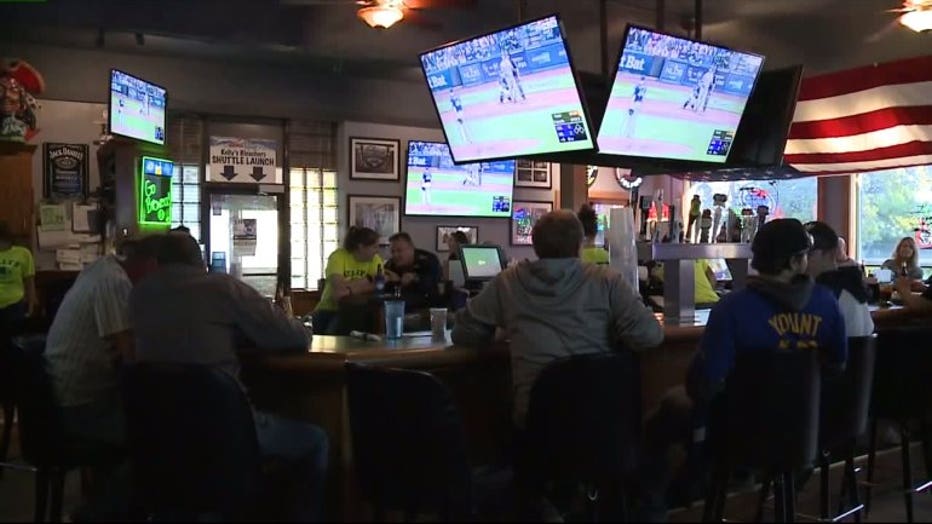 "We won and we're going to go to the World Series," said another fan.

Those who left work early may be a little late on Friday, Oct. 5 -- the party continued after the Thursday's thrilling victory.