Furniture delivery driver charged with stealing from customer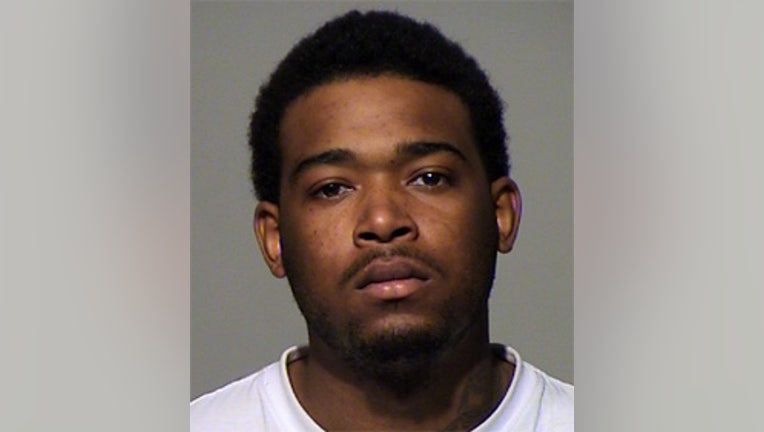 article


MILWAUKEE (WITI) -- A furniture delivery driver with a history of theft is now charged with stealing from a customer.

23-year-old Akeem Osbourne is now charged with burglary.

The victim first told FOX6 News last week that her TV and other items went missing a week after she had a new bedroom set delivered from a Milwaukee store.

The criminal complaint against Osbourne says a neighbor saw the burglar and picked him out of a photo lineup.

If convicted on the charge, Osbourne faces more than 12 years in prison.