Funeral Mass for Sister Margaret Held set for Friday, September 2nd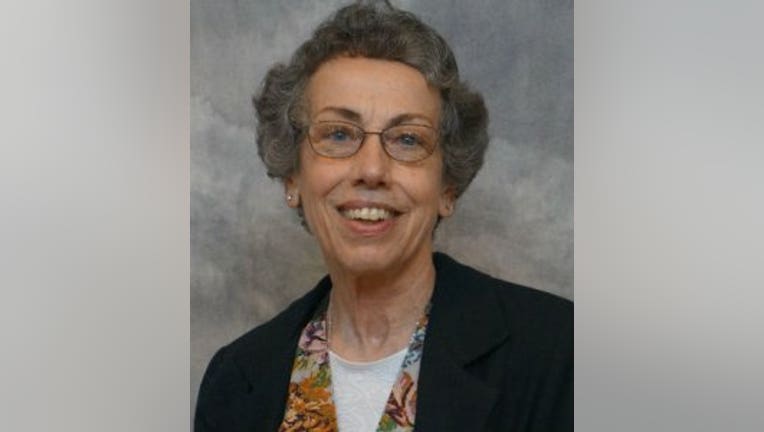 article


MILWAUKEE -- The School Sisters of St. Francis have announced funeral services for Sister Margaret Held.

Sisters Held and Paula Merrill were fatally stabbed in their Durant, Mississippi home on Thursday, August 25th. Both nuns worked at a health clinic for the poor in nearby Lexington, Mississippi where they also led Bible study at a church.

The School Sisters of St. Francis indicated Sister Held's funeral will be held at St. Joseph Chapel at 1501 S. Layton Blvd. in Milwaukee on Friday, September 2nd. A prayer vigil and time for remembrances is set for 9:30 a.m. to 10:40 a.m. on Friday. Milwaukee Archbishop Jerome Listecki will lead the funeral Mass starting at 11:00 a.m.

Other local memorial services include:


Memorials may be made to School Sisters of St. Francis, Mission Advancement Office, 1515 S. Layton Blvd., Milwaukee, WI 53215.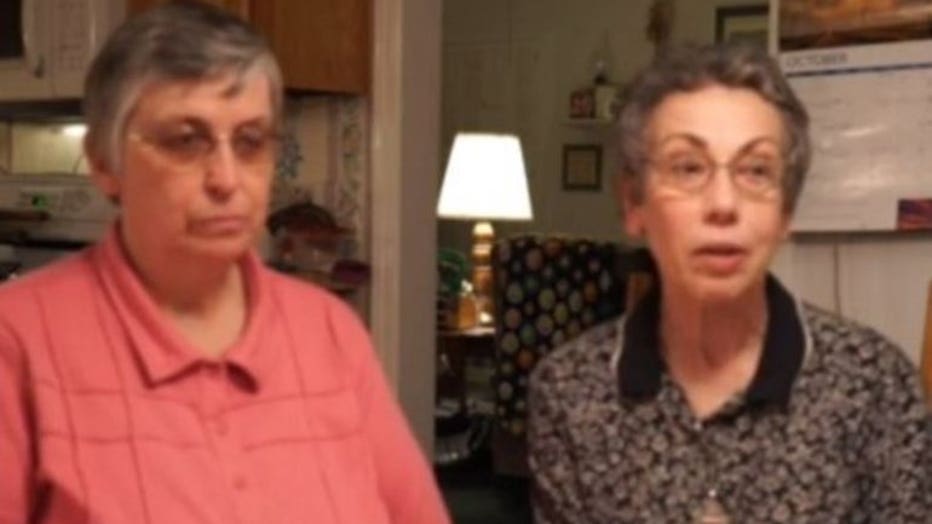 Sisters Paula Merrill, Margaret Held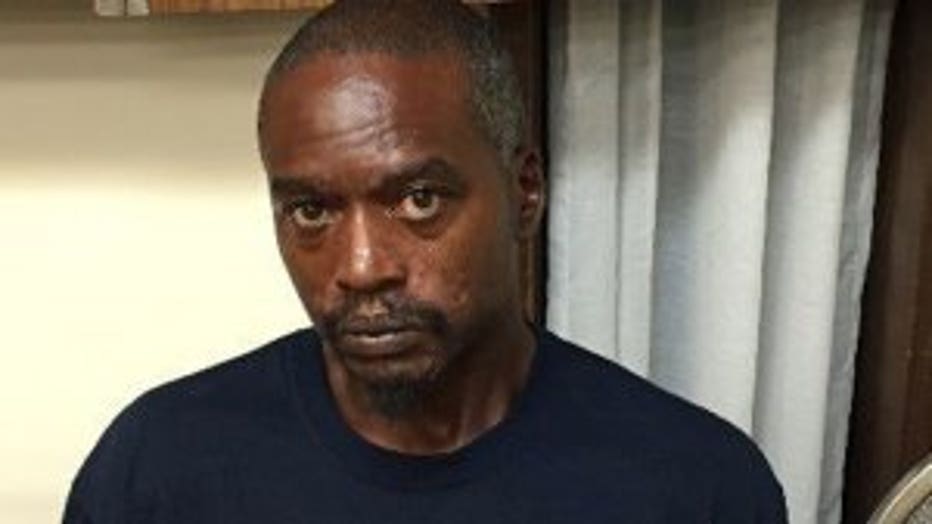 46-year-old Rodney Sanders of Kosciusko, Mississippi is charged with two counts of capital murder in this case.

Sanders appears to have been released from prison last December after serving nine months for a felony conviction for driving under the influence, according to the Mississippi Department of Corrections. He also did prison time from the mid 1980s to early 1990s for armed robbery, records show.