Funeral held in Sparta for Trooper Anthony Borostowski, killed in crash
SPARTA -- A funeral service for Trooper Anthony Borostowski was held at 5:00 p.m. on Monday, April 17th at Sparta High School.

Wisconsin State Patrol Trooper, Anthony "Tony" Borostowski, age 34 of Tomah, died on Tuesday after his car crashed while on-duty.

According Sauk County Sheriff's Office, Borostowski was traveling eastbound on I-90 when he lost control of his patrol car. The car went into a ditch and struck a tree.

Visitation for Borostowski was held at Sparta High School, 506 N. Black River St., Sparta, WI before the service from 12:00 p.m. – 5:00 p.m. Military and law enforcement honors followed in the school parking lot.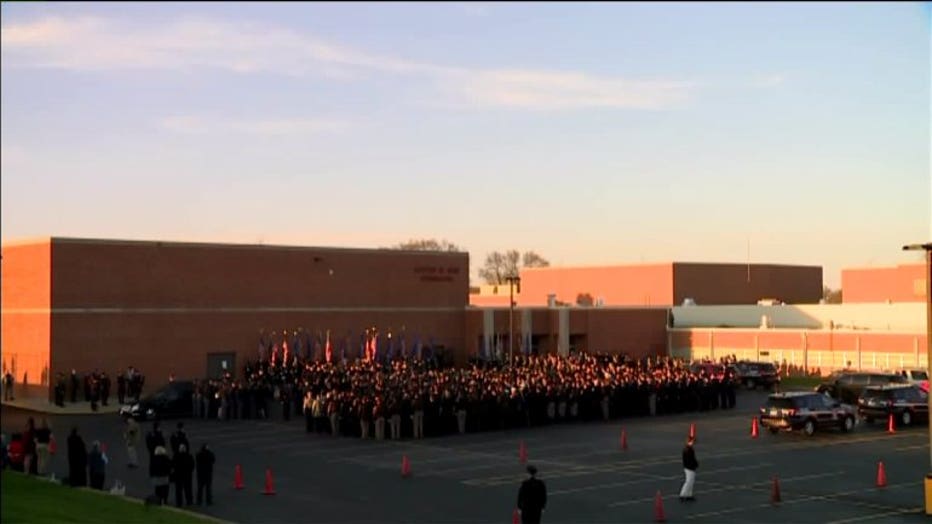 Funeral for Trooper Anthony Borostowski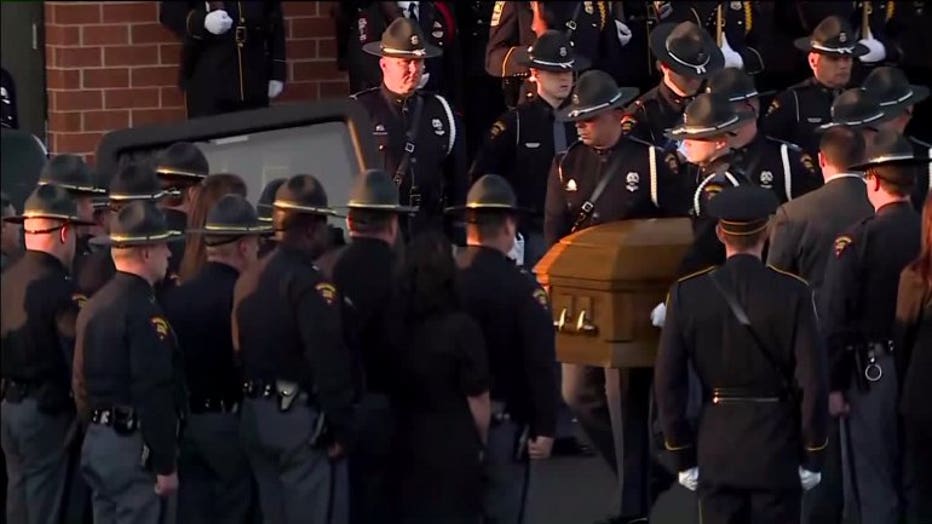 Funeral for Trooper Anthony Borostowski