Funeral arrangements announced for victims of Walworth County crash
BURLINGTON -- Funeral arrangements for the victims of a car crash in Walworth County over the Memorial Day weekend have been released. Two of the deceased were current juniors at Burlington High School. The third was a 2015 graduate.

A news release indicates 17-year-old Hunter Morby, 17-year-old Jason Davis and 20-year-old Landen Brown will be remembered in services at Burlington High School on Saturday, June 3rd.

The visitation for Brown is set for 1:00 p.m. until 2:45 p.m. at the high school. A service will follow at 3:00 p.m. The visitation for Davis and Morby is set for 4:00 p.m. until 7:00 p.m. with the service taking place at 7:00 p.m. CLICK HERE for more information on the funeral arrangements.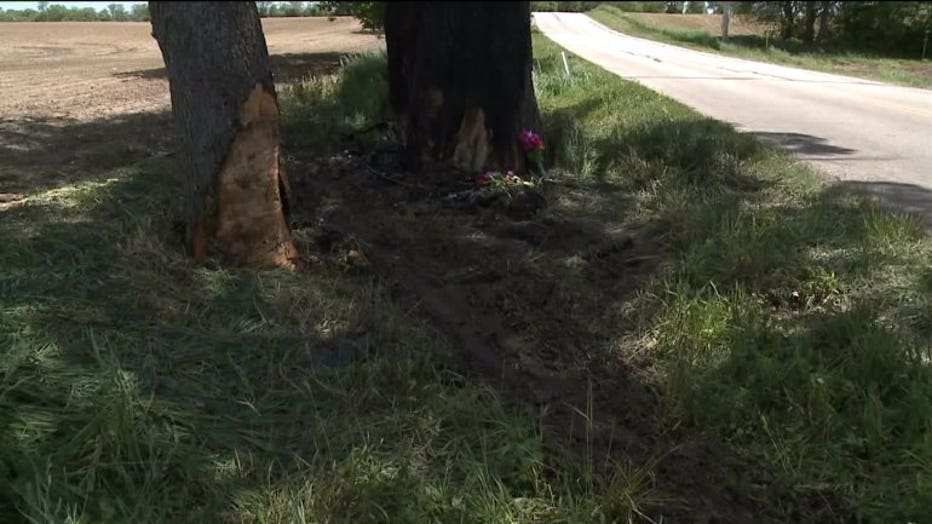 Fatal crash on Cranberry Road in Lyons Township


The three were killed Sunday evening around 7:00 p.m. in Lyons Township. Officials with the Walworth County Sheriff's Office said their vehicle slammed into a tree on Cranberry Road, east of Berndt Road, and burst into flames.