"Funds are needed:" Milwaukee Air & Water Show cancelled for 2016


MILWAUKEE -- The Board of  Directors of the Milwaukee Air & Water Show announced Tuesday, February 23rd  that the 2016 show has been cancelled. The show is planning to return in July 2017, featuring the return of the U.S. Navy Flight Demonstration Squadron, the Blue Angels.

The Air & Water Show is a popular annual event along Milwaukee's Lakefront.

"Almost 400,000 people come down to the Lakefront over two days to watch the Air & Water Show," Paul Upchurch with VISIT Milwaukee said.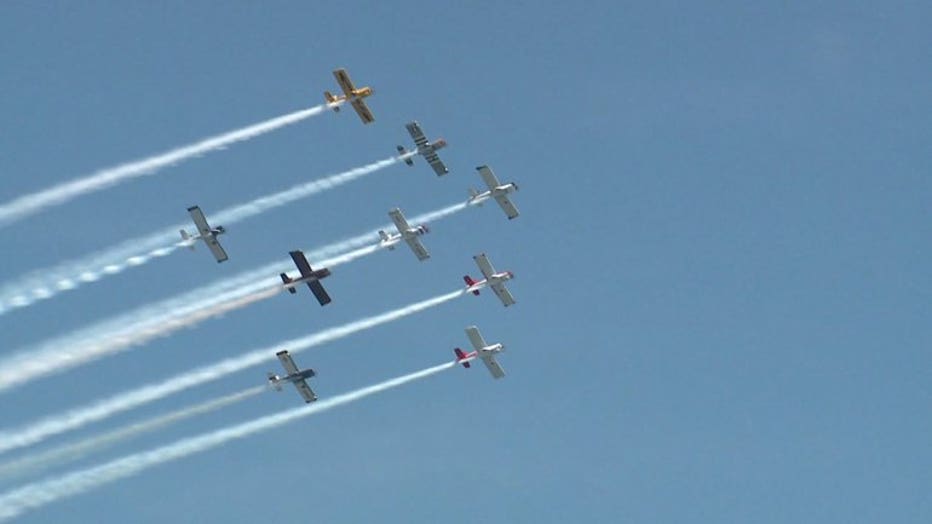 Organizers say conflicting schedules among key performers and a lack of financial support are the primary reasons for cancelling this year's show.

"It's very disappointing. The 2016 show has been cancelled and postponed until 2017," Upchurch said.

We're told there are two things that grounded the Air & Water Show for 2016: National jet teams that often headline the event weren't available for the possible show dates, and a lack of funding.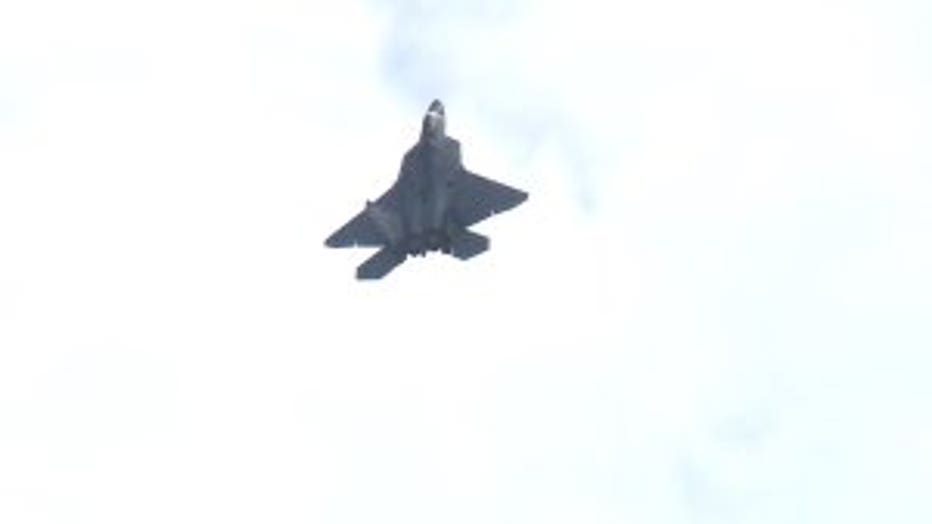 "A major jet team is always a part of the Air & Water Show and without one, it would make it very difficult to put on a successful show.  And it's a pretty expensive show. They've done very well of getting very close to making it a profitable event but just haven't been able to do that yet. And without a major jet team, it's very difficult to raise the level of sponsorship that you need to support the show," Upchurch said.

While the event itself is free to the public, it often brings in an estimated $1.4 million in economic impact each year.

"Bringing world-class acts to Milwaukee and putting on a spectacular show for free to the public can be a challenging business model without ample community support. Funds are needed to pay for performers, aircraft fuel, parking, safety and security personnel and grounds staff.  In recent years we have been, and still are, facing a lack of adequate financial support to cover these costs," said Rudy Malnati, Jr, Air Show director."

"Our mission states that we want to be Wisconsin's premier family event of the summer, supporting our armed forces, veterans and community through a world-class air and water show.  We are hoping that with more community support, we can continue to bring one of the country's best air and water shows back to Milwaukee for years to come," added Malnati, Jr.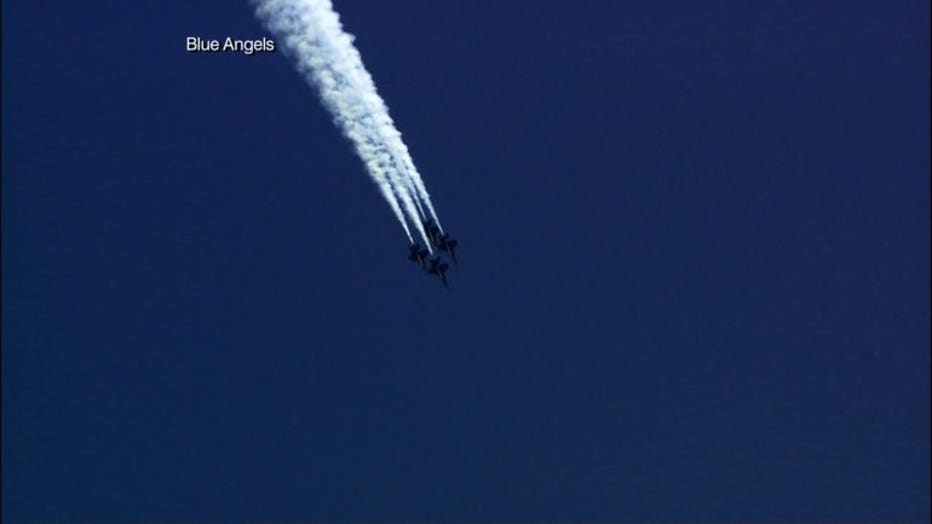 "On behalf of the board of directors, we want to sincerely thank those sponsors who have given the air and water show their continuing support over the years. As one of the state's largest events that attracts nearly 400,000 visitors to Milwaukee's lakefront each summer, we want to be able to continue to provide this family-fun entertainment to residents and visitors of our city.  Contributions to supporting our cause will help educate and inspire future generations for careers in aviation, and the armed services, and we believe we can secure ample support in time for the scheduled 2017 show, and we ask the community for that support," said Philip K. Vollrath, Chairman, Milwaukee Air Show Board of Directors.

We're told a jet team has been booked for 2017. The 2017 Air & Water Show has been scheduled for July 15th and July 16th.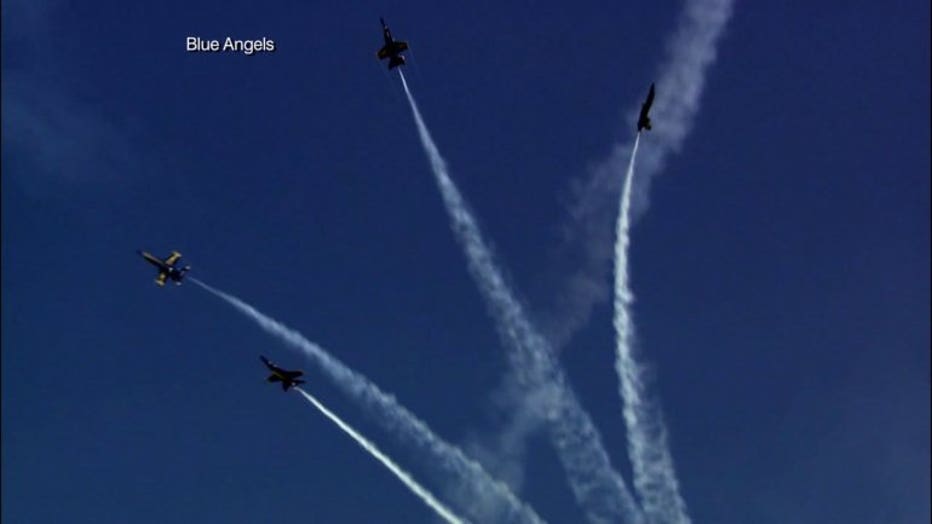 "The Blue Angels are committed. It's on their schedule," Upchurch said.

The Milwaukee Air & Water Show needs the community's support for the 2017 show!  For those interested in supporting and sponsoring the 2017 show, please contact Rudy Malnati, Jr. at 312-236-0340.