'Fun to dream:' Mega Millions $1 billion jackpot numbers drawn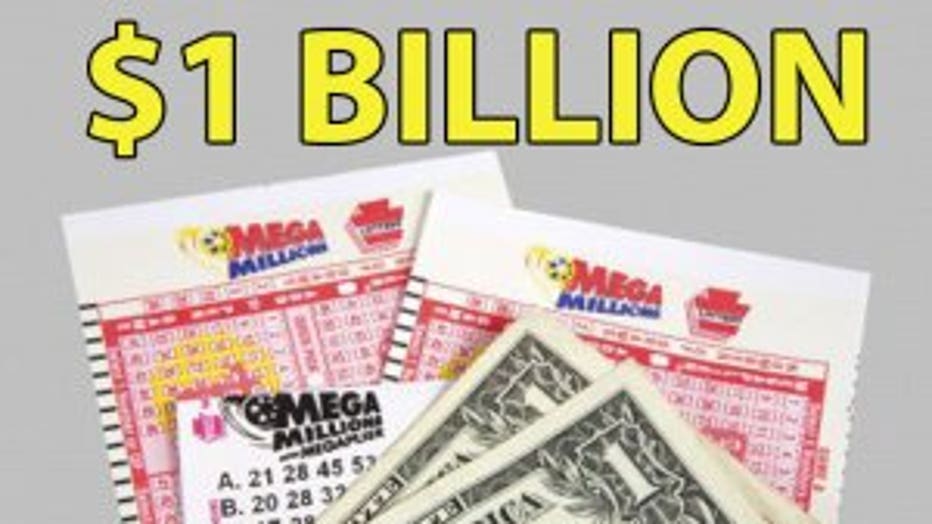 DES MOINES, Iowa — Check your tickets! The winning numbers for the Friday, Oct. 19 Mega Million drawing are 15, 23, 53, 65, 70 and Mega Ball 7.

The Mega Millions jackpot has soared to $1 billion, it's the second-largest lottery prize in U.S. lottery history.

A lot of people are dreaming about what they would do with with all that money if they won.

"The more I have, the more I can give," said Suzy Wood, playing Mega Millions.

All across the country, imaginations are running wild.

"I would make a whole lot of people rich," said Kevin Butler, playing Mega Millions.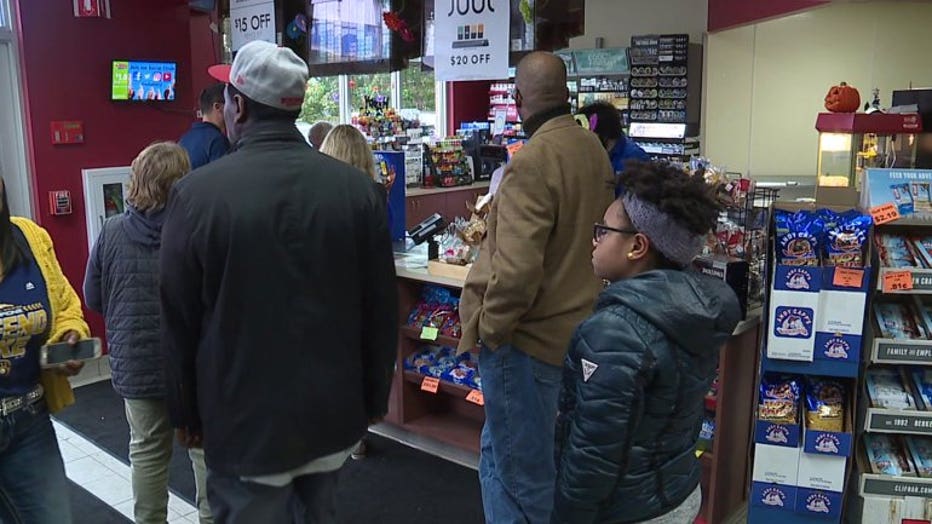 All because of a little orange piece of paper; a Mega Millions ticket that could be worth $1 billion.

"I don't play it usually, but when I saw it was this high, why not take a chance," said Steven Wienick, playing Mega Millions.

At the Mobil gas station near Good Hope and Green Bay Avenue in Glendale, people were filing in with high hopes and great expectations.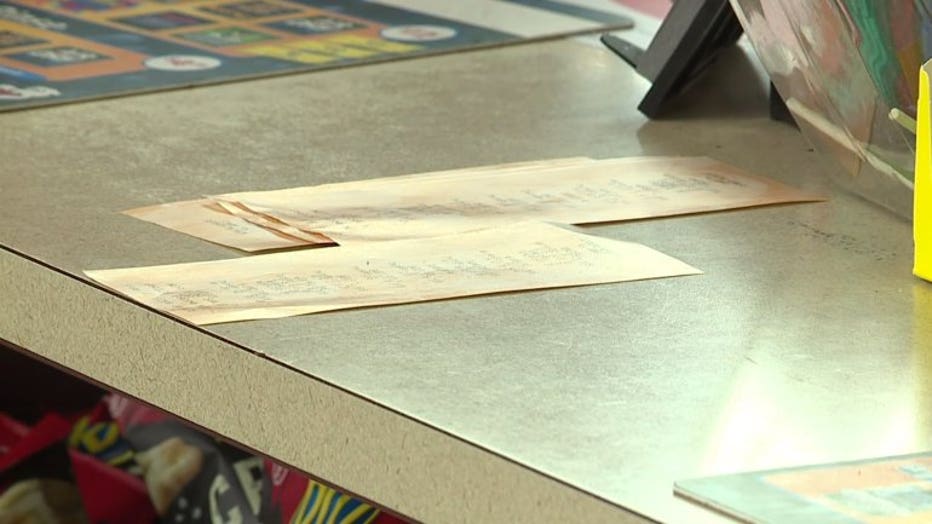 "You dream about what you could do with all of that and my dreams are big," said Wood.

Although the jackpot keeps increasing , the odds of winning remain stuck at a miserable one in 302.5 million.

"First we'd pay off all our bills, then we'd just never work again," said Catherine Tillman, playing Mega Millions.

"I would help our school district out," said Takeisha Collier, playing Mega Millions.

"Put some money aside for my kids' college, for my niece and my nephews then take a really big trip with all of my friends," Wood said.

Some are playing it by ear.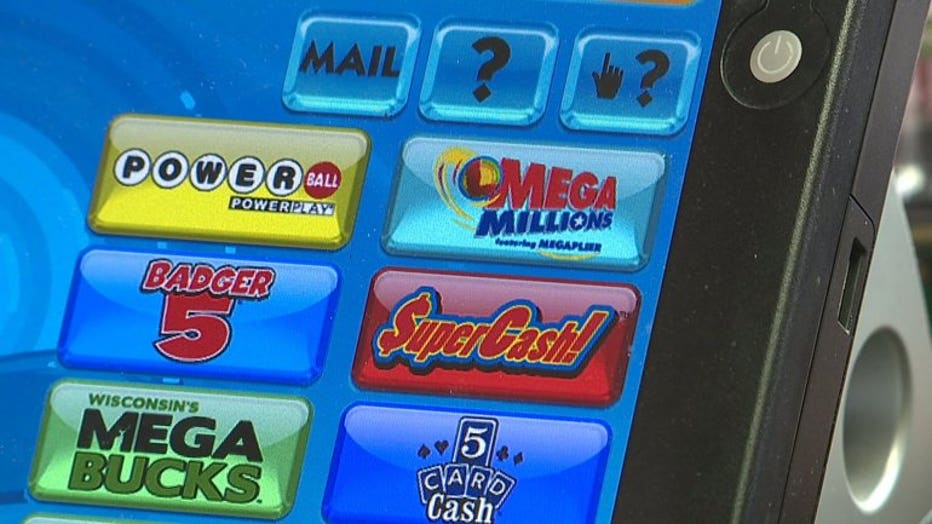 "All quick picks and those have worked," said Butler.

Others have their special numbers.

"I usually do birthdays of my kids, of my husband and myself and my lucky number," said Wood.

Taking their chances and keeping their fingers crossed -- ready to be billionaires.

"It's fun to dream," Wood said.

Lottery officials increased the grand prize just hours ahead of the Friday night drawing. The prize climbed from $970 million.

The prize has grown so large because no one has hit the jackpot since July 24, when a group in California won $543 million.

The $1 billion prize refers to the annuity option. Most winners opt for cash, which for Friday night's drawing would be $565 million.

Officials say that if there isn't a winner, the prize for Tuesday night's drawing would be $1.6 billion, tying the largest U.S. lottery prize.