Fulfilling their promises? Contact 6 follows up with customer complaints against Universal Windows Direct of West Allis


WEST ALLIS -- FOX6'S Contact 6 has received ten complaints related to the closing of a window installation business in West Allis called Universal Windows Direct. Customers initially told Contact 6 their work was delayed, poor quality or they were owed money. Since the initial complaints, Contact 6 has checked in with customers to see if the company fulfilled its promises.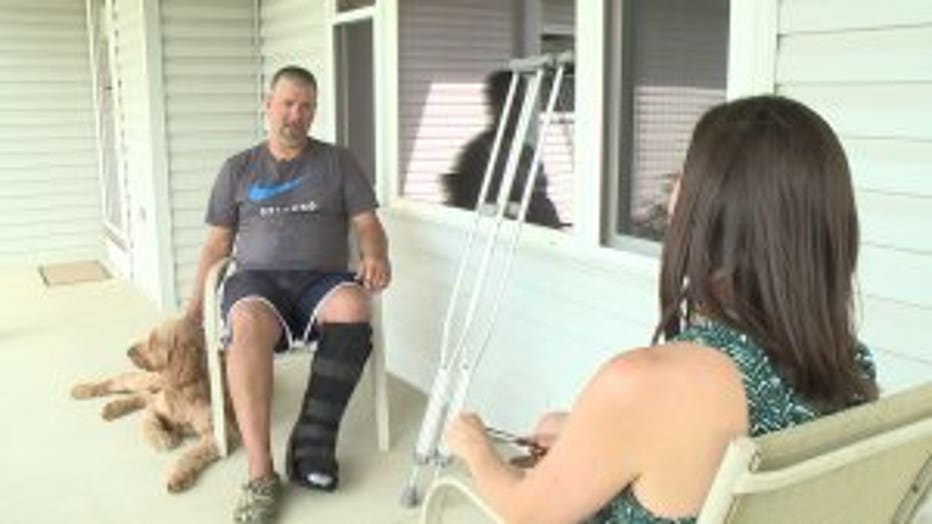 Jeff Nicoson tells Contact 6's Jenna Sachs about his experience with Universal Windows Direct of West Allis.


Jeff Nicoson says he's happy with his 14 new windows from Universal Windows Direct of West Allis, but getting to this point was a pain.

"It was just one thing after another," Nicoson said. "It was just frustrating to watch."

Nicoson says the workers who started his job left the company and when installation finally began it was months overdue.

"I was just beside myself. I was like, 'Really, this is how the whole project is going to go?'" Nicoson recalled.

Afterward, he wasn't satisfied with the quality of work.

"I had to totally rework it," Nicoson said.

Contact 6 first told you about the now closed company in May.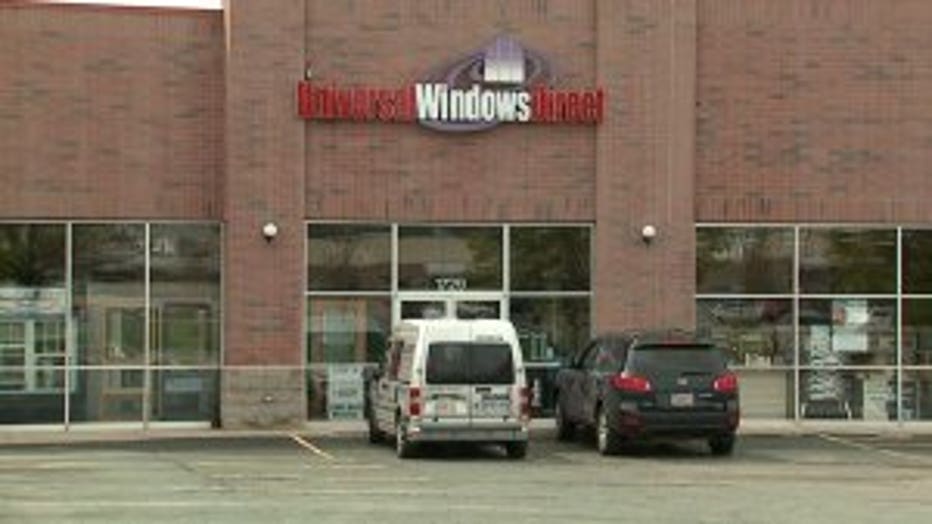 In the first story, Contact 6 spoke with Guy Gunther.

"Just a nightmare," Gunther said about his experience with the company.

Gunther paid more than $11,000 for work that was months overdue.

Contact 6 followed up with Gunther in July. Universal Windows Direct of West Allis had finally installed his windows.

"They are good quality and they have worked out," Gunther said.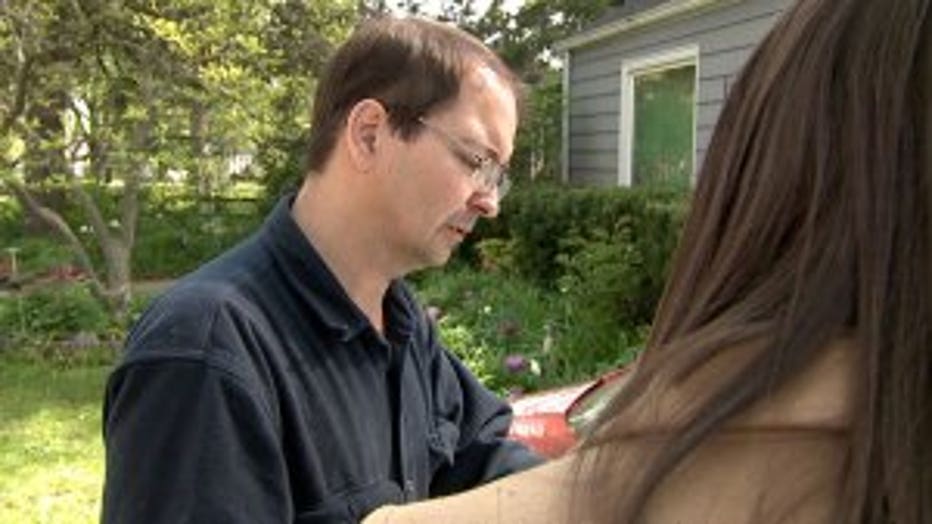 Guy Gunther shares his experience with Universal Windows Direct of West Allis with Contact 6's Jenna Sachs.


However, Gunther also said getting to that point wasn't easy. He said there were delays, a check bounced and his refund should have been more.

"Make sure you don't pay ahead on any of these companies," Gunther advised.

Back in May, owner Erik Beste told Contact 6:

"A bunch our employees were recruited from us at the same time by new competitors and some started their own companies ... We are committed to installing everyone's project, it's just taking a bit longer."

Universal Windows Direct of West Allis officially closed its doors this spring.

Of the ten people who filed complaints with Contact 6 about unfinished work, repairs or money owed -- most have had their problems resolved.

Teresa Schultz was not one of them.

"I'm not sure what to think at this point," Schultz said.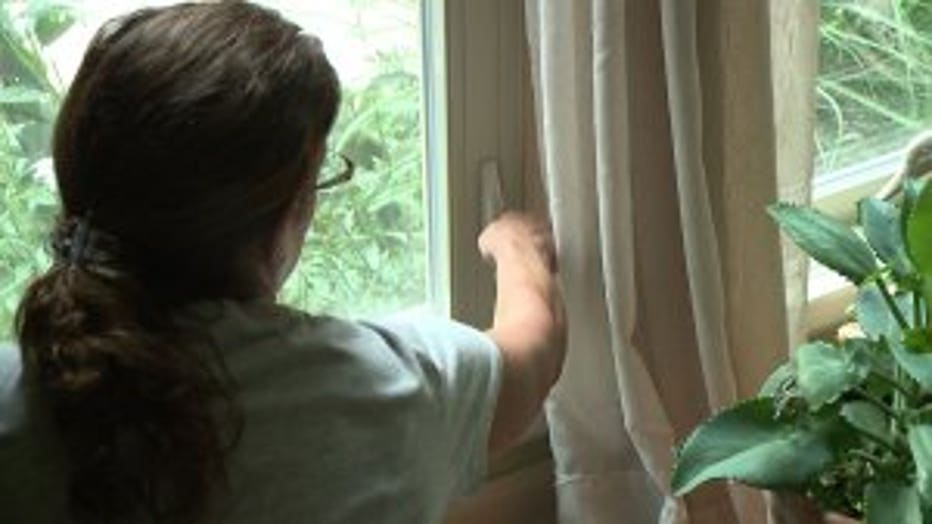 Teresa Schultz shows Contact 6's Jenna Sachs a window installed by Universal Windows Direct of West Allis.


Schultz says her window from Universal Windows Direct of West Allis doesn't shut properly even after the company replaced it twice.

In August, she says employees from the Universal Window's Chicago store told her the original install wasn't correct and the window will have to be installed again.

"Losing hope, but still hanging on that someone will follow through what that they`re supposed to be doing," Schultz said.

The Universal Windows Direct flagship store in Ohio still has an A+ rating with the Better Business Bureau. It terminated the West Allis location's dealership and licensing agreements in January.

The co-founder tells Contact 6:

"Our policy precludes us from publicly commenting on the details surrounding the operations of a former dealer. However, we continue to monitor this situation, and we expect our former dealer to continue installing the few remaining uncompleted orders."

The local owners have been working to resolve the complaints that Contact 6 has received. While customers still have negative feelings about the company, the majority have had their issues resolved.

Contact 6 repeatedly asked the owner for an interview or a statement for this story, but he refused. He disputes claims made by some of the customers who contacted Contact 6.

Contact 6 did speak with a former employee of Universal Direct of West Allis. That former employee told Contact 6 that the company was poorly managed and was struggling for some time before it closed. The former employee said it was clear the owners had been having financial issues.