'Frustrated:' 2nd person could sue city after accident they say was caused by streetcar tracks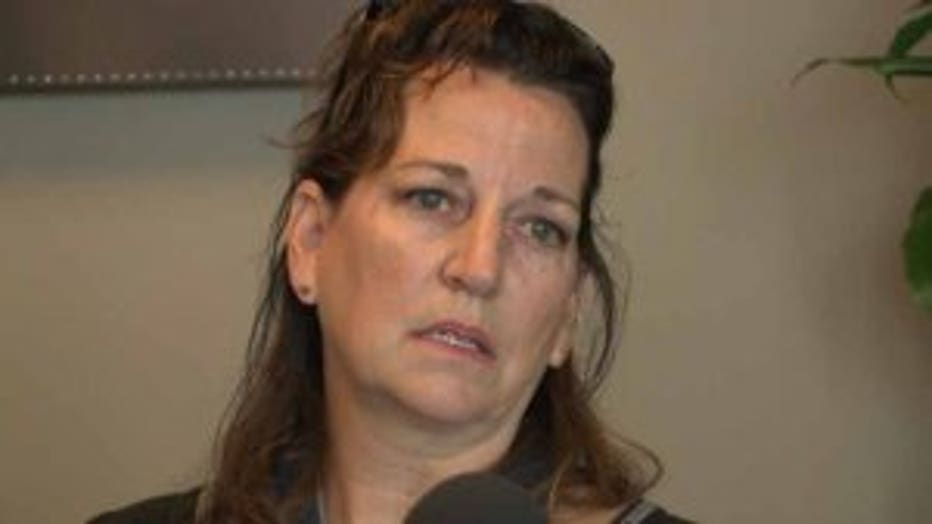 MILWAUKEE -- A second person could be suing the City of Milwaukee after an accident Trace Matabele says was caused by Milwaukee's streetcar tracks. Matabele was riding a Bublr Bikes bicycle home from work -- not realizing she'd soon be taking a major spill.

"It's a range of emotions. Frustrated for sure, because it could have been avoided," said  Matabele on Thursday, Aug. 16.

It happened near Ogden and Franklin last week -- just days after a motorcyclist was injured when his front tire also got stuck along the "The Hop" tracks.

"These tracks... that tire was really locked in, almost as if the two were made for each other," said Matabele.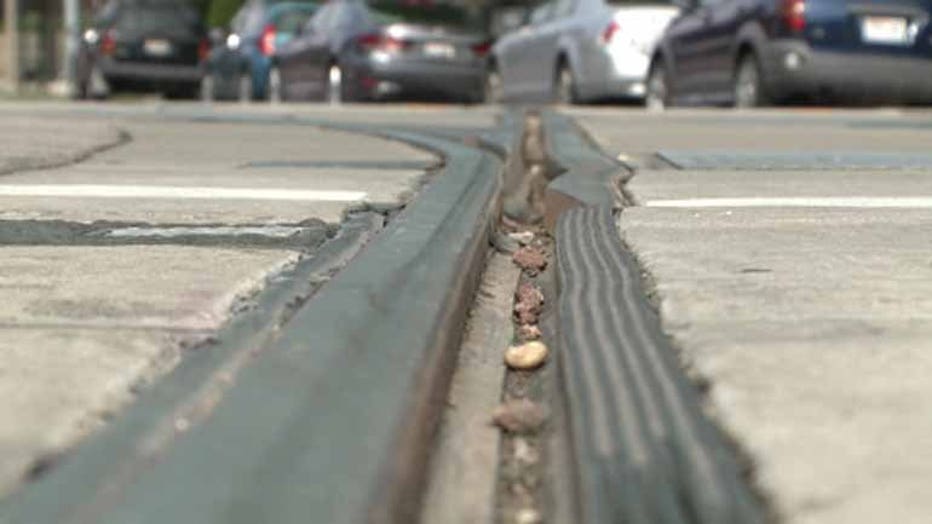 Matabele said she's aware of the hazard signs in the area -- warning cyclists to cross the tracks at 90 degrees.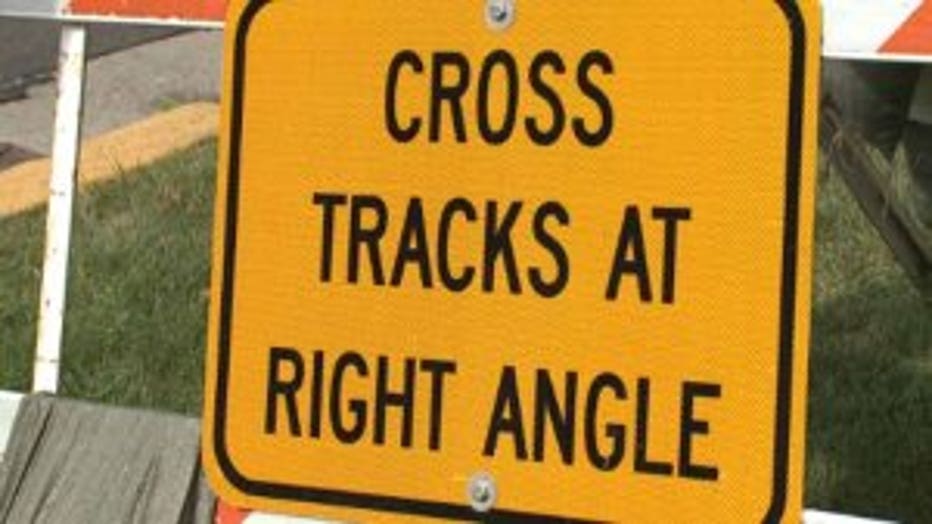 "At that point I was parallel to them. There was no alternative," said Matabele.

Two fractured elbows and a broken rib later -- she said she's lucky it wasn't worse.

"I'm happy that I was going left, because I ended up in the street. Had I been trying to navigate right, I most undoubtedly would have hit my head on the platform right there," said Matabele.

Since the incident, Matabele has hired Hupy and Abraham.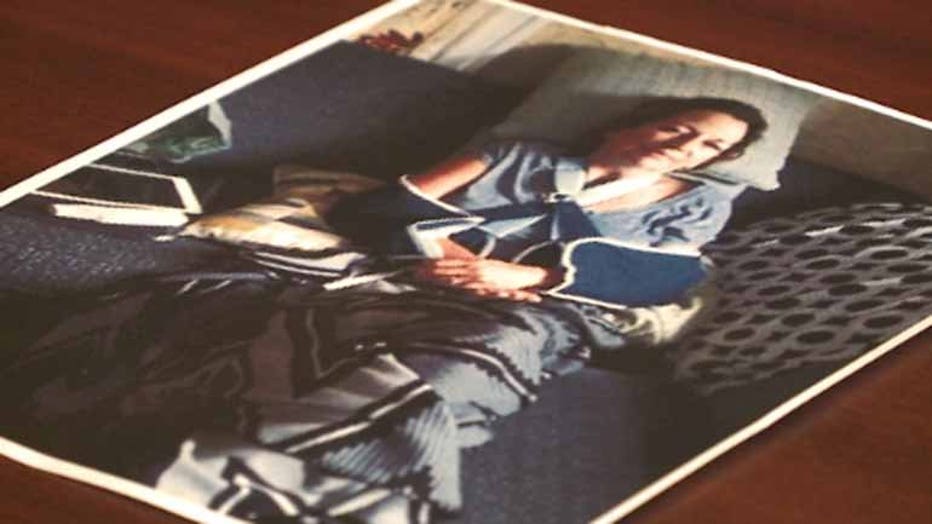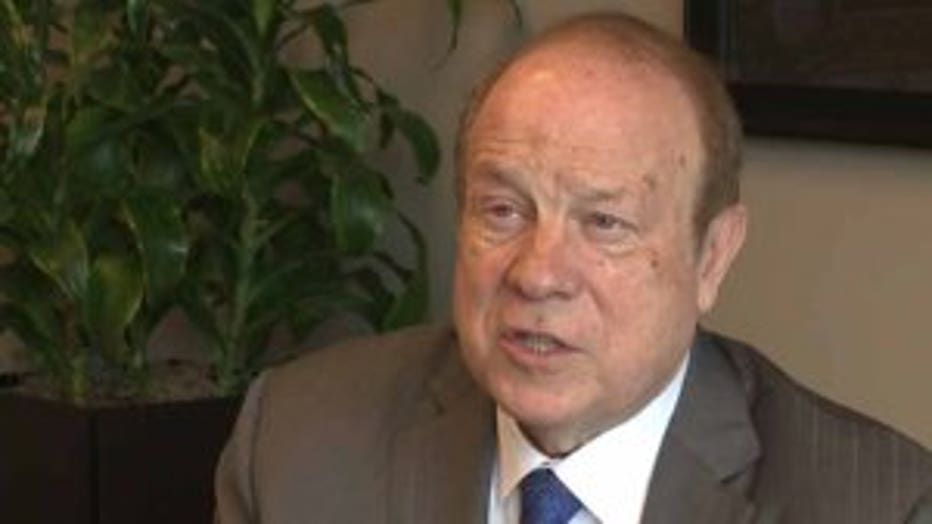 "We had tracks here. We tore them out 50 years ago. They say if you don't learn from history, you're doomed to repeat it, and I think we're repeating it now," said Michael Hupy.

Hupy said they'll be filing an injury claim against the city  -- and a lawsuit if necessary.

"So people are aware that when they are on the streets, and they see these tracks, they are in danger of being injured or seriously killed," said Hupy.

"Ultimately, what's driving me to be here today, if any good can come from it, it's to prevent other accidents," said Matabele.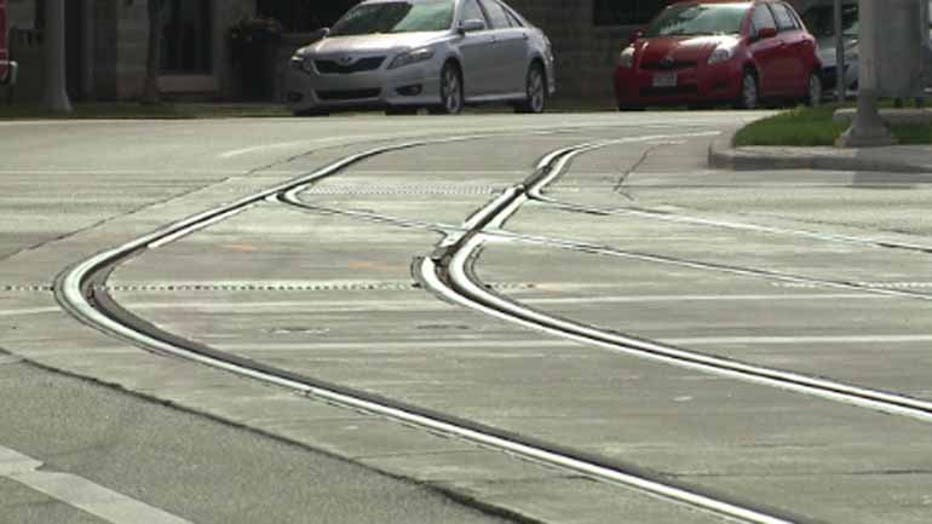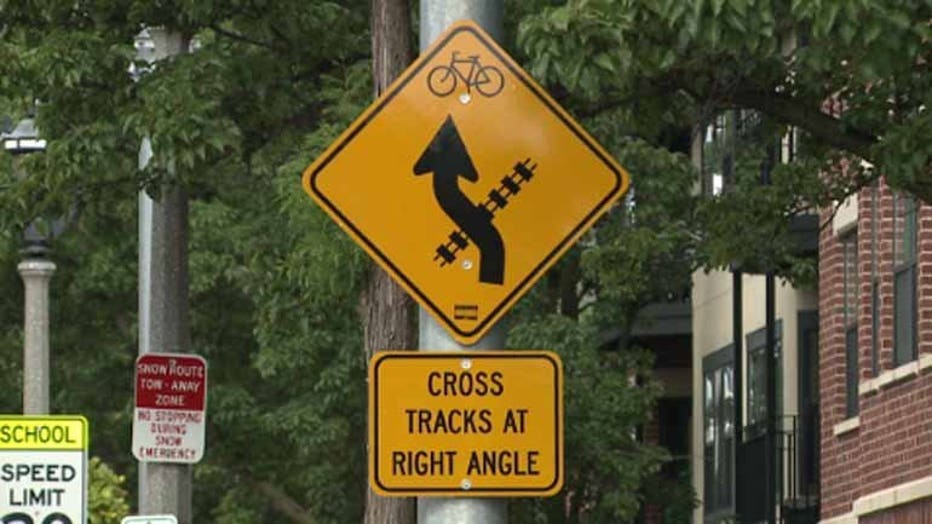 Matabele said she expects her recovery to take six to eight weeks, with physical therapy twice a week.

FOX6 News reached out to the Office of the City Attorney, and we were told they cannot comment on pending litigation.

Last Friday, Aug. 10, FOX6 told you about a motorcyclist threatening to sue after taking a spill. Hupy is also representing that person. He said his client was on St. Paul Avenue trying to turn onto Water Street when his front motorcycle tire got wedged in the streetcar tracks -- causing him to be thrown from his bike. The rider suffered a broken arm and totaled his motorcycle.

The Hop is scheduled to open for passengers in the fall.