From "hopeless" to "a miracle:" How he got his life back after a crash left him paralyzed


EDEN -- A car crash or a fall can happen to anybody -- and just like that -- you can be paralyzed and your life is changed forever. Just when Lucas Lindner thought life as he knew it was over, he received a groundbreaking surgery that helped him regain his abilities.

Lindner was one of the first people in the country to receive this incredible treatment. It's been just over one year since was he was debilitated after a tragic car accident on May 15th. During that time, his recovery has been astounding -- thanks to a pioneering surgery.

Tinkering away in his room, Lindner recently worked on small electronics and projects requiring great precision. Just last year, completing intricate tasks like these would have been impossible.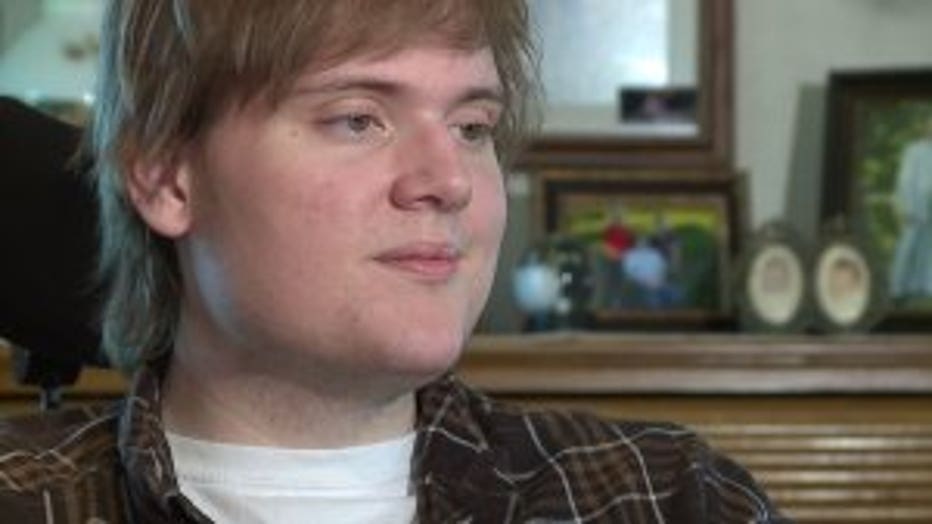 "I tried to get up and nothing moved except my face. I couldn't move anything from like, my chin down," said Lindner.

While swerving to avoid a deer, a devastating car crash left him a quadriplegic.

"The front passenger tire blew out. That's when the vehicle began to roll and it threw me out of the driver's side window. I was in a coma at Froedtert. I woke up and could really only move my shoulder and arms a little bit," Lindner said.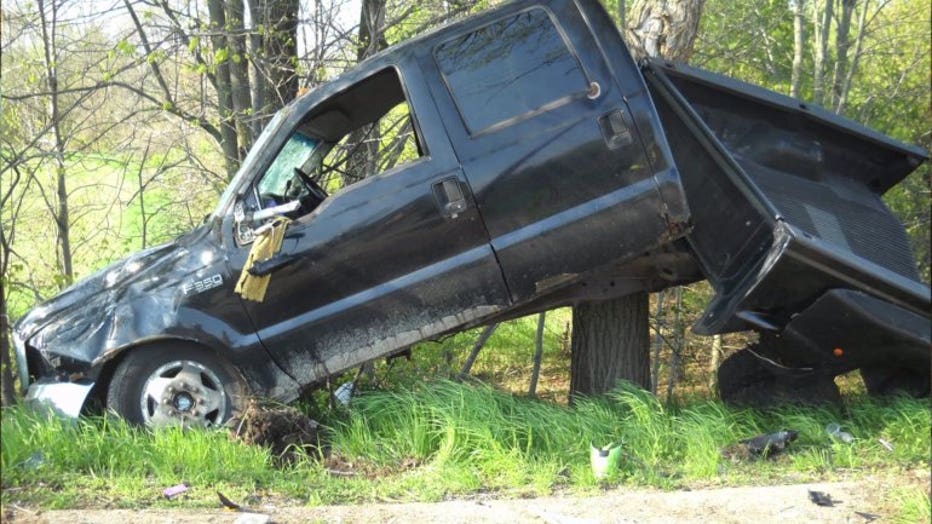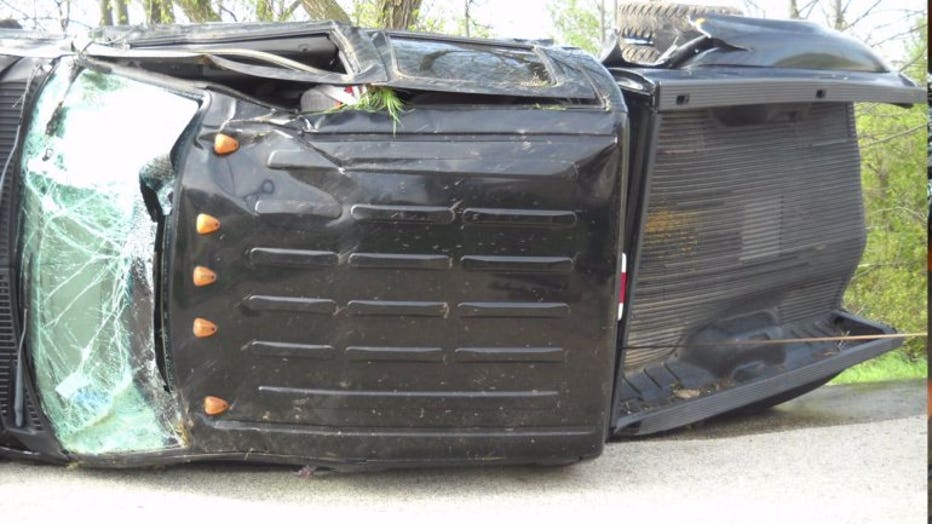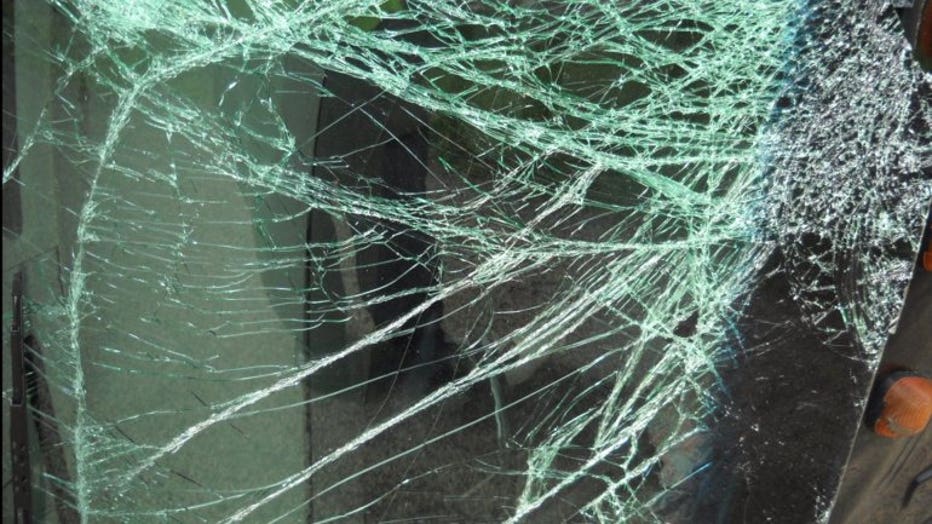 A severe spinal cord injury left him without the ability to move his arms or legs.

"There was about a 1% chance of recovery at all from anything at that point. It was pretty much looking like I was not going to be able to move any part of my body in any significant way for the rest of my life," Lindner said.

It was a devastating diagnosis.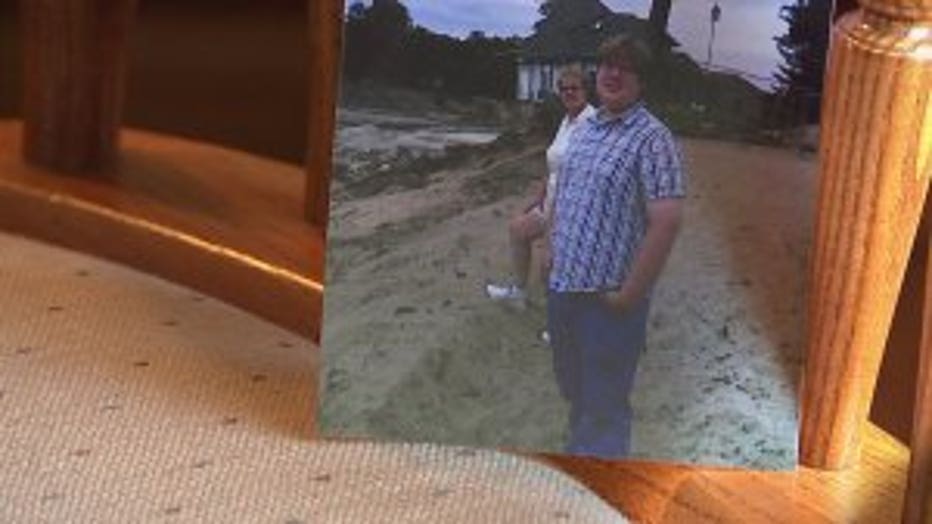 "Hopeless. Really hopeless," Lindner said.

But his despondency seemed to turn around after he was asked to participate in a new experimental treatment at Froedtert and the Medical College of Wisconsin.

"We came to know he would be a good candidate for this regenerative treatment that we offer, meaning the stem cell injection into the spinal cord. At the time it was still new, barely a few months old nationally," Dr. Shekar Kurpad, chairman of the Department of Neurosurgery said.

Lindner was one of the first few in the country to take part in the Asterias Biotherapeutics clinical trial.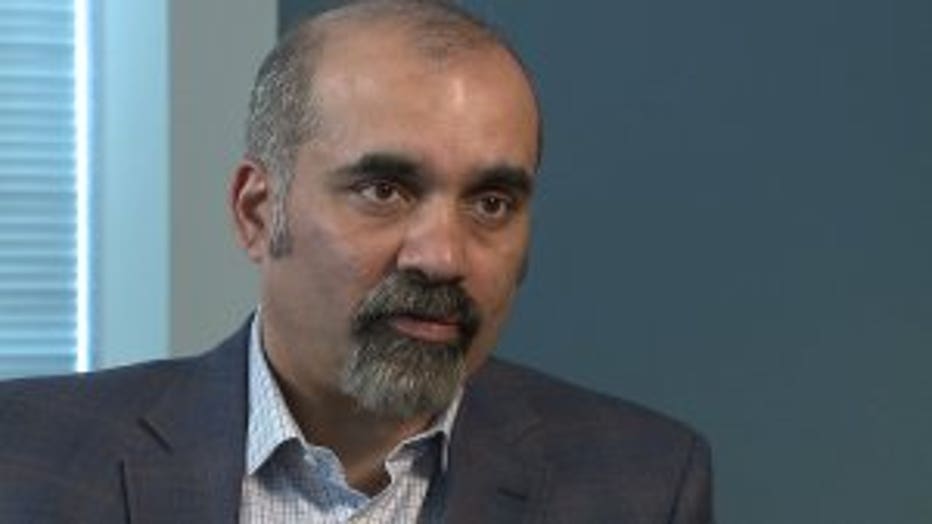 "He was only the second to receive the stem cells -- at least that dose he received," added Dr. Kurpad.

Dr. Kurpad injected Lindner with an experimental dose of AST-OPCI cells -- directly into the damaged portion of his cervical spinal cord.

"It's a very deliberate injection. The dose that was given in his case is 10 million cells. You can assemble 10 million cells into the size of something that is half the size of a rain drop," said Dr. Kurpad.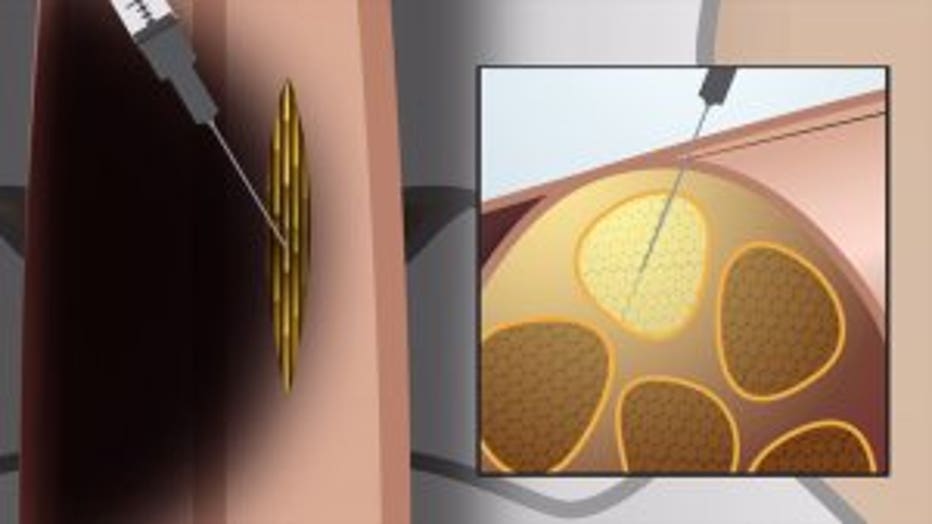 Something so miniscule created monumental progress.

"It's a miracle. That's the only way to describe it. It's a miracle," added Lindner.

"He was able to shrug his shoulders before. Now he's able to use his hands," said Dr. Kurpad.

Lindner showed impressive dexterity. He was able to do everyday things like feed himself, write and use the phone.

"I think it's very promising what happened to him. There was a significant return in function much earlier than we would otherwise expect," added Dr. Kurpad.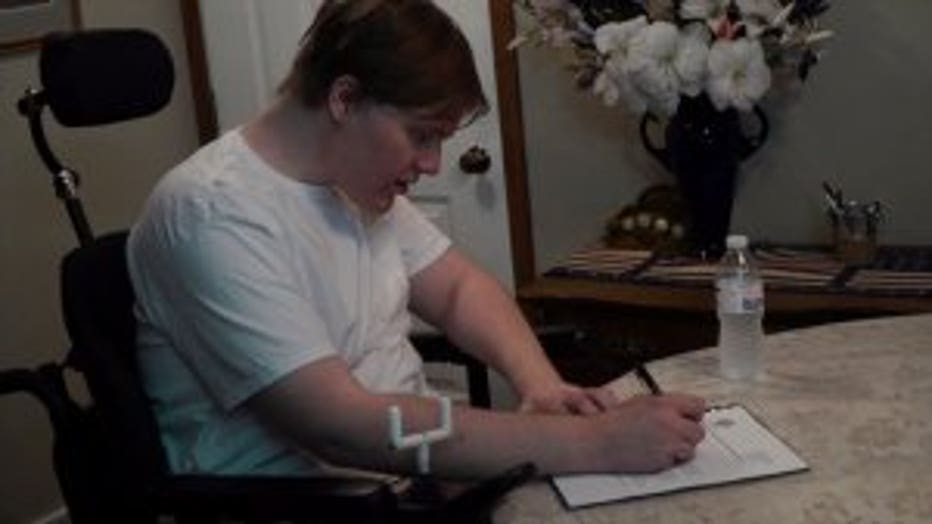 For Dr. Kurpad, who was part of the initial research team into cellular transplantation for spinal cord surgery, seeing the results was personally gratifying.

"We are one of the groups that proved the concept 15 years ago. You really want to see people get better and you want to try and leave your field better then how you found it. I think a lot of people are very hopeful this will be a real treatment in the future," Dr. Kurpad said.

Having this type of function restored has not only improved movement, but for Lindner, it's also enhanced his outlook on life.

"Pretty much back to normal. I can lift 65 pounds on each arm. The future really is limitless," Lindner said.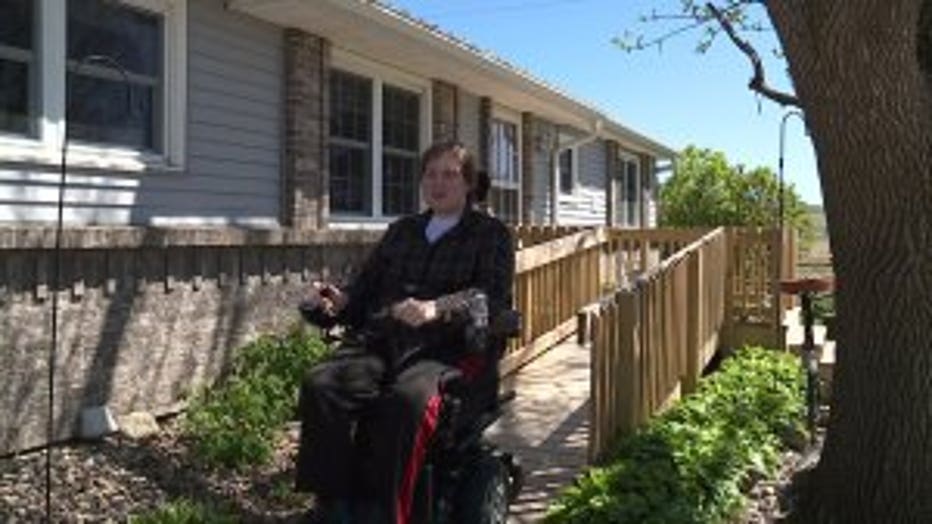 With this revolutionary therapy, Lindner's dream of working in the IT field is on the horizon.

"Now that I have near 100% full range on all of my fingers, that pretty much brings everything I ever wanted to do back. It lets you contribute to society," Lindner said.

His spirit has been boosted, and at 23 years old, he looks forward to a productive life ahead.

"Words can't express how amazing it feels," Lindner said.

In the United States there's about 17,000 new patients every year who have paralysis from a spinal cord injury just like Lindner, and about a quarter of a million people who have been injured in the past who are now paralyzed from the neck down or the waist down over the last several years.

On June 15th, the effort to raise awareness and support research for the cause and cure of devastating neurological disease continues at the Imagine More Dinner. It will be held at Discovery World. Dr. Kurpad is one of the honorees.

CLICK HERE to learn more.