From flat track to dirt tracks: Harley-Davidson racing seen like never before


MILWAUKEE -- The Harley-Davidson Museum started kicking up dirt last week as it unveiled its new lineup of 2016 exhibits.

The Harley-Davidson Museum puts the pedal to the metal this year with their new exhibit that highlights it's deep ties to the sport of racing.

"The founders used to race their machines to get the brand name out there back in the early part of the 20th century, and that's continued through today," said Kristen Jones, manager of exhibits and curatorial at Harley-Davidson Museum.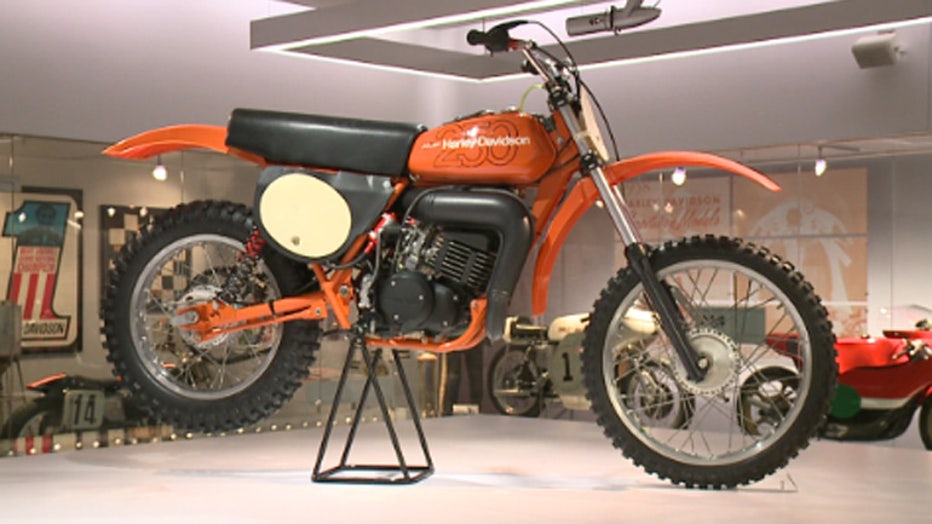 Using racing as a way to prove the metal of the machines, Harley moved its way to the front of the pack by earning many championship trophies.

"It was really an unprecedented period of success for Harley-Davidson racing," said Jones.

Museum officials encourage you to sprint, run, race or ride to the museum to check out these bikes from the 50s, 60s and 70s. Most have been tucked away in the archives until now.




"So we really wanted to be able to get these beautiful machines out on to the gallery floors," said Jones.

The museum went full throttle this year and carried the racing  theme to its Bridge Way Gallery.

Featuring present day time -- dozens of photos give people a sense of what a day at the race track was like.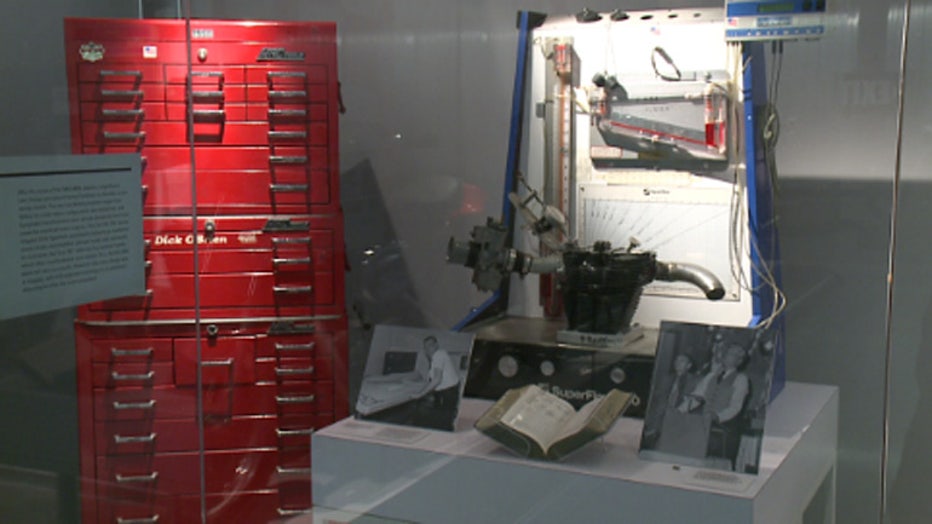 "Obviously having things larger scale kind of is a little more immersion, so with these photographs they're gorgeous and document of the times, so we elected to present them this way," said Jim Frickie, curatorial director.

Flat track racing is one of the early sports that all ages can enjoy.

Later this year, the museum's special summer exhibit will feature the theme of racing as they unveil "Drag Racing: America's Fast Time."

The Harley-Davidson Museum is open daily from 10:00 a.m. to 6:00 p.m. through the spring and then open an hour earlier at 9:00 a.m. to 6:00 p.m. through the summer and fall.