From cradle to career: Unique new school opens on Milwaukee's north side


MILWAUKEE -- A new school is open on the north side of Milwaukee. But this one is unique because it's connected to a local homeless shelter and is serving many children from at-risk families.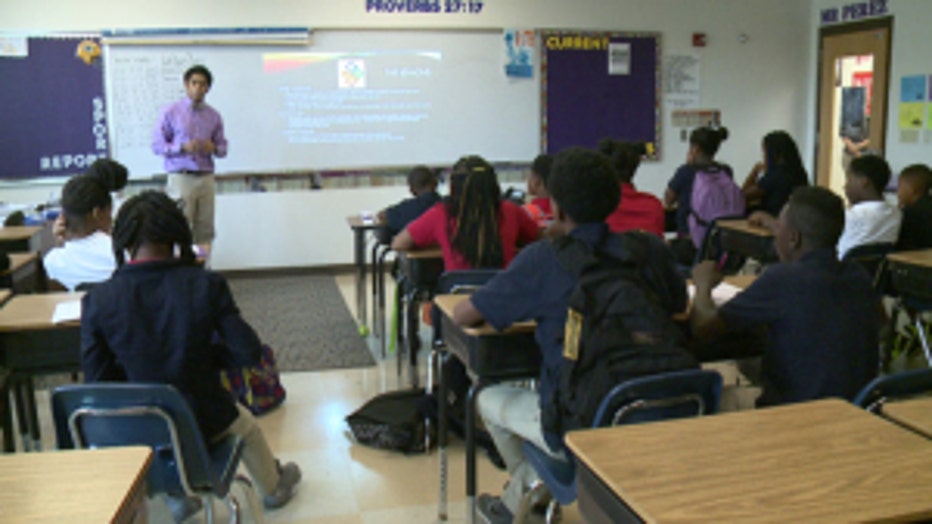 From cradle to career, you'll find every age group at Cross Trainers Academy, located at 15th and Center.

The new school serves elementary, middle and high school students and will soon have a daycare.

"The teachers, they push you hard for a reason. They want you to learn better, so you could have a good education," said fifth-grader Karon Grant.

Cross Trainers Academy is a Christian vocational school run by the Milwaukee Rescue Mission.

"The parents need to know they are sending their kids to a place that is safe, that is risk free and a place that teaches those really good morals and values," said second grade teacher Matt Koester.

The school used to be at the main shelter, but the Milwaukee Rescue Mission purchased the building where the school is now located. It used to be an old charter school earlier this year. In a matter of months, they got it ready for the school year. They added a high school, and with more space and students, comes more teachers.

"A lot more one-on-one individual attention," said Koester.

Plus, better facilities for the students.

"I like the playground and the big field we play football at," said Grant.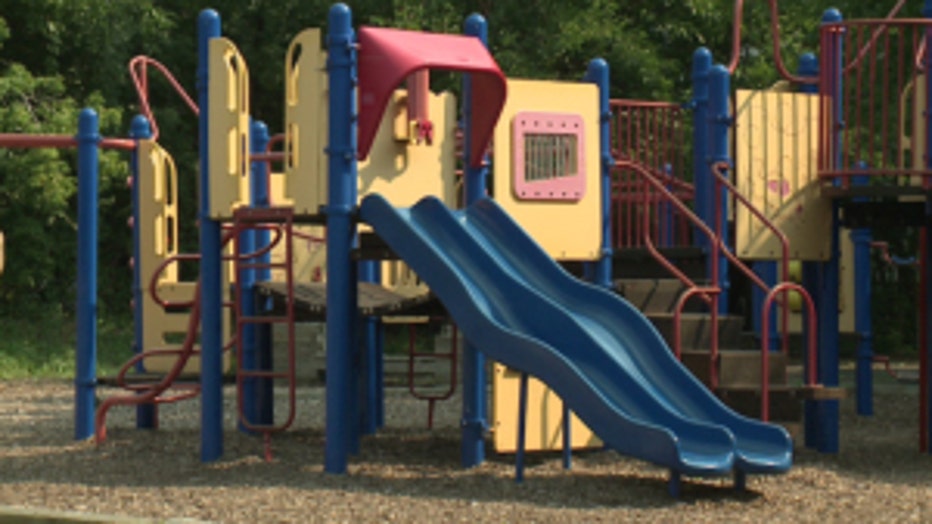 Because this is a brand new school, there is only a ninth grade class for the high school. Eventually, they will create a 10th, 11th and 12th grade.

"We are beginning to make plans now to be able to expand our facilities and be able to accommodate up to 500 students in a half-dozen years or so," said Milwaukee Rescue Mission Executive Director Pat Vanderburgh.

In the future, they also plan to add a gym, and even a chapel.

The new daycare is set to open next week. The school has been in session for two weeks. There is still time to register.