Friends of MADACC to sponsor hundreds of free spay/neuter surgeries for cats, kittens in Feb.


MILWAUKEE -- It may still be January -- but the Milwaukee Area Domestic Animal Control Commission is already preparing for the warm weather. They are hoping to lower the number of kittens brought to the shelter this spring.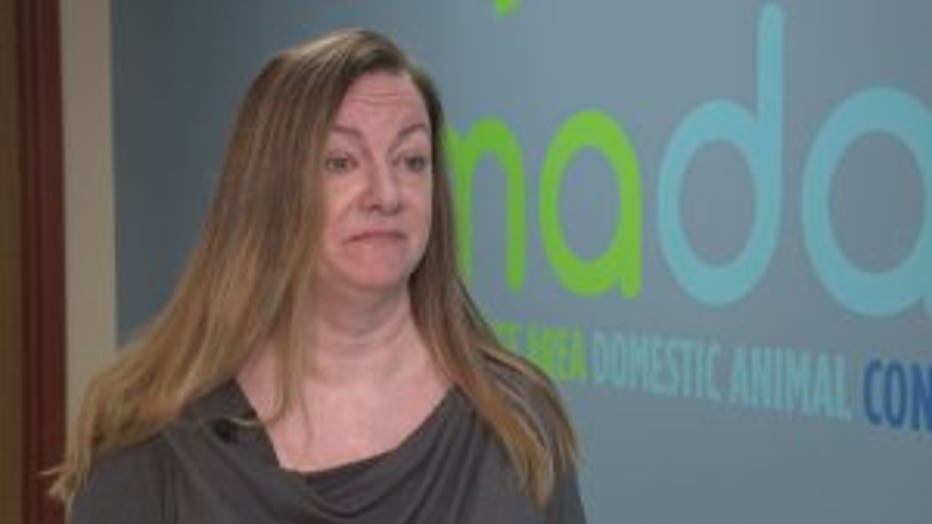 MADACC currently has around 120 cats and kittens in its care -- and it's the slow season.

"We get thousands of kittens in here every year, thousands," said Karen Sparapani, MADACC Executive Director.

Each spring, the shelter sees an increase in cats. As the weather warms up -- that means more cats roaming outside and more kittens.

"Sunday is a warm day. Sunday, I'm going to circle my calendar and count 63 days. That is going to be a day that cats are going to start giving birth," said Sparapani.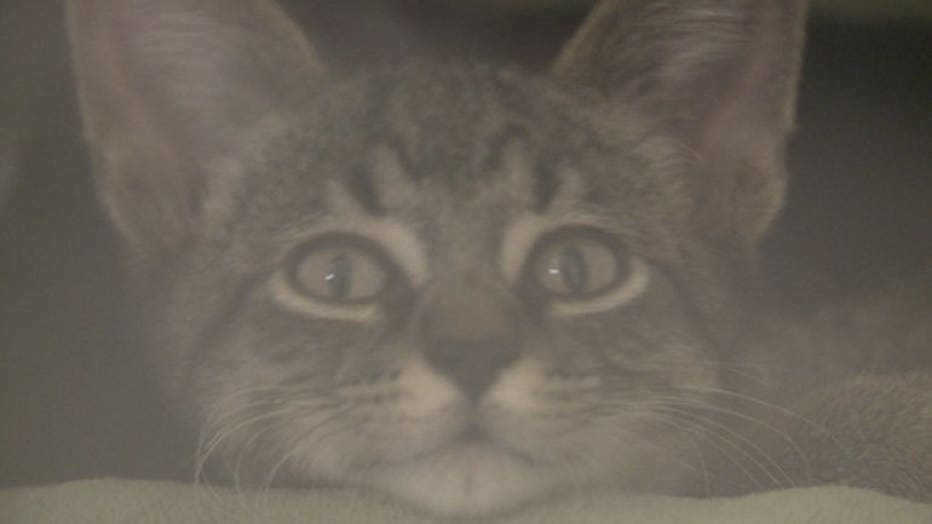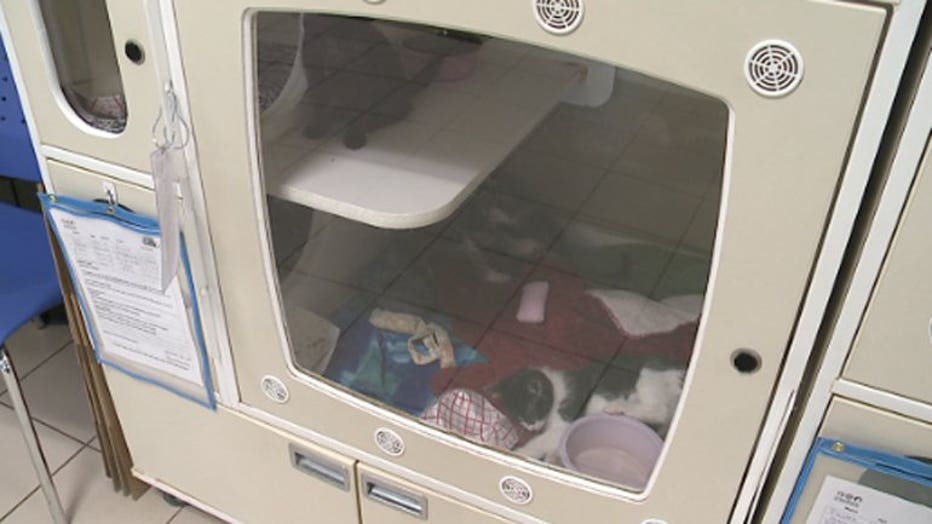 This year, the shelter is hoping to get ahead of the issue. During the month of February, Friends of MADACC will sponsor hundreds of free spay/neuter surgeries, a $70 value, for eligible cats brought in to Milwaukee Area Domestic Animal Control Commission (MADACC).

There are a limited number of surgery spots being offered, and the program will be first-come, first-served.

According to Friends of MADACC, spaying and neutering pets keeps them healthier, safer and reduces pet overpopulation at shelters. Kitten season is just around the corner and these surgeries can prevent a lot of unwanted litters from potentially ending up at shelters in Milwaukee County this spring.

"Any cat that we can sterilize is helping the problem. If we spay/neuter them now, they're not going to have kittens in a few months and start filling up," said Sparapani.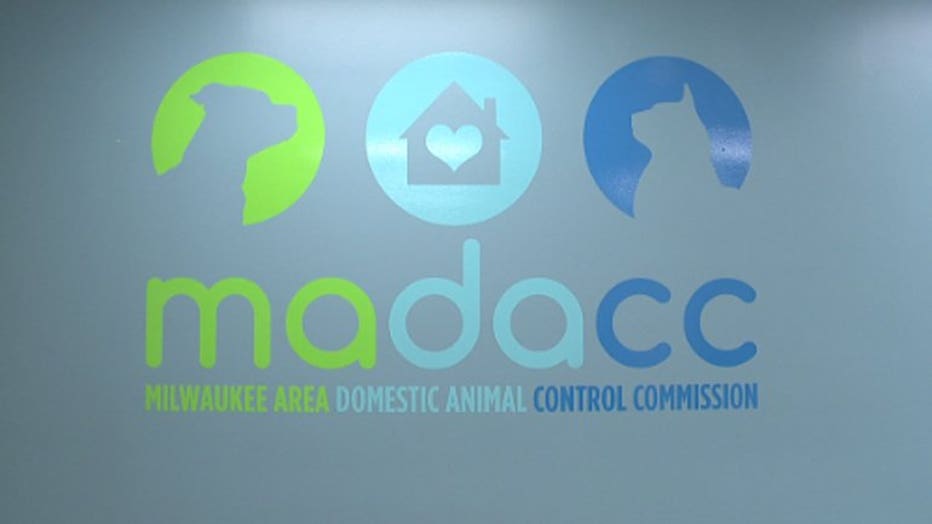 Also, pets who are spayed or neutered have reduced incidences of cancer and other diseases and are less likely to wander away.

To be eligible to receive the free spay & neuter surgeries, individuals must:


Note: All cats must have proof of current rabies vaccination and current Milwaukee County pet license or the owner must be willing to have their cat rabies vaccinated and licensed ($12) at MADACC at the time of the spay/neuter surgery.

To schedule an appointment, go to MADACC in-person to sign pre-surgical paperwork. Please leave your pets at home when you come into schedule surgery.

For more information, please visit https://madacc.org/services/ or call 414-649-8640.