Friend of Wauwatosa man shot by police says he was a good man; "he started getting violent, he's never done that before"


WAUWATOSA -- We are learning more about what happened right before police were called to Glencoe Circle and Bluemound Road Thursday night, July 16th. The details come from the man that says he was with the 29-year-old in those tragic and terrifying moments.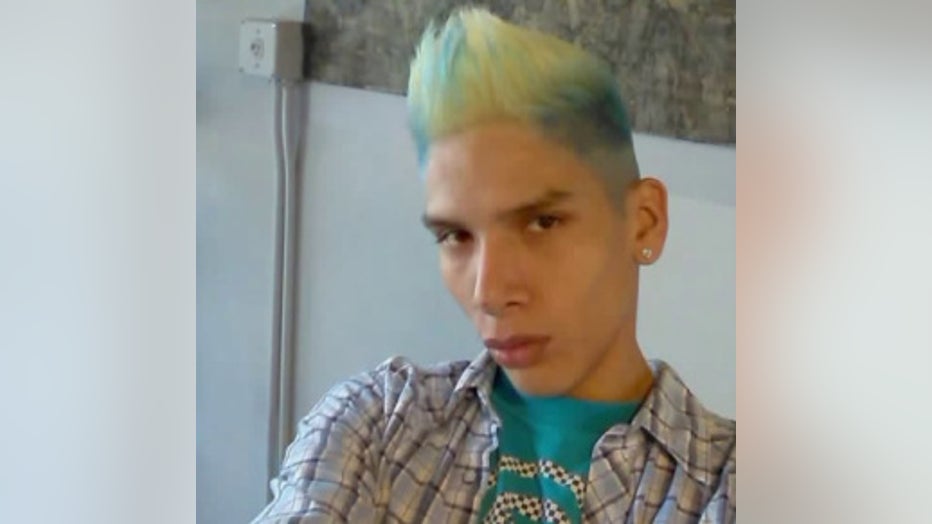 FOX6 News spoke with the 29-year-old man's friend and landlord -- he says he wants to make it clear that although some violent moments were what prompted him to call 911, it's not how he will remember his dear friend.

The bullet holes in Craig Tutton's door are fresh, just like the memories of what he went through Thursday night.

"They told him to drop the weapons but I mean, what choice do they have? I mean, they did their job. One of the bullets got his chest," said Tutton.

Tutton says the man Wauwatosa police shot was 29-year-old Antonio Gonzales, his tenant of 6 months and long-time friend. Tutton says Thursday night, Gonzales started acting out of control.

"I've always been able to calm him down and talk him down. Twice I used the, okay you're my tenant do you want me to let you go? But last night it didn't work and he started getting violent, he's never done that before," said Tutton.

Tutton says that's when he called 911 and when Gonzales went out and got his collectible weapons, specifically a sword.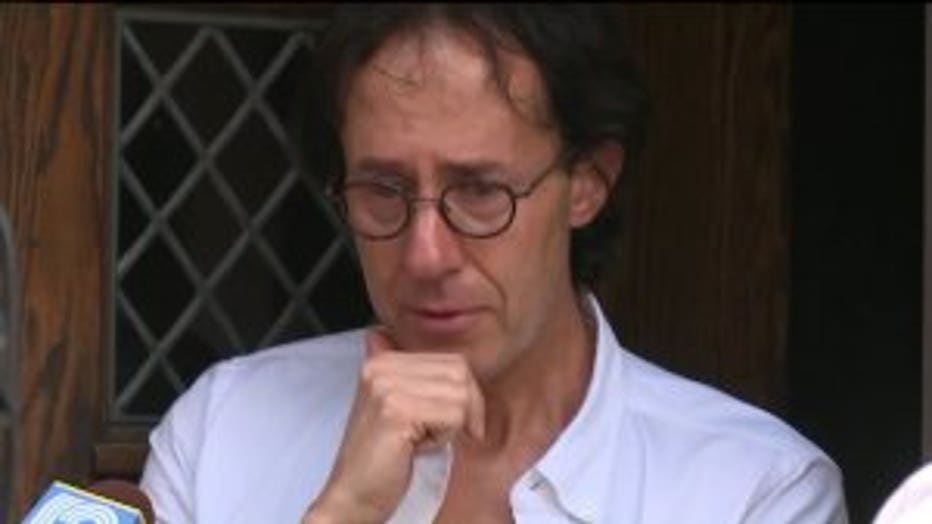 Craig Tutton, neighbor and friend of Antonio Gonzales


"It has nothing to do with the safety of the neighborhood, it has to do with a retired psychiatrist taking in somebody who needed help who wouldn't have received the help despite best intentions," Tutton said.

Tutton says Gonzales had mental health issues.

"I don't know exactly what they were told by the dispatcher or if they were aware of any of that at this point," said Wauwatosa Police Chief Barry Weber.

The Wauwatosa police chief says regardless, their officers do have training in such cases.

"If a person is mentally ill but still comes at somebody with a weapon and as intending to use deadly force, the officers are still going to have to respond appropriately and I believe that's what was done in this case," said Chief Weber.

Tutton says Gonzales was from Wauwatosa, he even went to school in the area.