Fresh footprints lead to arrest of convicted felon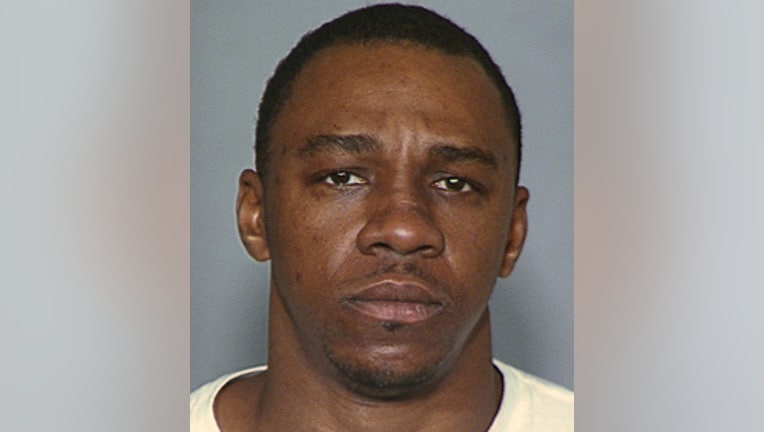 MILWAUKEE (WITI) -- Milwaukee police arrested a convicted felon after following fresh footprints in the snow early on Saturday, February 1st.

A witness called police at approximately 5 a.m. on that Saturday when he noticed a neighbor's garage door open and items from the garage scattered about near 73rd and Hope Ave. The witness observed a man standing in front of the garage who fled when he realized he had been spotted.

As officers from District 7 arrived, they began following the suspect's shoeprints in the falling snow. The officers identified the suspect and ordered him to stop but he kept running. The suspect was arrested a short time later near 60th and Vienna.

The suspect, 38-year-old Luther Dupree of Milwaukee, was taken into custody for the crime -- but was charged with Resisting or Obstructing an Officer by the Milwaukee County District Attorney.

Dupree has an extensive criminal background dating back to 1994 that includes convictions for retail theft in 2008 and burglary in 2012. Dupree was paroled for burglary nine days prior to this most recent crime.