Freeway Service Team aims to "keep the road flowing," so you can get home quicker


MILWAUKEE -- They are known as the "Freeway Service Team" -- and chances are you've seen their large, bright yellow trucks either on patrol or in action. During National Traffic Incident Response Awareness Week, FOX6 News learned why state transportation officials at the Milwaukee County Sheriff's Office (MCSO) want drivers to know their role.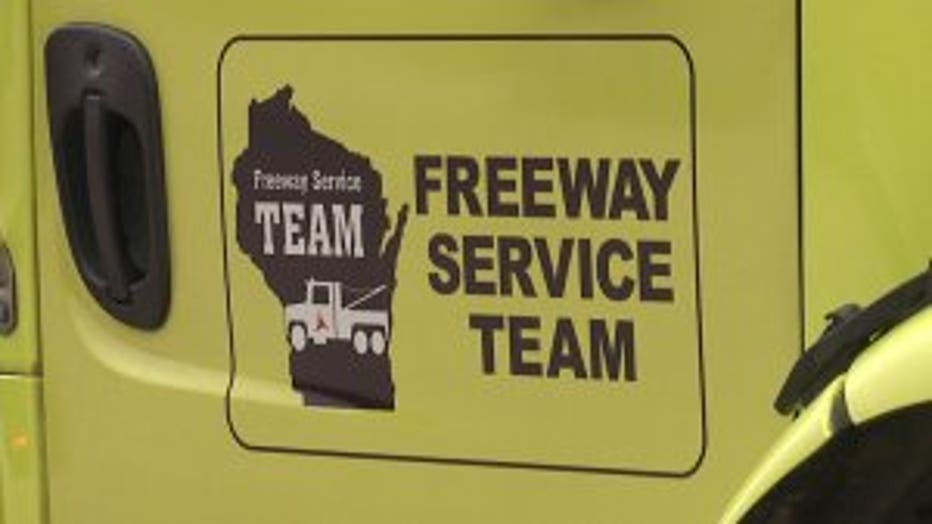 On Tuesday, November 15th, a FOX6 News camera went along for a ride with Gadiel Romero who was on patrol as a member of the MCSO's Freeway Service Team (FST).

"If we keep the road flowing, then there's not going to be any secondary accidents -- which is what we want to avoid," Romero said.

"Anytime you have a work zone or anywhere on the highway, we want to make sure we maintain capacity," said Randall Hoyt, FST program manager.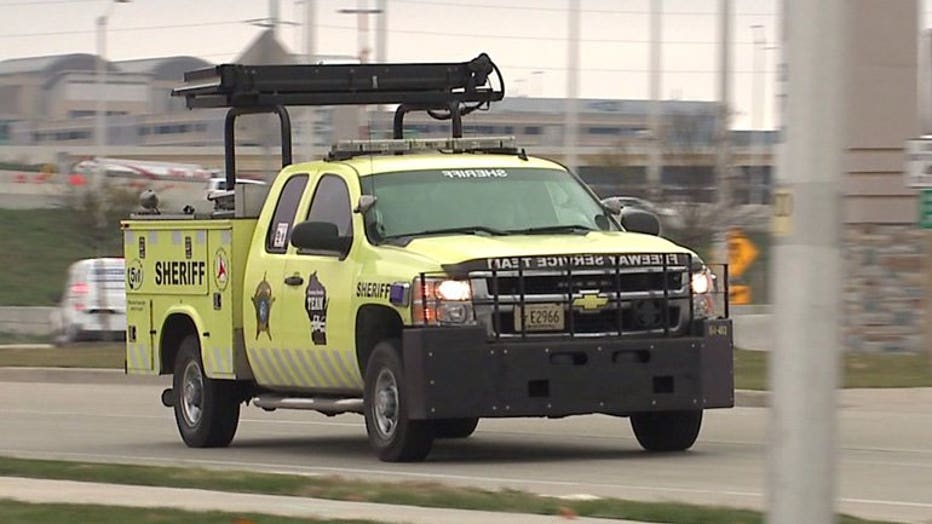 Hoyt is with the Wisconsin Department of Transportation (WisDOT). He explained that the FST's five vehicles offer a variety of services -- free of charge to help keep motorists moving.

"They tow vehicles. They change flat tires. They'll provide fuel and they'll do minor mechanical repairs -- maybe tightening a belt, adding coolant," Hoyt said.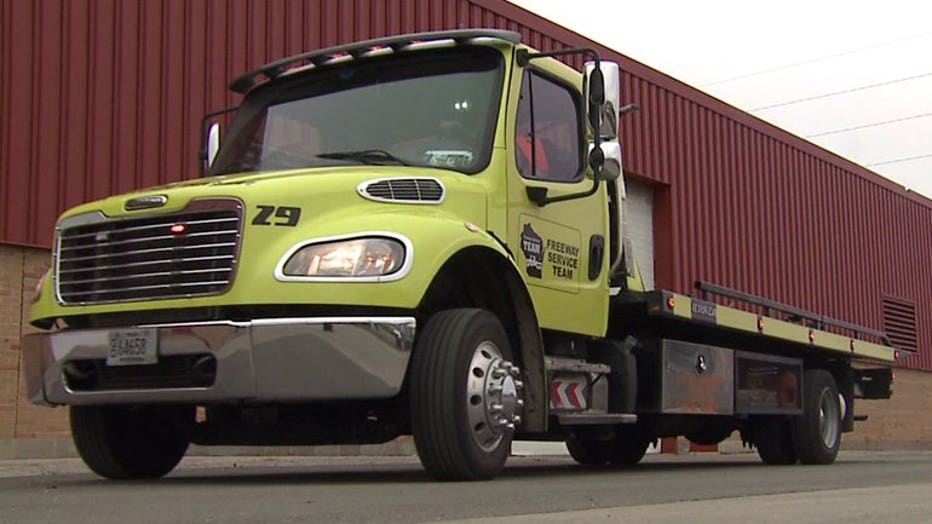 Milwaukee County Freeway Service Team


During National Traffic Incident Response Awareness Week, WisDOT officials want drivers to be aware of the fact that FST operators need room to do their work.

"When you see stopped emergency vehicles, the law states that you need to move over or slow down for them," Hoyt said. "It's dangerous to work on the highway -- especially when you're towing vehicles in a work zone with limited shoulders. That it's critical that drivers know to move over and give them space."