Fredonia mom bound over for trial, accused of strapping son to roof of minivan to hold down plastic pool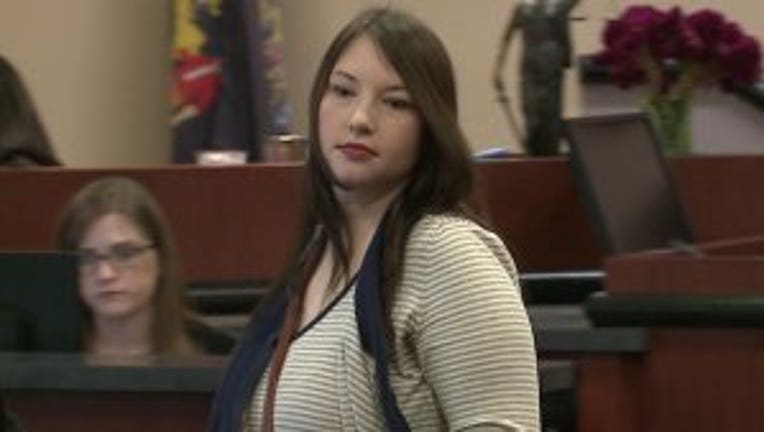 PORT WASHINGTON -- 28-year-old Amber Schmunk of Fredonia waived her right to a preliminary hearing on Tuesday, November 14th -- and a judge bound her over for trial. Schmunk is accused of taking her son on a very dangerous ride. Investigators say Schmunk had her child ride on top of her minivan to hold down a plastic pool.

Schmunk is charged with second degree recklessly endangering safety -- a felony. She faces 10 years behind bars if convicted.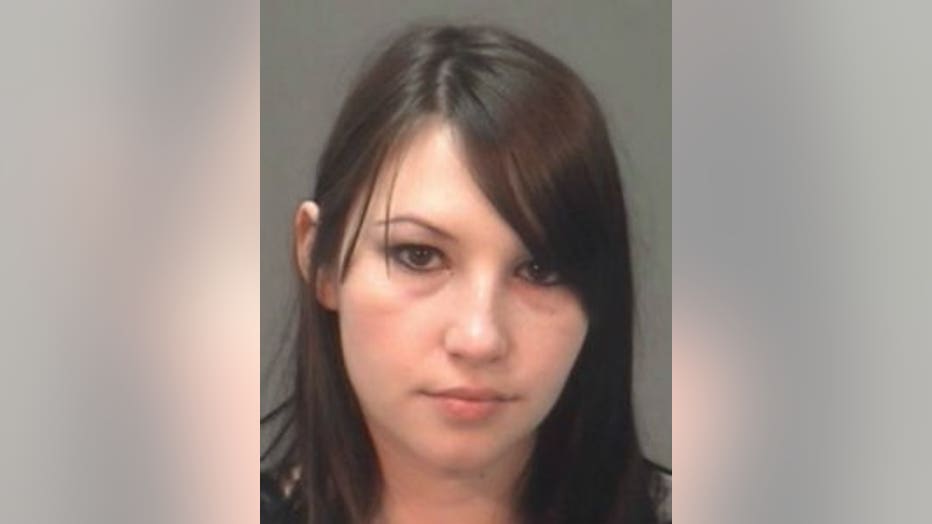 According to the criminal complaint, on Saturday, September 9th at 3:05 p.m., officers were dispatched to the area of Hillcrest Road and Claremont Road in Saukville for reports of a child riding on top of a minivan, holding down a plastic pool.

The complaint says Schmunk eventually pulled over and took her nine-year-old son off the roof, folded the pool and put it inside the van. She then pulled into her sister's driveway.

When police arrived, the complaint says Schmunk said "she believed it was OK as her father let her do things like that when she was that age." Police say she told them there wasn't enough room inside the minivan for the pool she had picked up.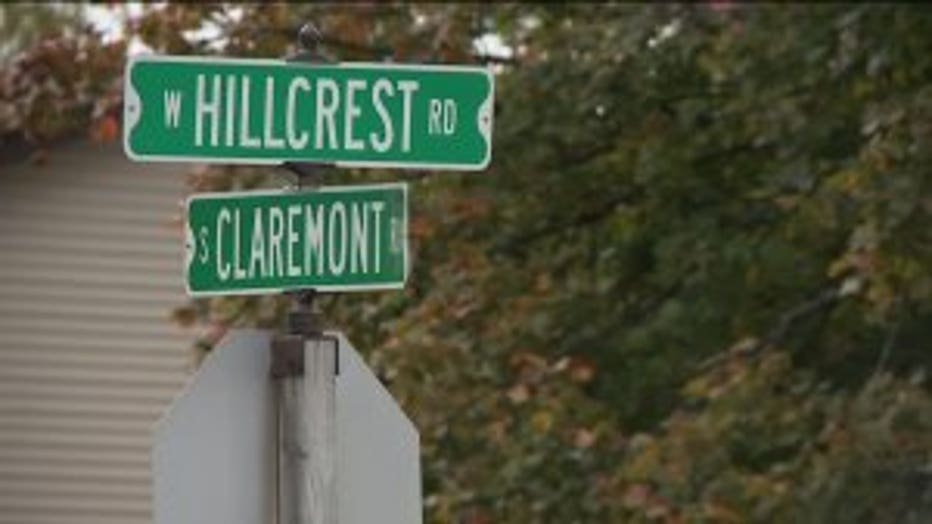 Hillcrest Road and Claremont Road in Saukville


The complaint says Schmunk stated she, "had no way to strap it down so she had her (son) climb on the roof to hold it down while she drove." Schmunk later told police she did strap the boy down inside the pool.

Schmunk will be back in court on December 12th to enter a plea to the charge against her.