Franklin woman struck while riding her bike was Make-A-Wish Wisconsin's first recipient


FRANKLIN (WITI) -- A 41-year-old Franklin woman -- struck by a vehicle while riding her bicycle on Friday evening, August 29th later died as a result of her injuries.

FOX6 News has learned the woman is Catina Scharf. She happens to be the recipient of the very first wish granted in Wisconsin by "Make-A-Wish."

Scharf was struck on Highway 100 near W. St. Martins Road at Elm Court on Friday evening.

Officials say just before 8:00 p.m., Scharf crossed over against oncoming traffic to turn onto Elm Court.

She was transported to Froedtert Hospital, where she later died as a result of injuries suffered when she was struck.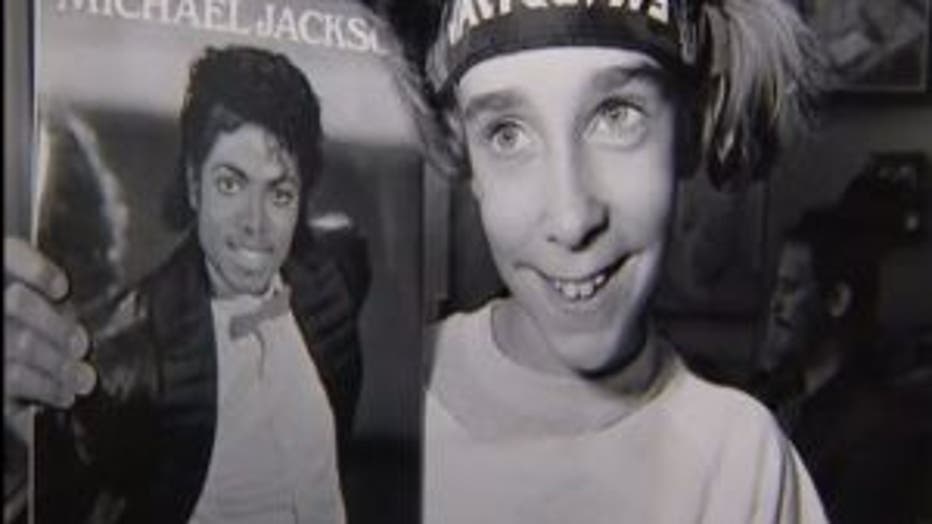 Make-A-Wish has issued the following statement to FOX6 News:

"We are deeply saddened by the loss of Catina. She was the recipient of the very first wish granted in Wisconsin by Make-A-Wish. She was a true survivor and embodied hope, strength and joy over the last 30 years. Catina joined us in celebrating Make-A-Wish Wisconsin's 30th birthday this year, and has been an inspiration to so many. Our thoughts and prayers are with her family. She will be missed." 

Make-A-Wish Wisconsin's website says Catina's wish was granted in 1984. The 11-year-old girl with an inoperable brain tumor was sent to New Jersey to see her idol, Michael Jackson in concert.




"I knew her as 'Red' because of her hair," neighbor John Hutson says of Scharf. "Everyone knew her around here. Everybody knew her. Even the cops knew her and her bike path."

Sherry Foley is Scharf's mother. Foley says "Tina," as she was known, beat the odds -- living far past the age doctors once expected.

"She's done a lot more than just meet Michael Jackson in her life," Foley said.

Taken so suddenly, neighbors can only talk about having just seen her.

"Yesterday afternoon I spoke with her. I waved 'hi,' and she waved back," a neighbor said.

Neighbors say Scharf's bicycle was her trademark -- saying she was out riding all the time.

The Wisconsin State Patrol is investigating the incident that led to Scharf's death. Franklin police say they don't expect charges to be filed against the driver who hit her.

Funeral services have been set for Catina Scharf.

A memorial will be held on Saturday, September 20th from 11:00 a.m. until 1:00 p.m. at Max Sass & Sons Mission Hills Chapel on Drexel Avenue in Franklin.



Monitor FOX6 News and FOX6Now.com for updates on this developing story.